Woodward West is known for its large variety of action sports facilities.
Plus it offers camps in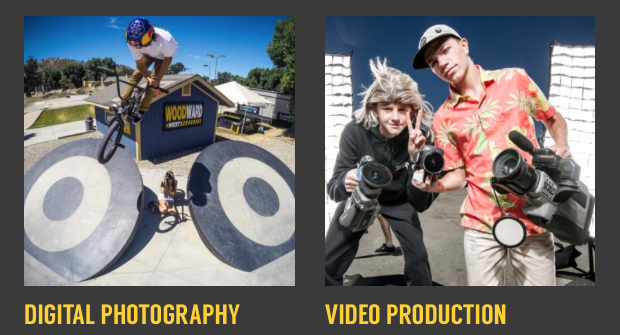 People come from all around the world to visit Woodward West and learn from the best.
Usually campers focus on their action sport, but this week all campers had an opportunity to participate in a Learn to Skate Clinic with  Skate Rising,
Several pro skateboarders participated in the clinic.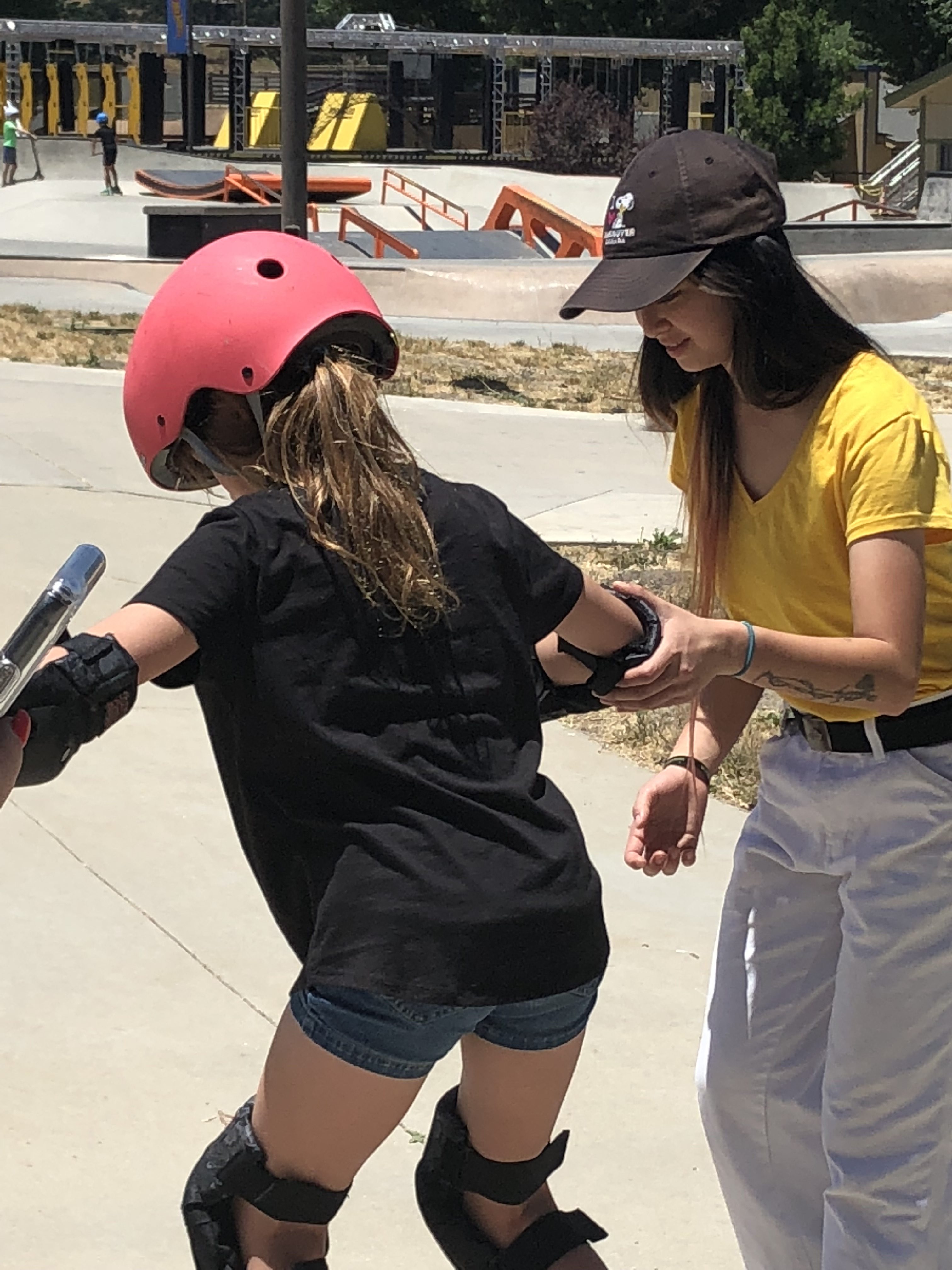 Above Allysha Le and below Meagan Guy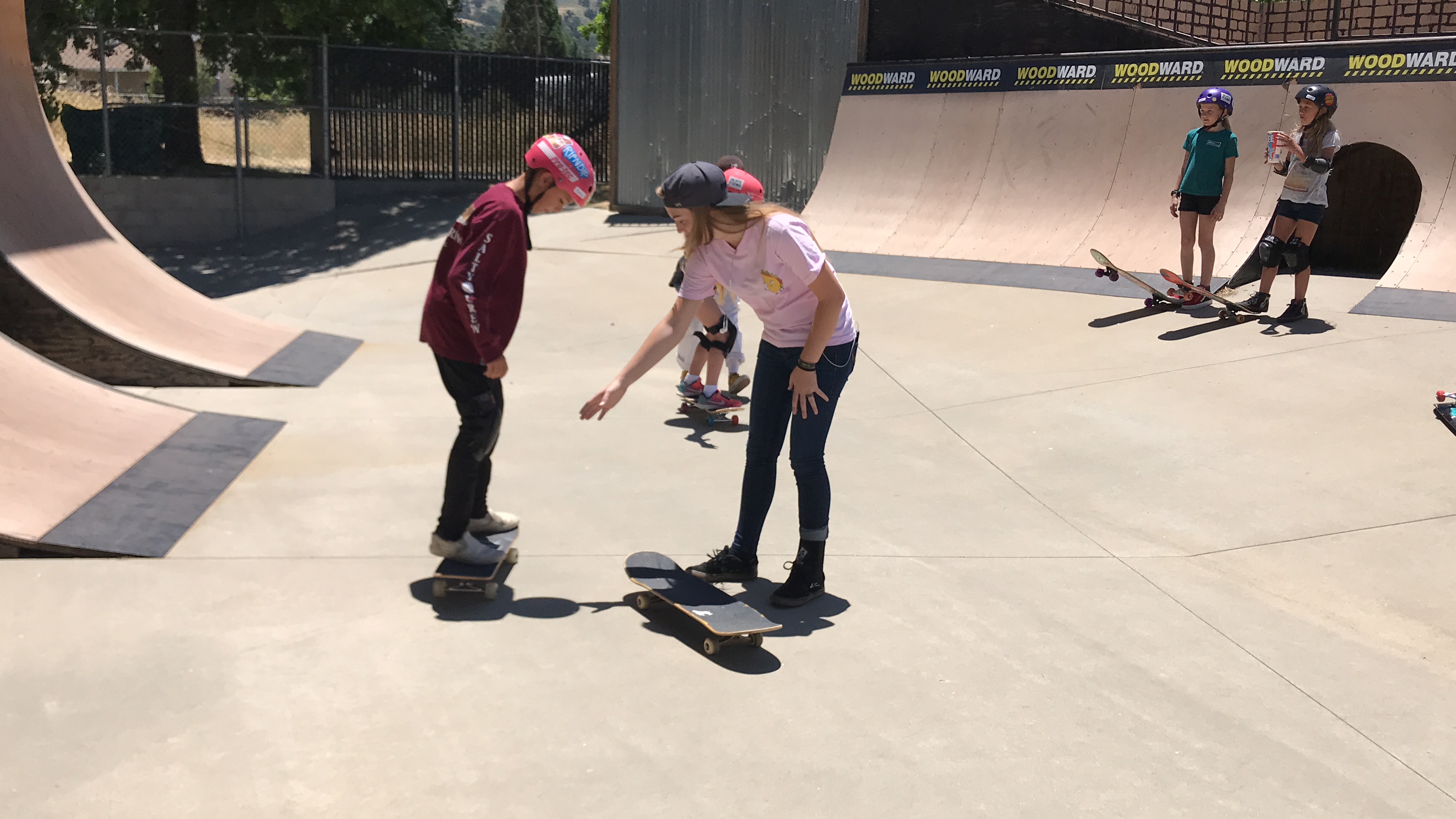 I love to see people try new things.  Trying new things is the true spirit of the Growth Mindset because all new things can be scary.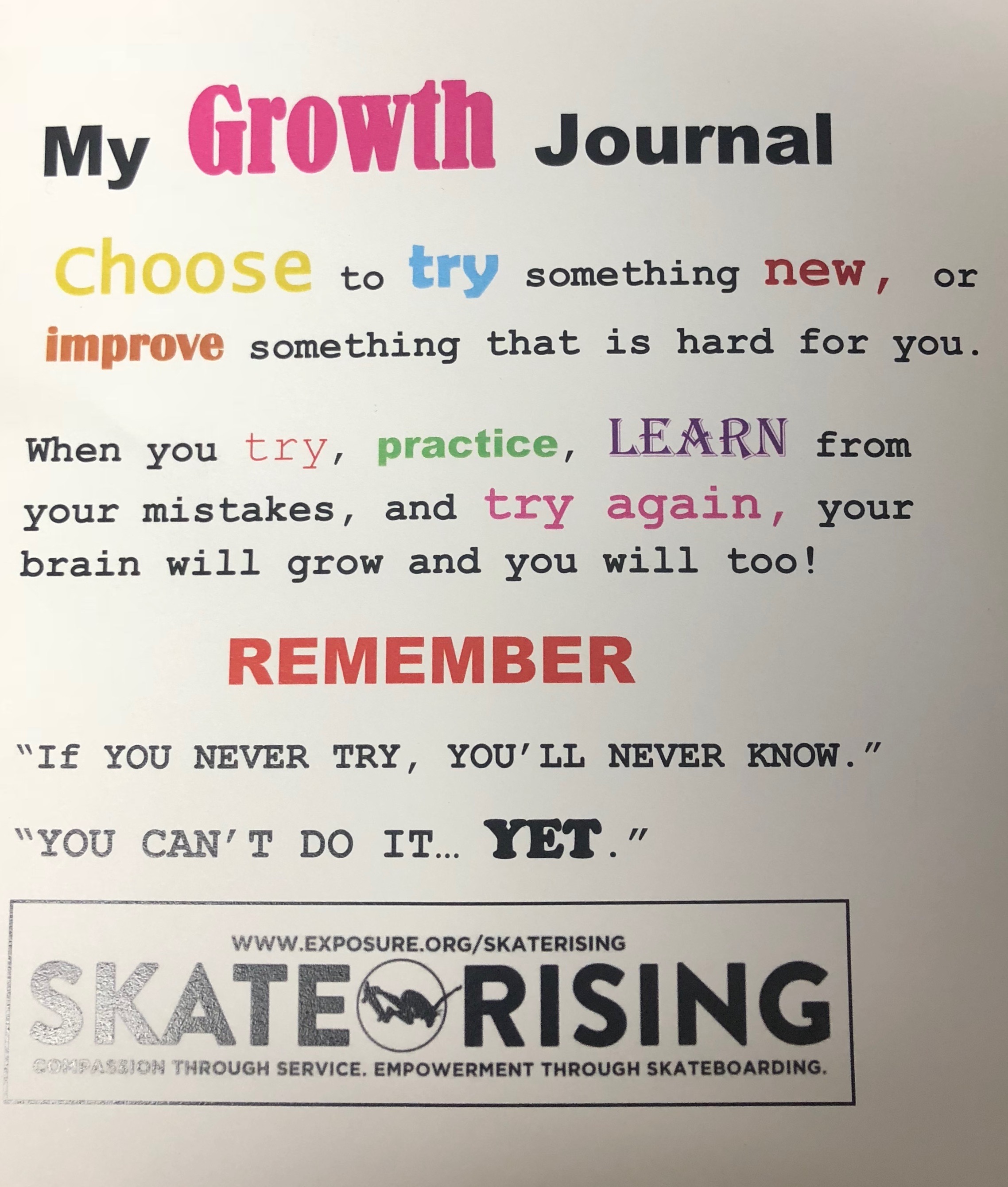 We each have the choice to power through the fear because as we heard from Nina on Tuesday fear is not real.  We all start as beginners and with willingness to practice and learn from mistakes we have the ability to achieve our goals.
Everyone's goals are unique to them.  If you're having fun skateboarding, you should keep skateboarding and set goals that you are comfortable with.
It's better to be the girl who tried skateboarding and did not like it then the girl who just wondered because she was afraid to try.
I hope that whatever it is you are going to try, you have the benefit of those who will "hold your hand" and cheer you on.  Yes, you have to believe in yourself but it's so much easier to do that when you surround yourself with those who believe in you.  And please pay it forward by encouraging others.  It's so inspiring to see pros take time to help beginners.
Woodward West might also be known for it's weather.  It gets HOT during the day. So there's tons of sun screen application and drinking water plus there's time for water balloon fights!  It's so hot the water dries super quick!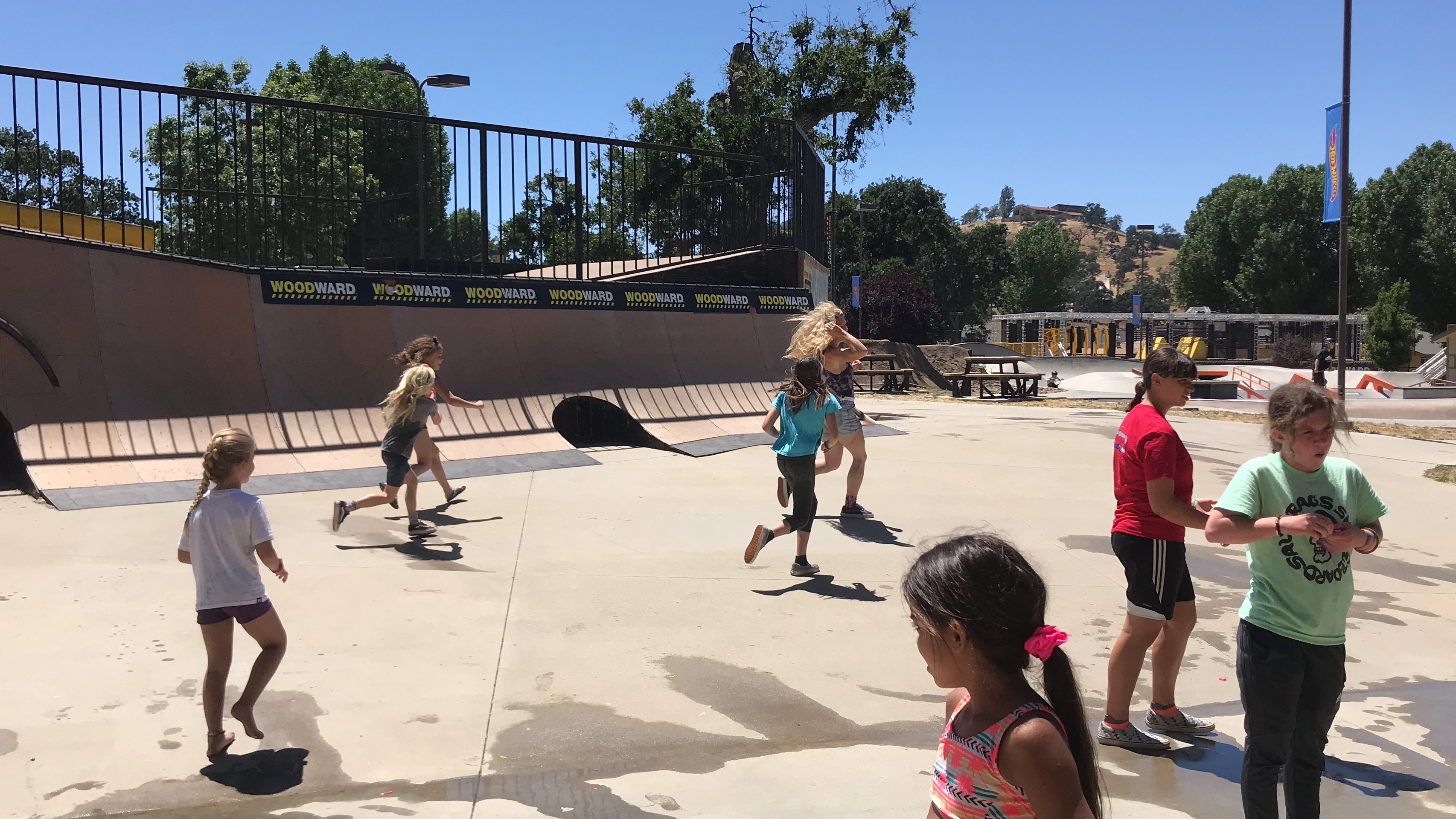 Fighting is not the answer unless it's water balloon fighting in the heat.
It's hard to believe Wednesday is over.  This week is going fast and next week is the start of

Hope you are enjoying the posts as much as I am enjoying writing them. For more pictures click below.