I've known since the beginning, I would be donating this dress.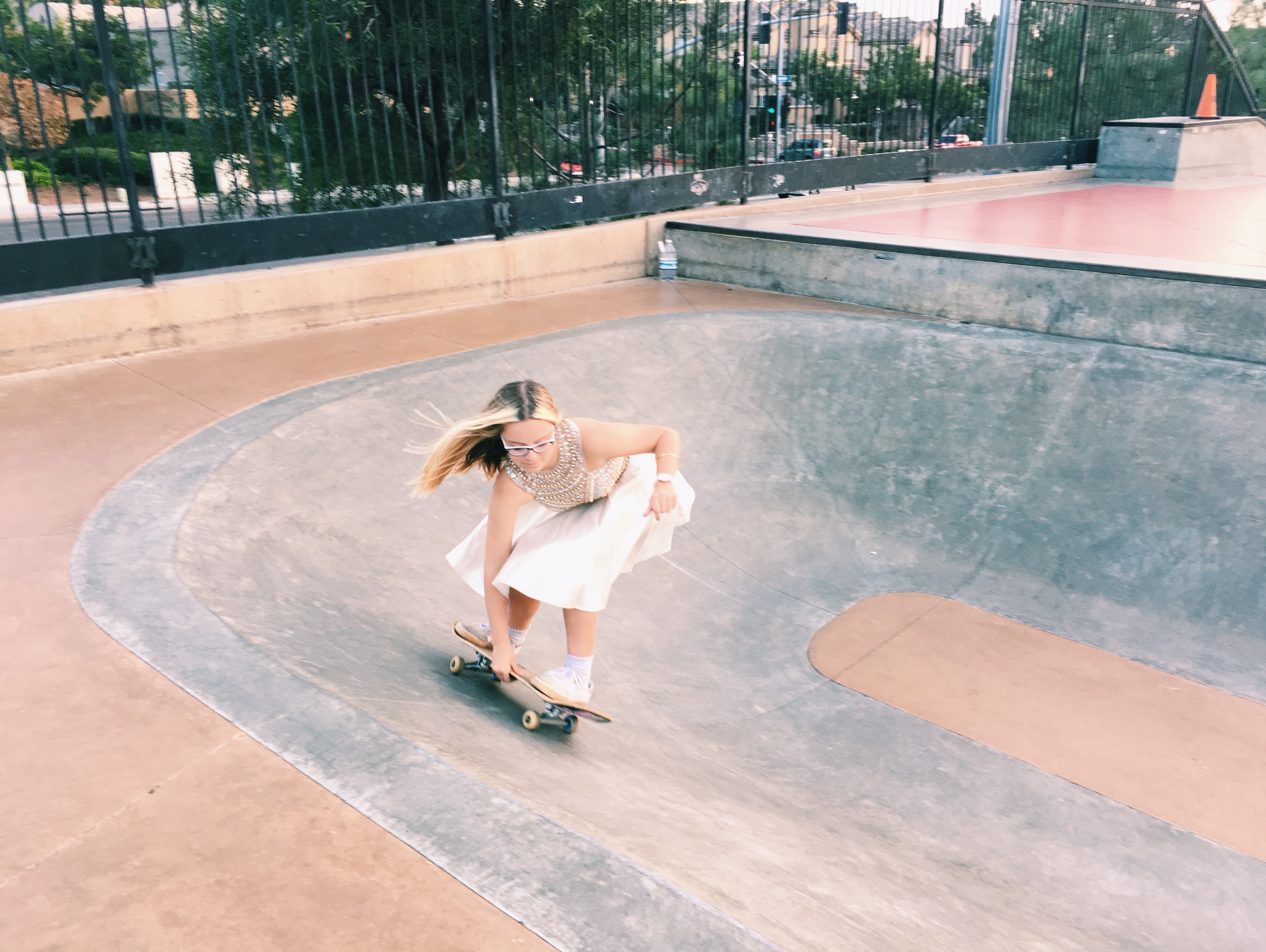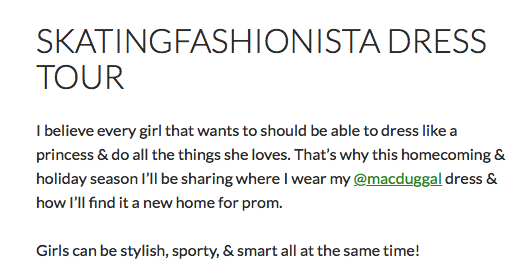 But that didn't make giving the dress away any easier.  If you click above you'll see the posts with all the adventures we shared.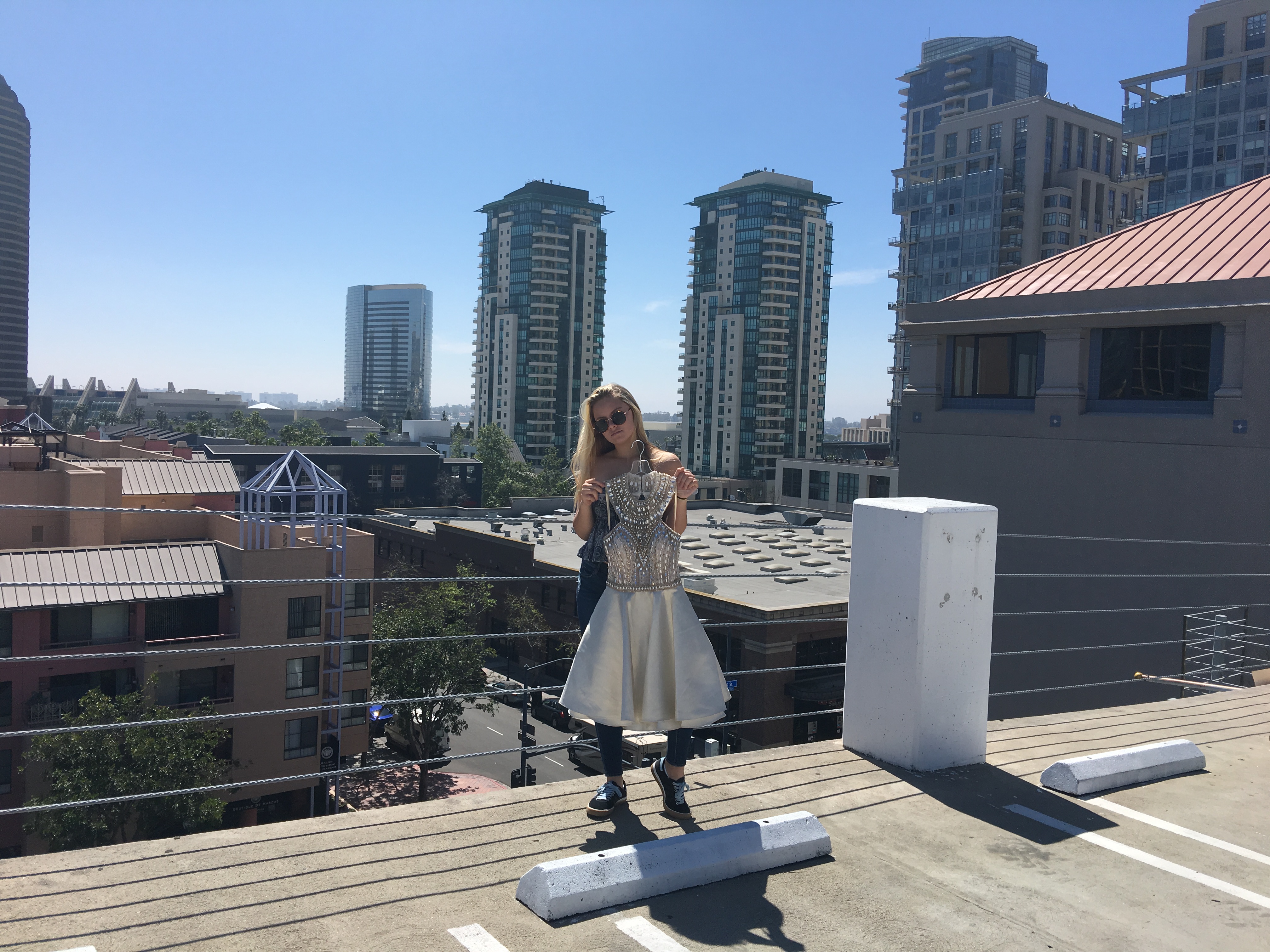 Above downtown San Diego at Horton Plaza where the San Diego Princess Project is having it's main giveaway.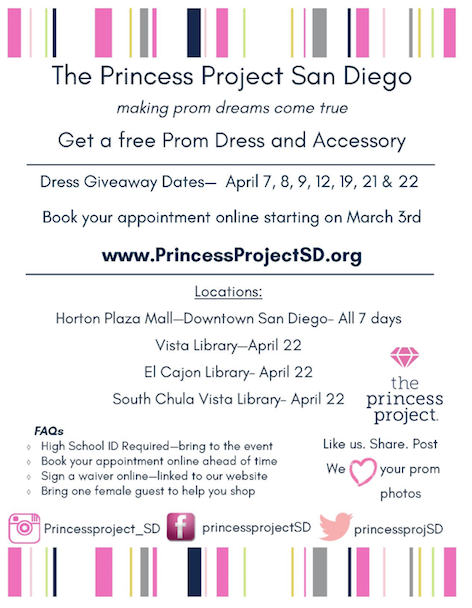 The Princess Project promotes self-confidence and inner beauty by providing free prom dresses and accessories to teens who cannot otherwise afford them.   They have locations across California.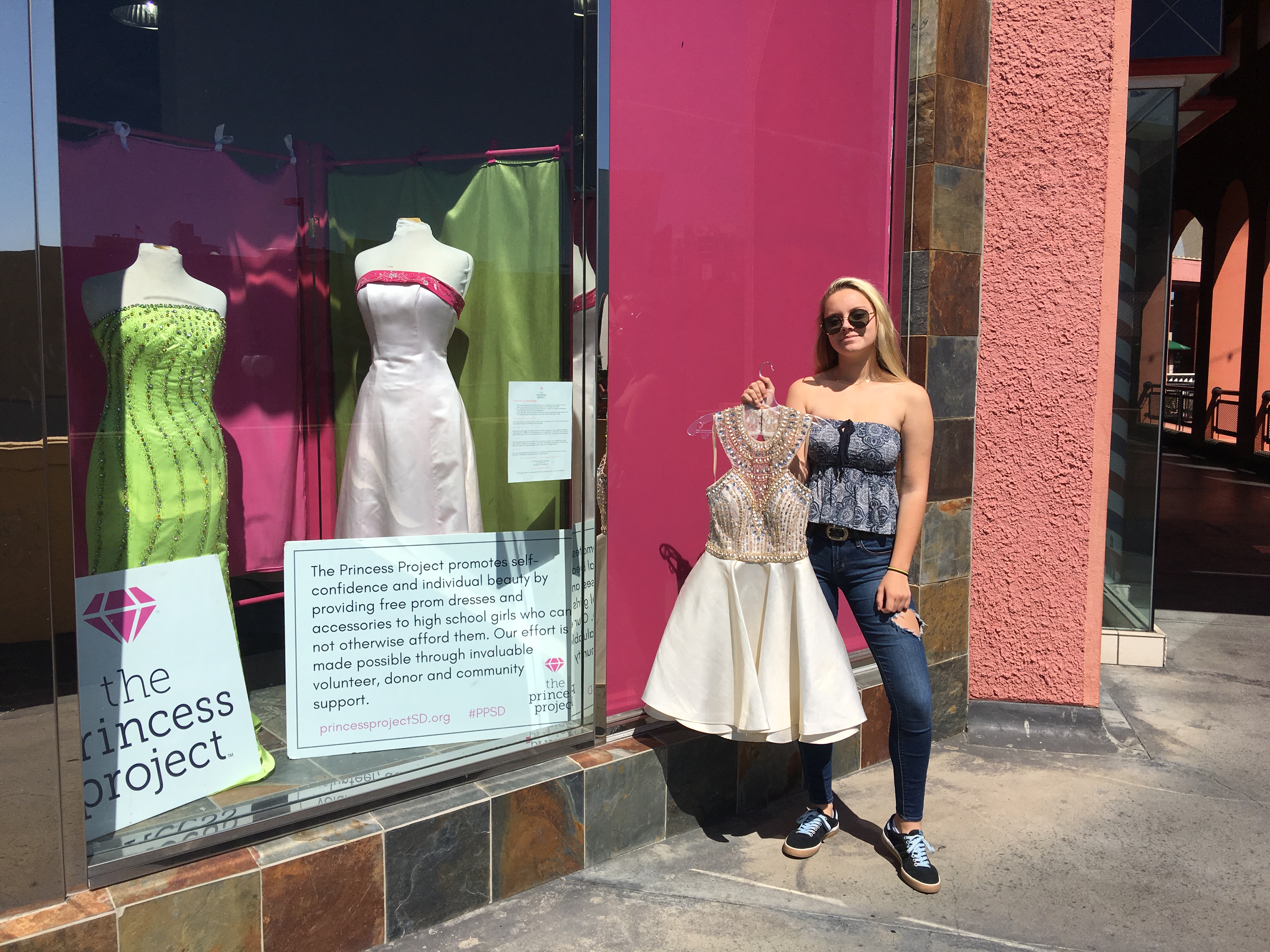 The San Diego Chapter of Princess Project has a target of 2,000 dresses for 2017.  I know my dress will now be someone else's and that's a good thing because ever person who wants to deserves to be a princess at prom.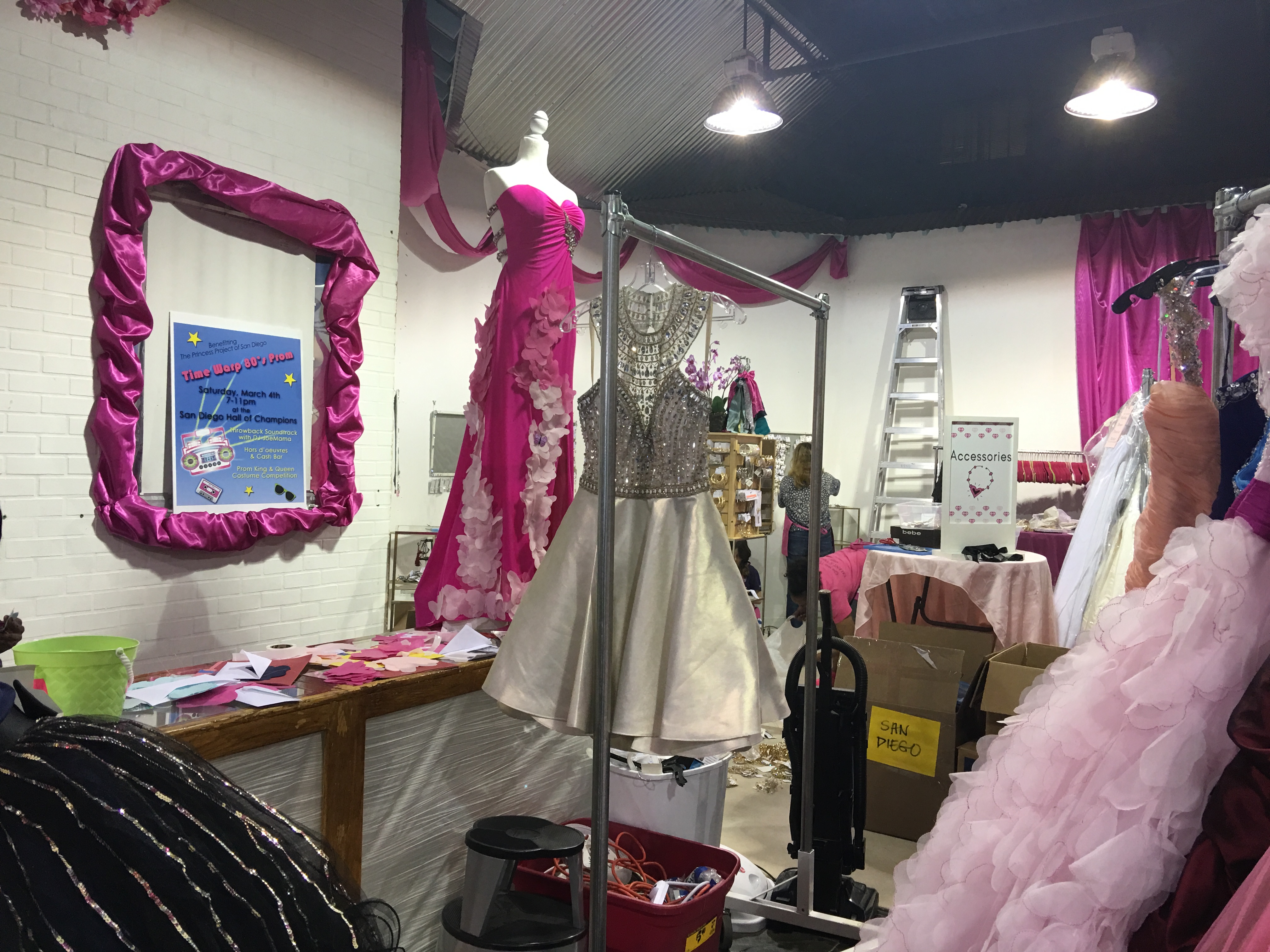 To me empowered girl means a girl who's confident in herself, she'll do what's right, she'll set goals and achieve them through hard work and determination, she gets back up when she falls or is pushed down, she helps others, and she'll have the courage to follow through on commitments.
Goodbye beautiful dress, have fun at prom & know you'll be in my heart forever!