I first blogged about Diana when she shared teaching girls to knee slide back in June of 2016.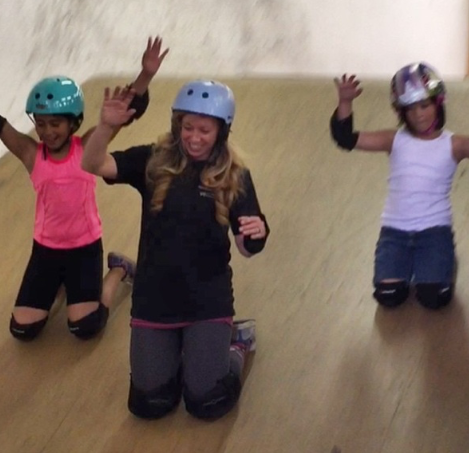 Now she's sharing a skateboard camp coming up in October.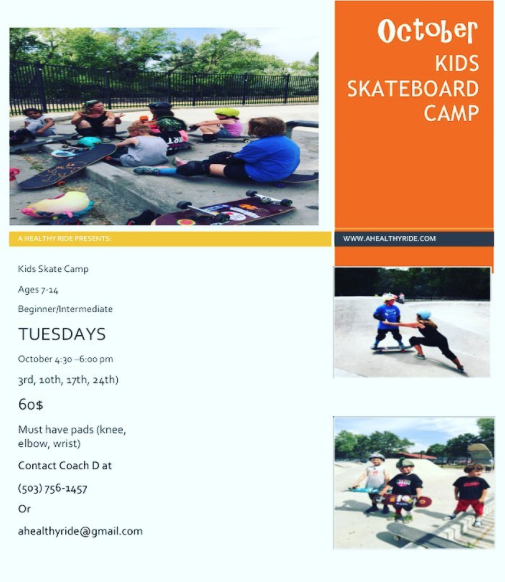 If you're in the Ogden Utah area check it out.  Below a fun pics from prior camp.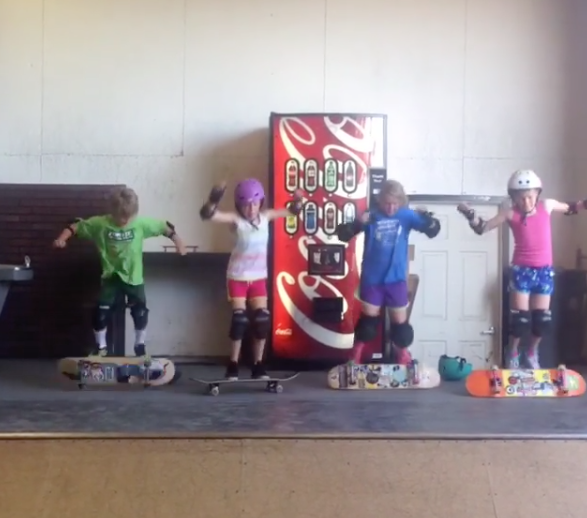 How are you sharing the fun of skateboarding?  More girls skateboard when they see girls having fun skating and stay skateboarding when they have other fun people to skate with & learn from.
Hope you share soon!