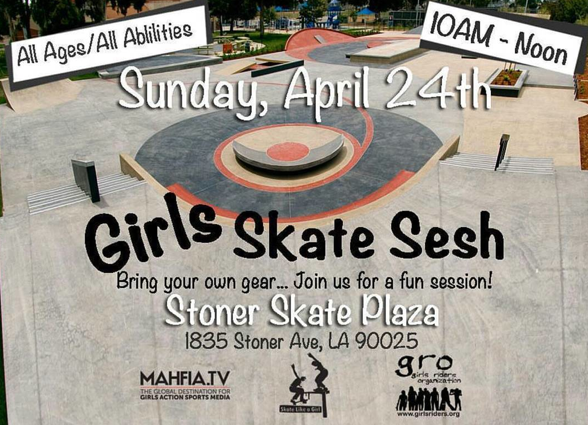 picture from yogaforskateboarders
Really incredible to see all the girls working together and that everyone is invited & welcome.  Even if you can't make it like I couldn't it's nice to know & see these events.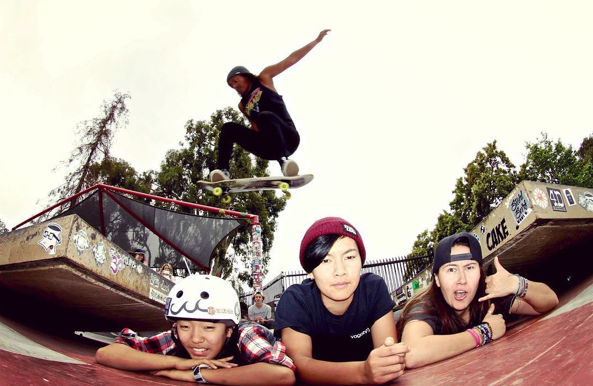 picture from christianasmith 
featuring imooshell, katrynsy, & ali_stevens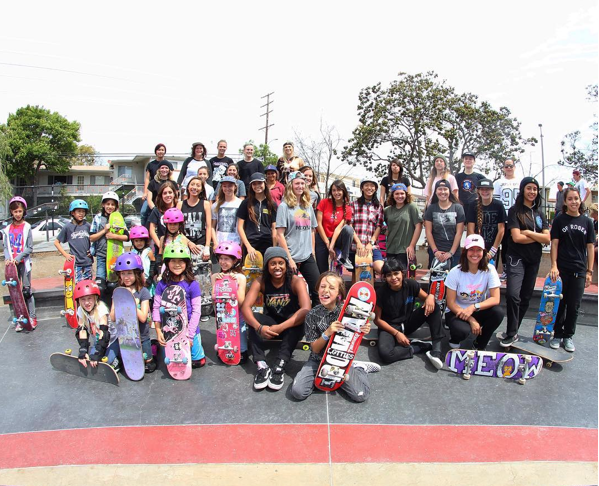 picture from girlsskatela
Next session is May 29th at Sheldon Park – hope lots of girls go & then share the pictures – because more girls skate when they see girls skate & we encourage each other!