When I get a request to check out a new clothing company, the fashionista in me just has to look.
This is what I found when I looked into Zero Below Skate Company.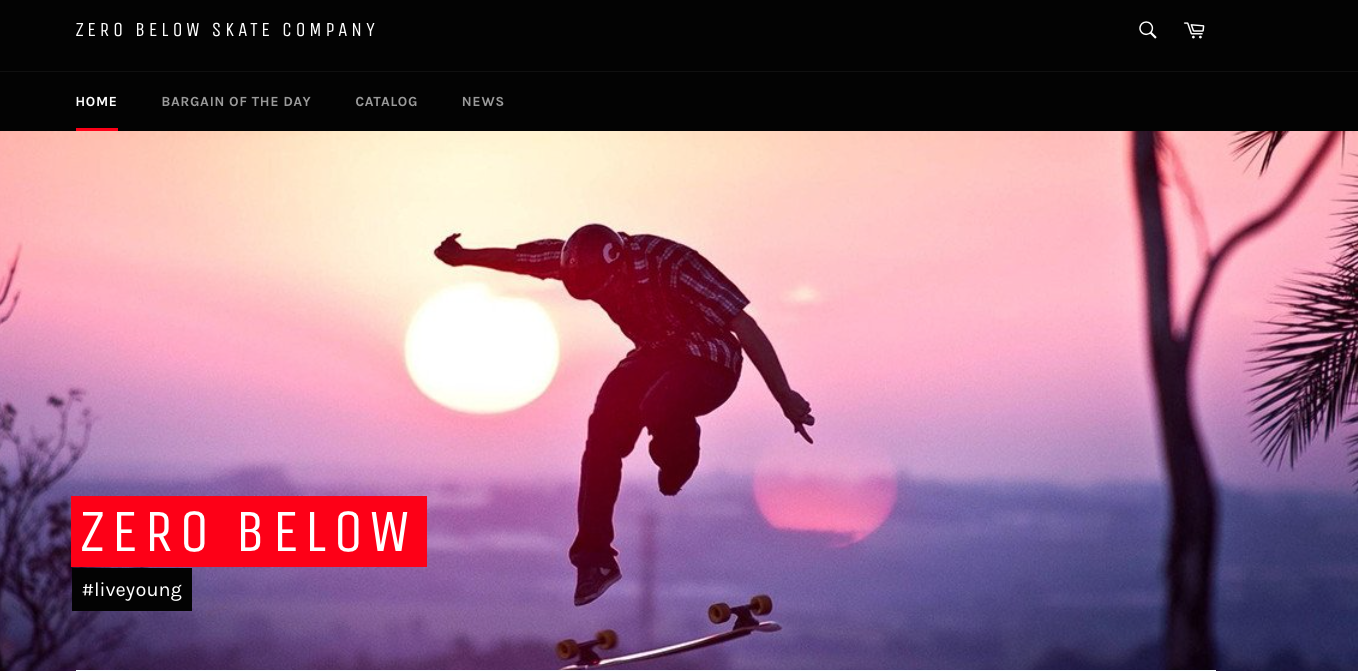 Bryce started the company due to his love for skateboarding and trying to help others.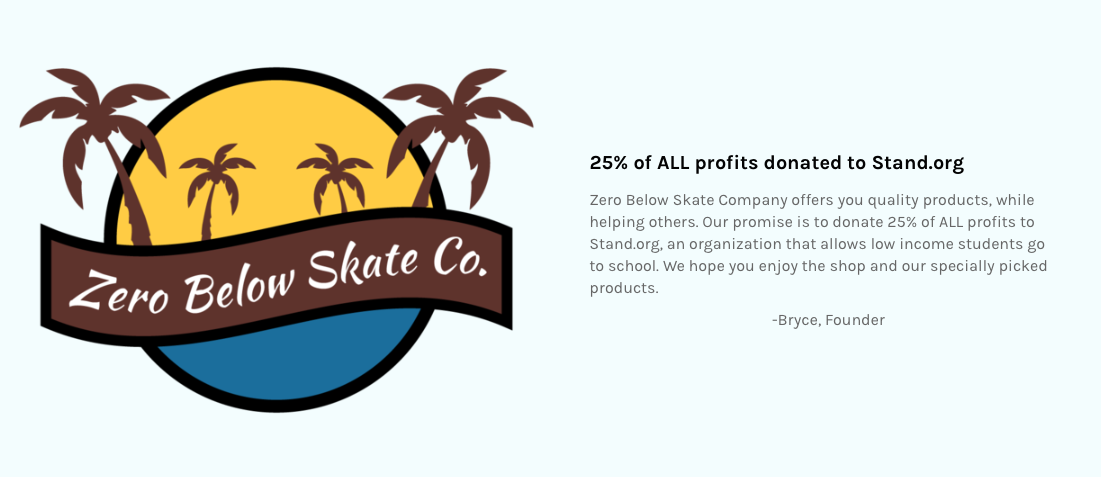 I love that they give back and I think it's rad that Bryce is still in high school.  Age really is just a number – you are always the "right age" to make a positive difference and follow your passions.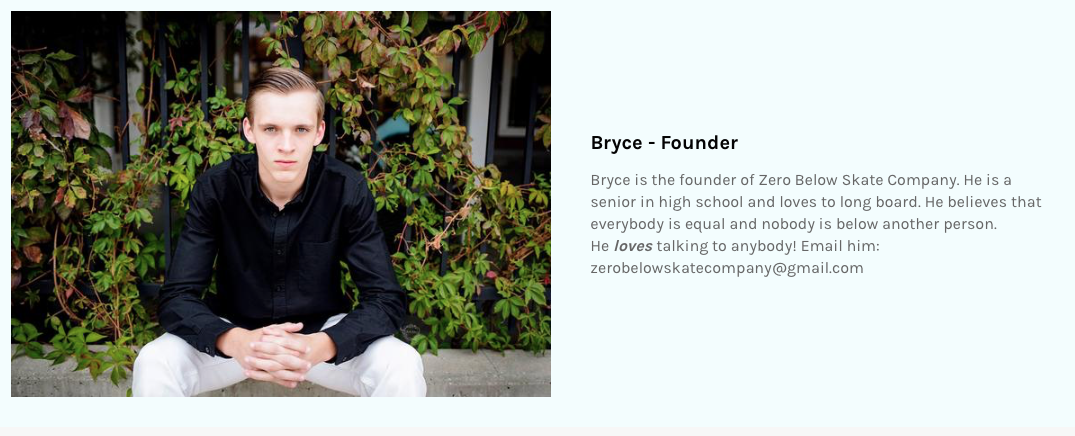 The company is located in Iowa and their products are available on the 
website
.  In addition to clothes they have watches and other accessories.  My favorite piece was the Nocturnal.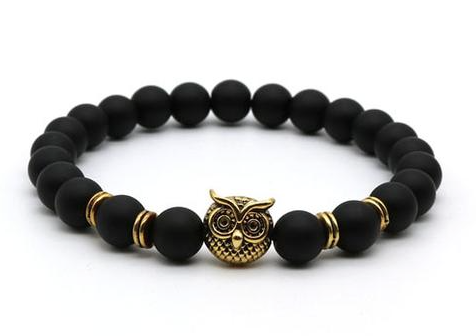 Thanks Bryce for sharing.  If you're passionate about something – girls skateboarding, fashion, giving back, helping others, etc. let me know those are the stories the blog always has room for.