on a mission to get more girls skateboarding for fun
instagram:          skatingfashionista
e-mail:                   [email protected]
FAQ:
How do I get on the blog?   Ask – you can e-mail me, tag me, or direct message me.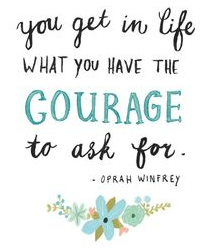 What if I'm not a super shredder?  Skateboarding for fun is about having fun – doesn't matter what your skill level is or your age or what kind of board.
I asked and haven't seen my post?  Patience – I know good thing you get that from skateboarding.  If I've received your picture and sent you back a message that you'll be tagged and get a link – you will.
Just send a picture?  The picture is important because more girls skate when they see girls skateboarding – stories about why you skate are just as important.  How old are you?  Where are you skating?  Why & when did you start skating?  Who do you skate with?  What do you prefer bowl, vert, street, down hill, ??? How has skateboarding helped you grow?
What if I don't dress girly?  Style isn't about dressing like others or a stereotype – girly, emo, preppy, bla bla.  I don't wear what I wear to fit in.  I wear what I wear because I think I look good and therefore I feel good so I'm out and about.  Skateboarding should encourage you to be free – that includes free thinking.  There's nothing wrong with liking how someone else looks, or reading magazines, or window shopping – things go wrong when you try to be something you're not or you feel bad because you don't look like someone else.  Accept yourself for who you are and others for who they are and you'll be in style!
How do I get a skatingfashionista sticker?  Just ask via e-mail with your address and if I can I'll mail it to you.