Recently I have been using Maple Holistics Apricot Oil. 

As someone who is constantly battling with acne and other skin imperfections this has made a huge impact in my life! 
Over the past couple months I've noticed an evening in my skin tone, reduced acne scarring, along with super smooth and soft skin. 
It even strengthens and de-frizzes my hair. Which is a big plus for me considering my hair is extremely long and thick.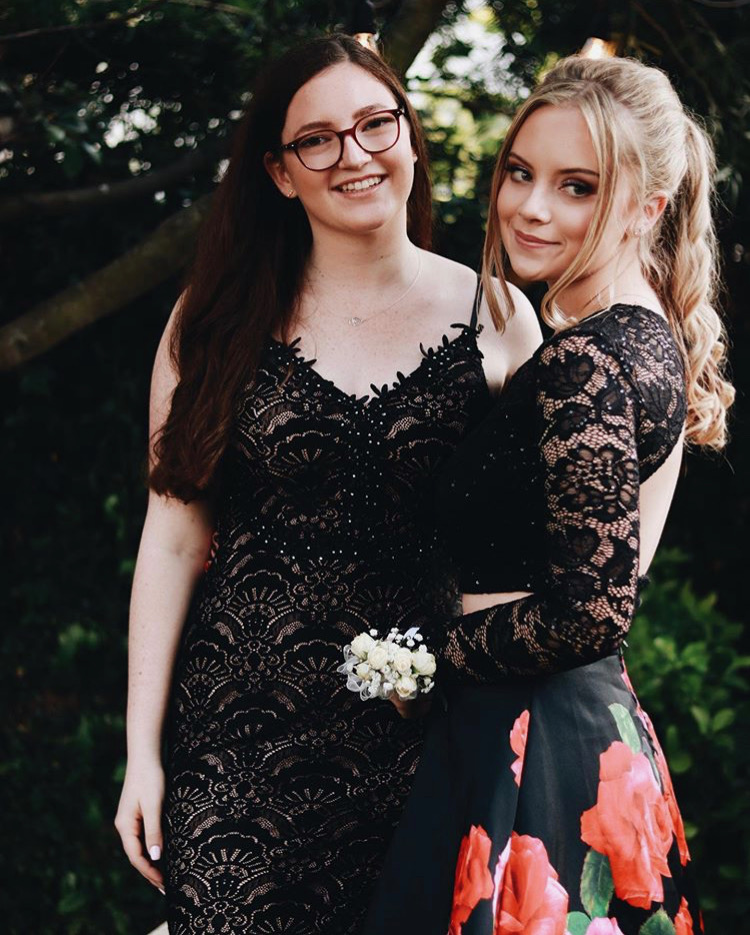 Apricot oil is extremely rich in antioxidants, vitamins A, B, C, E, omega 6, and fatty acids. This helps nourish your skin in addition to prevent and stop fine lines, wrinkles and dark spots. (It's not just me saying it works – it's SCIENCE!!!)
In addition to the amazing changes it has made for my skin and hair I love how Maple Holistics produces their products and their standards. 
Maple Holistics uses 96-100% pure and naturally sourced ingredients to promise products that work. 
Their primary goal is to provide a natural, holistic range of premium products which can enhance hygiene, health, and daily living.
Who doesn't love that?