After being rained out in March, Skate Rising came back triumphantly on Saturday April 14th. Over 120 girls participated at the Encinitas Community Park.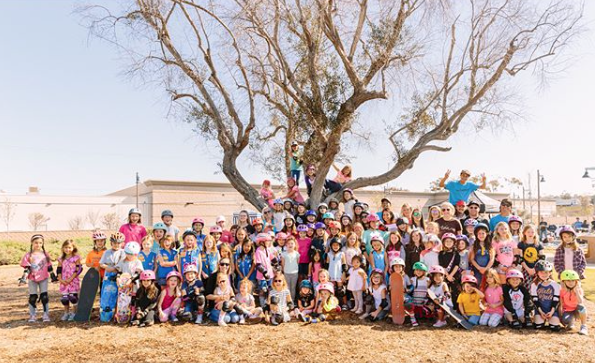 Leigh Radon, co-founder of  @tea_collection and Amelia Brodka, co-founder of  @exposureskate lead the girls in making vision boards.
What's a vision board?
A vision board is a tool used to help clarify, concentrate and maintain focus on a specific life goal. Literally, a vision board is any sort of board on which you display images that represent whatever you want to be, do or have in your life.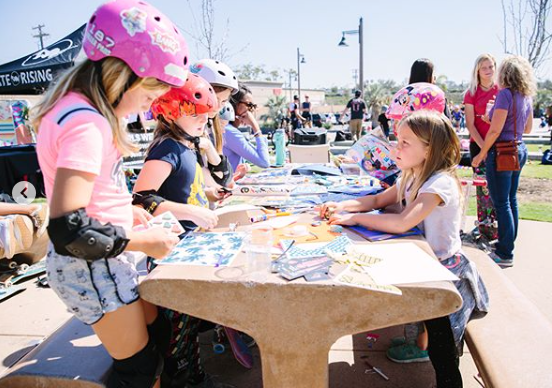 Do vision boards work?
They have for me.  Last year when I hated school because I was being bullied, I made a vision board. I envisioned being at a school where I was accepted, having friends, and enjoying learning. Today I have all of that at my new school.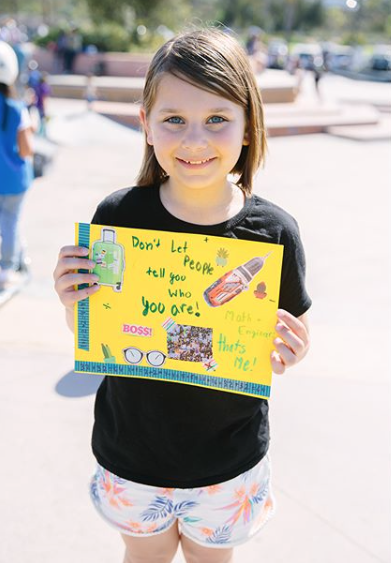 I hope that every girl who attended and those reading this take the time to make a vision board.  Visualization really is a great place to start any goal. Skate Rising itself happened because Calli Kelsay envisioned it and then took action to make it happen and before that EXPOSURE Skate happened because Amelia Brodka and Lesli Cohen imagined it. There really is no limit to what you can visualize – so start working on your board now!
For a break you can go skateboarding, which is what the girls did. Thanks so much to all the volunteers like Neal Mims who help the girls achieve their vision of skateboarding.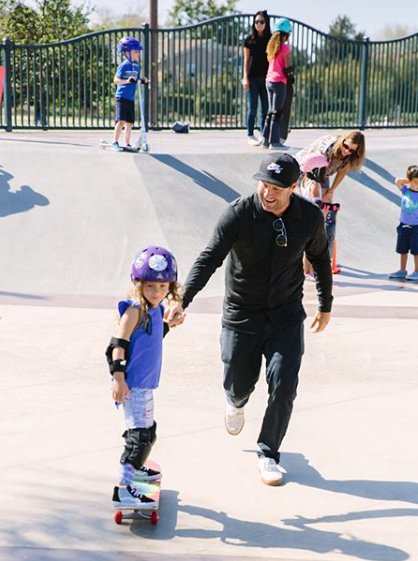 I look forward to the second Saturday of every month.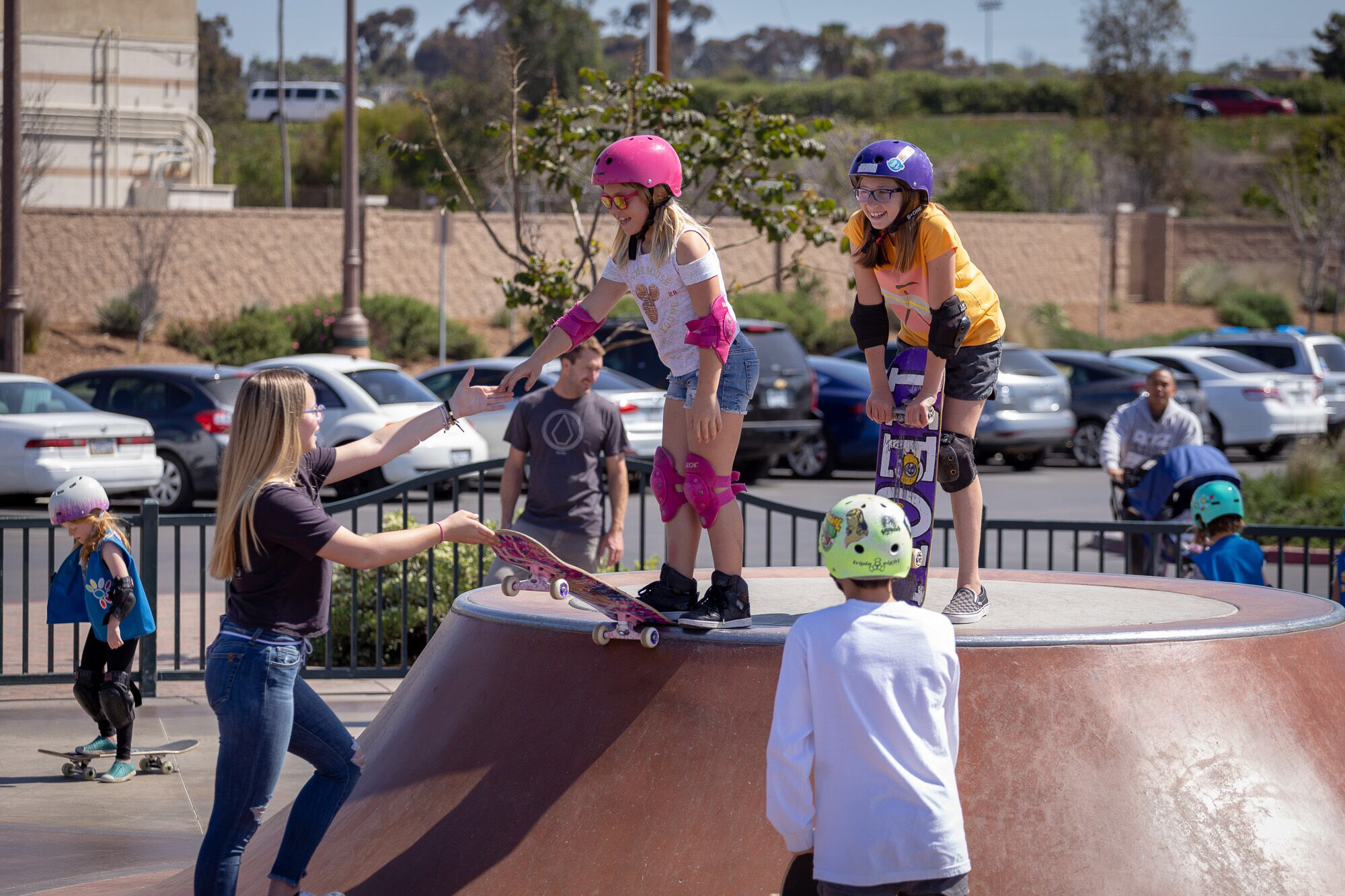 If you're in the San Diego area be sure to stop by 9:00am the second Saturday of the month at Encinitas Community Park. To find out more about Skate Rising contact the organizer Calli Kelsay at [email protected] and follow Skate Rising on Instagram to see the latest both for the San Diego and Phoenix areas.
Till next time keep it stylish on & off the board knowing that if you can visualize it, you can achieve it!