On October 13, 2018 Tilly's Life Center held their 4th annual
I am Giving Gala
at The Yost Theater in Southern California.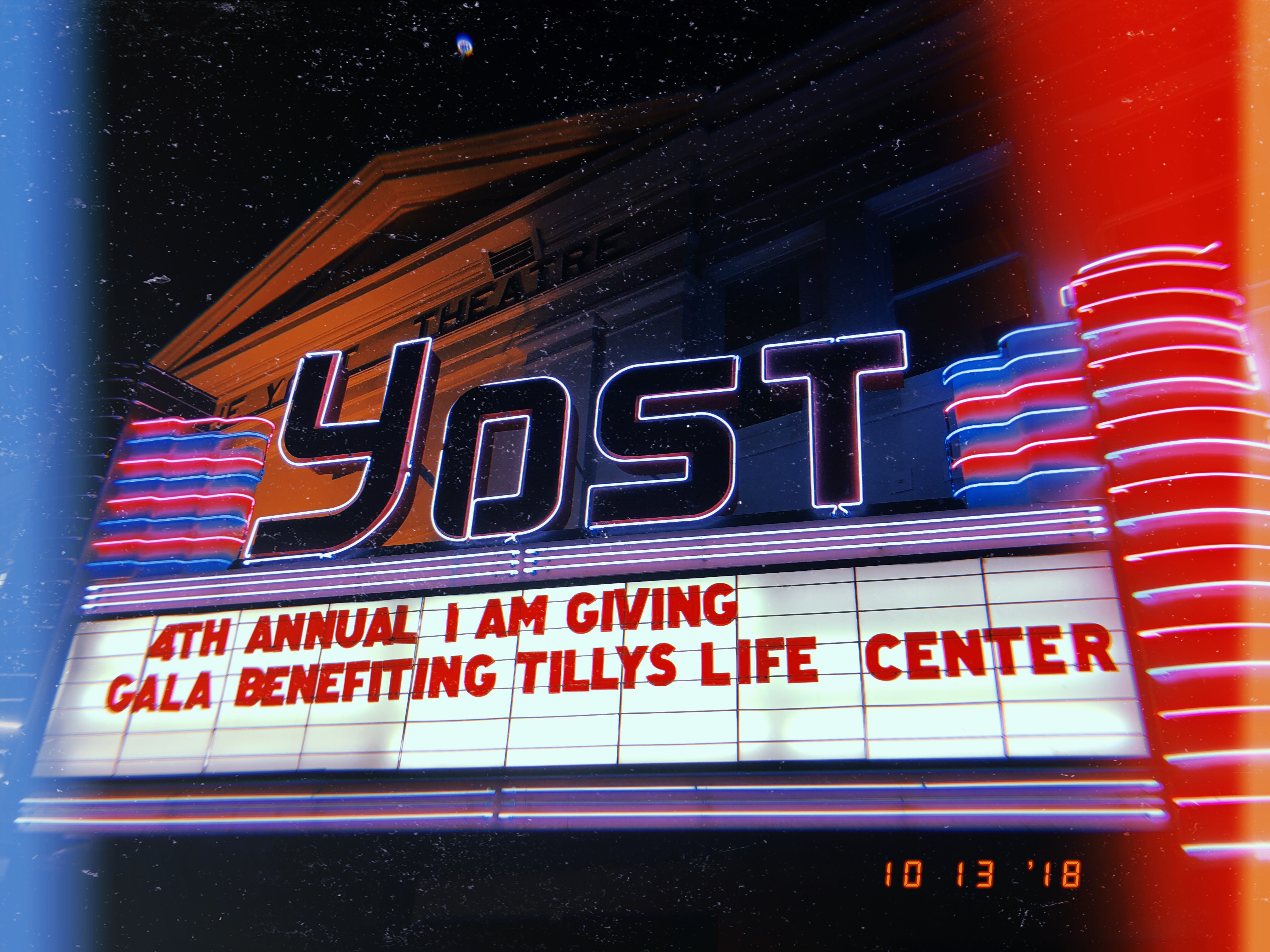 Tilly's Life Center aka TLC is a youth-focused nonprofit empowerment program for teens helping to change attitudes and mindsets in order to overcome adversity and ultimately find happiness and success.
I've been blogging about TLC for years because I 110% believe in what they are doing. As a teen, I know how stressful life can be and how tools can make the difference.
I wish that my school had the TLC program which started in schools and other institutions throughout California and is now available throughout the world – yes TLC Israel has launched!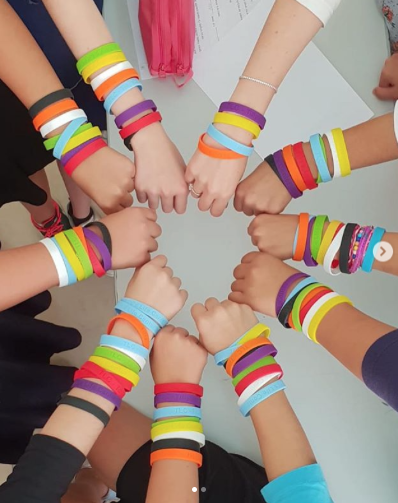 For details on the TLC program click here.  All of this started when Tilly Levine took the time to share what works for her and continues because of all the people who continue to give.
I had the pleasure to catch up with Tilly before the gala and here's what she had to share.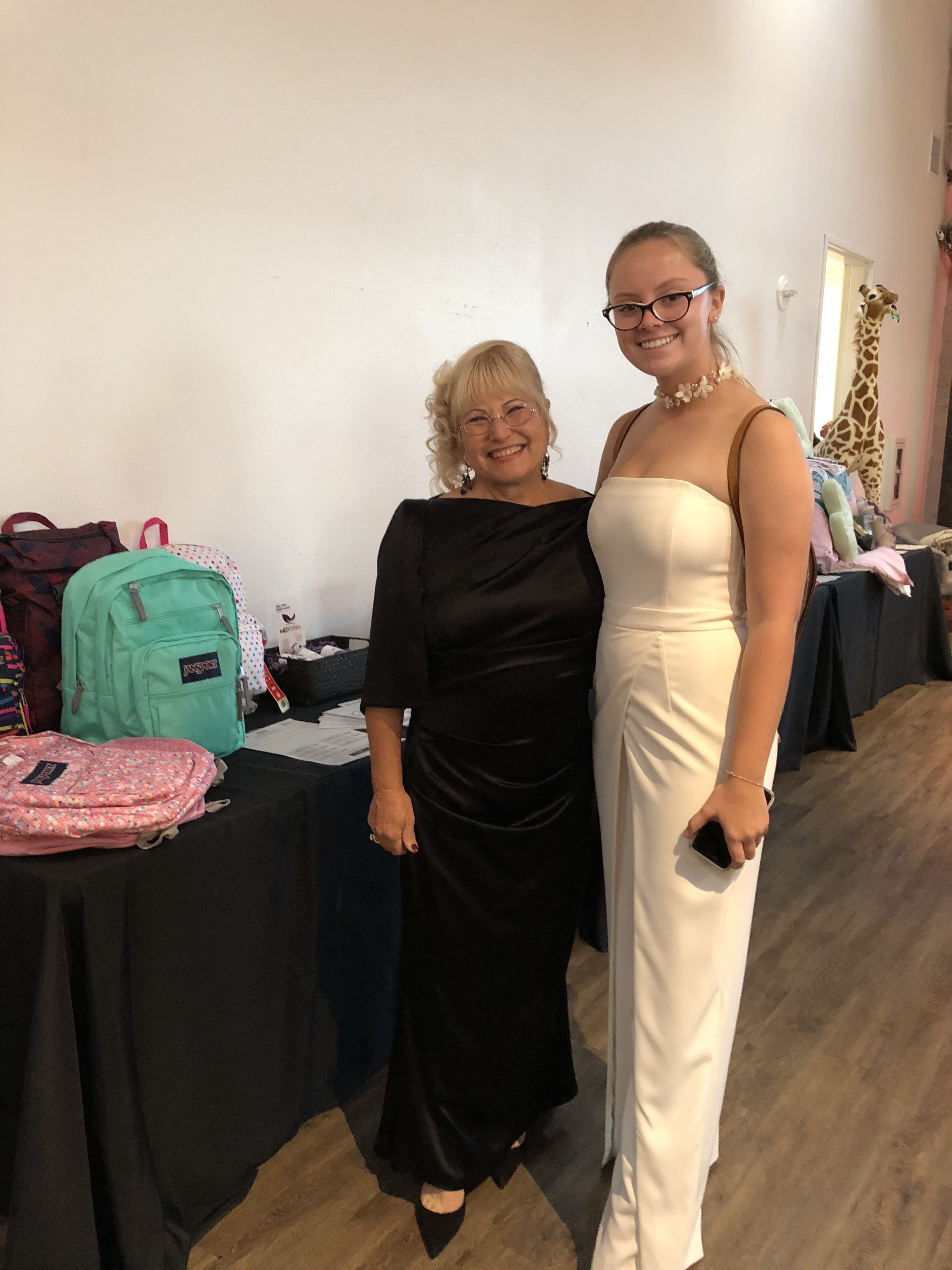 SF: Since last year what are your proudest TLC accomplishments?
Tilly: I'm most proud of our amazing growth. This year we helped 1,600 students, which is a 40% growth. TLC was in 13 high schools and 12 other organizations. We are impacting an entire range of kids, not just teens at risk. TLC is for everybody because everyone can gain from empowerment skills.
We are introducing the program in the Simon's Academy in Indianapolis next month. So, the growth is continuing and I couldn't be more excited.
SF: Why do you continue to be so committed to TLC?
Tilly: I feel that as adults it is our responsibility to give the right skills to our youth. How to deal with their thoughts, feelings, moods, and behaviors. The curriculum we developed is providing the skills that develop social and emotional intelligence. Helping them handle their life in a responsible and positive way will positively impact their life and the lives of others.
I consider this generation a hero generation. The youth today has so much power with social media. The can make this world a better place if we give them the right tools.
SF: What is your number one goal for next year? 
Tilly: We are in the process of creating a documentary. It is not completely dialed in yet but that's the goal.
SF: What is the process for selecting the "I am one of a kind award" and the "I am inspiring award"?
Tilly: People that actually make a difference in youth life. We love to see and share the stories of how teens are able to grow, learn, and succeed because others took the time to teach and invest in them.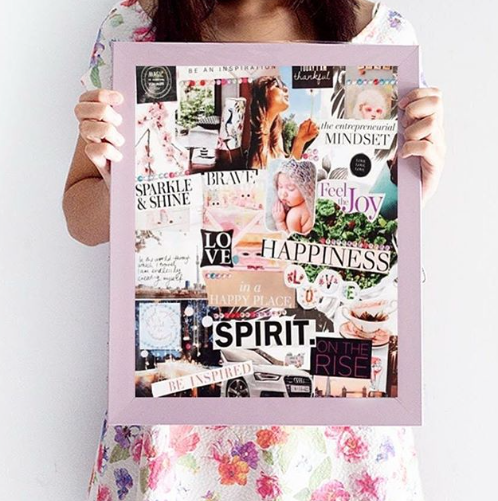 Whatever you're doing today, I hope you take time out to check out what TLC is doing. Check them out to give and more importantly check them out so you can grow too.  Their IG has tips on how you can stay motivated and their website has a collection of PSAs from TLC students that help address the problems teens face daily.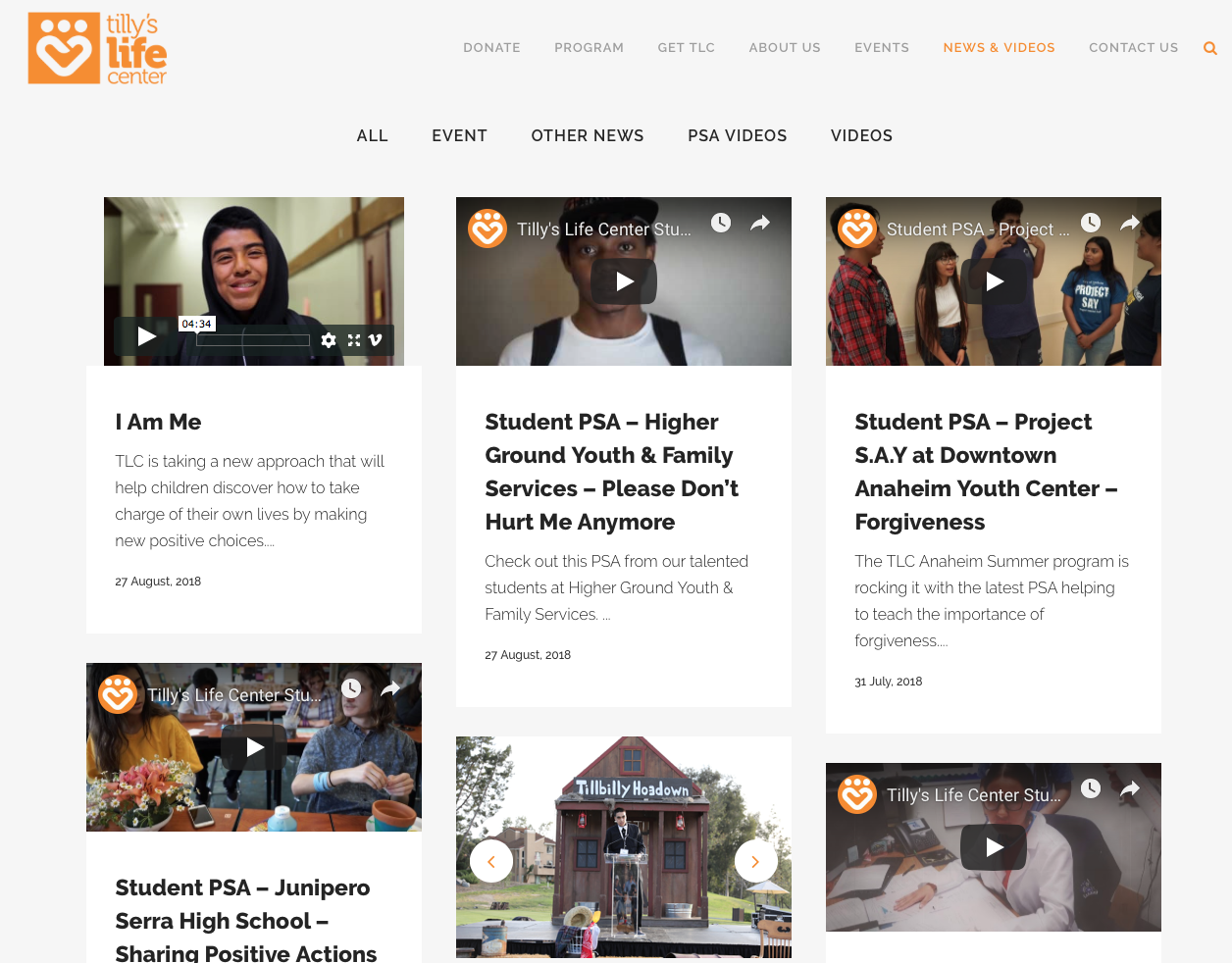 Till next time keep it stylish on & off the board.  Please share how you're keeping it stylish and who is helping you.  We all grow when we know about TLC and programs like it.