I'm a girl who skates for fun.  Sure skating is a sport but it's also an art – a way to express & challenge yourself physically & mentally.  To me skating is "rolling yoga" all about the balance.  Part of the way I express myself is through fashion – so let's keep it stylish together on & off the board!
More girls skate when they see girls skating & get encouragement.
And more PEOPLE sk8 when the vibes are positive!
encouragement is always in style – on & off the board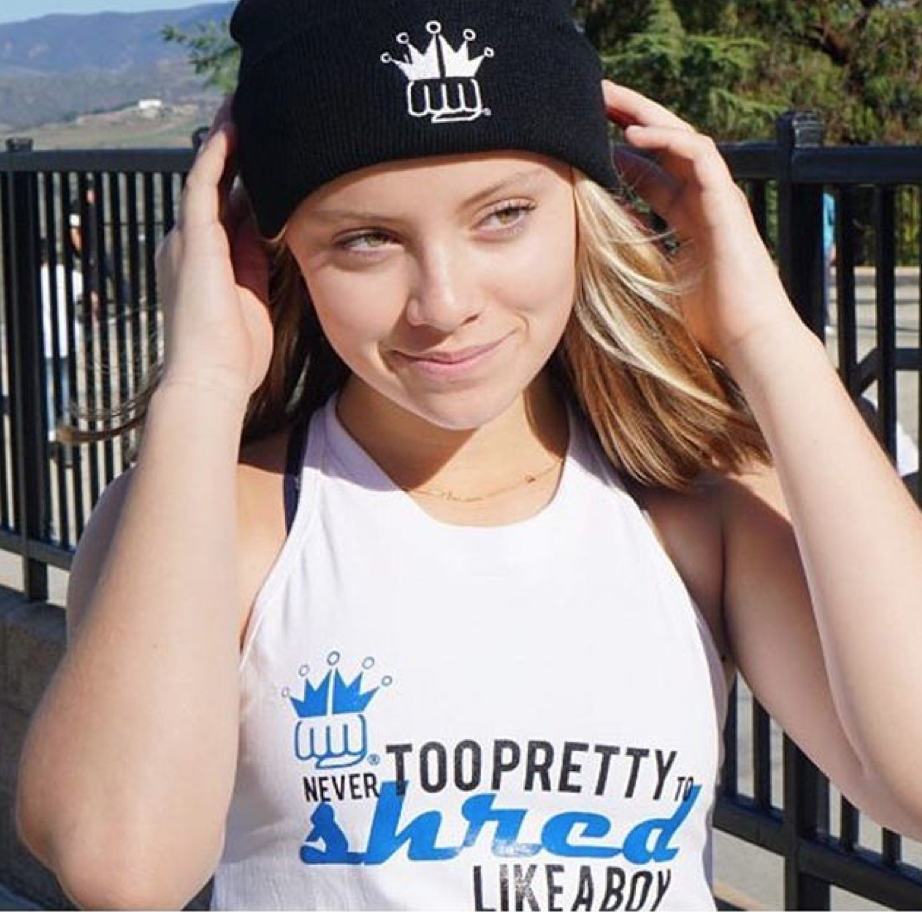 Thankful for post below on Girl Is Not a 4 Letter Word with Cindy Whitehead photos by Neal Mims