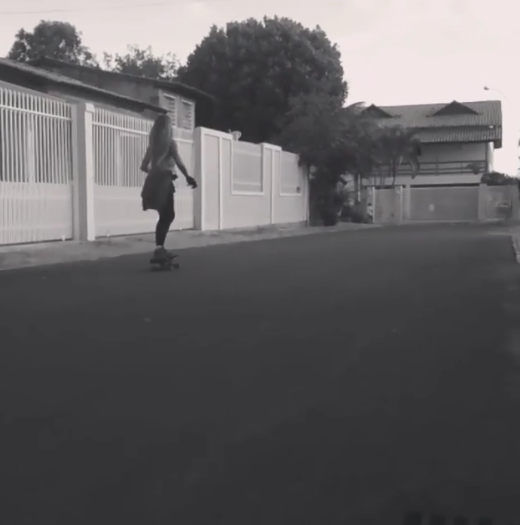 The video above is from Carol who's skateboarding in Brazil.  She says
I'm still learning but I really love skateboarding. I'm from Brasilia – Brazil and here a lot of girls go skateboarding.   I do not think it matters whether you're a man or a woman.   You should practice the sport that makes you happy!

I absolutely agree & I love Carol's style both on & off the board.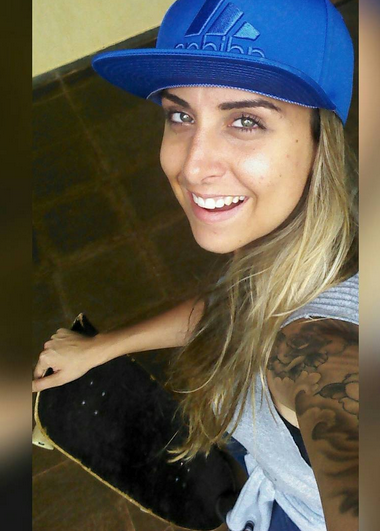 When she's not skateboarding, she might be studying because she's a Biology student.  Love that she shows girls can be stylish, sporty & smart.
Where are you skating and what are your other interests?  Girls can be anything they want to be & more girls follow their dreams when they see other girls already living their dreams!