Recently, I received a pillow from Boy Meets Girl first ever home collection!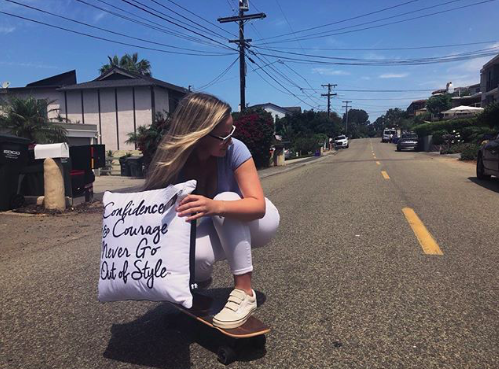 The collection consists of six beautiful pillows available at Target.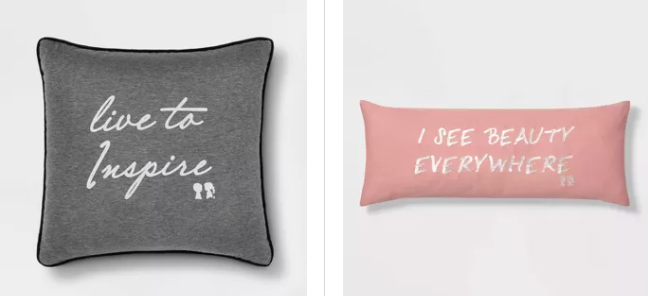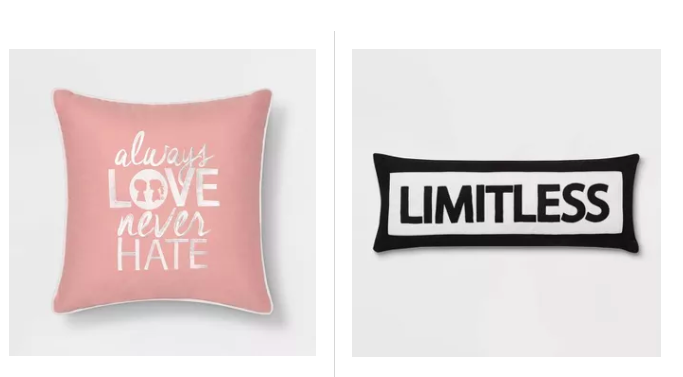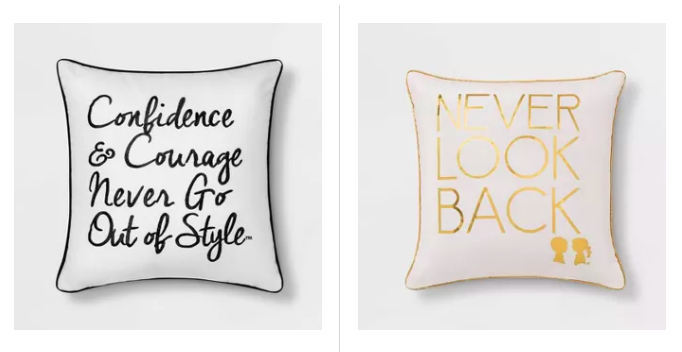 As you can see each pillow has its own powerful statement. I love this because it makes it easy to remember the positive things in life.
The idea behind Boy Meets Girl's home collection is to bring positivity and confidence to your home.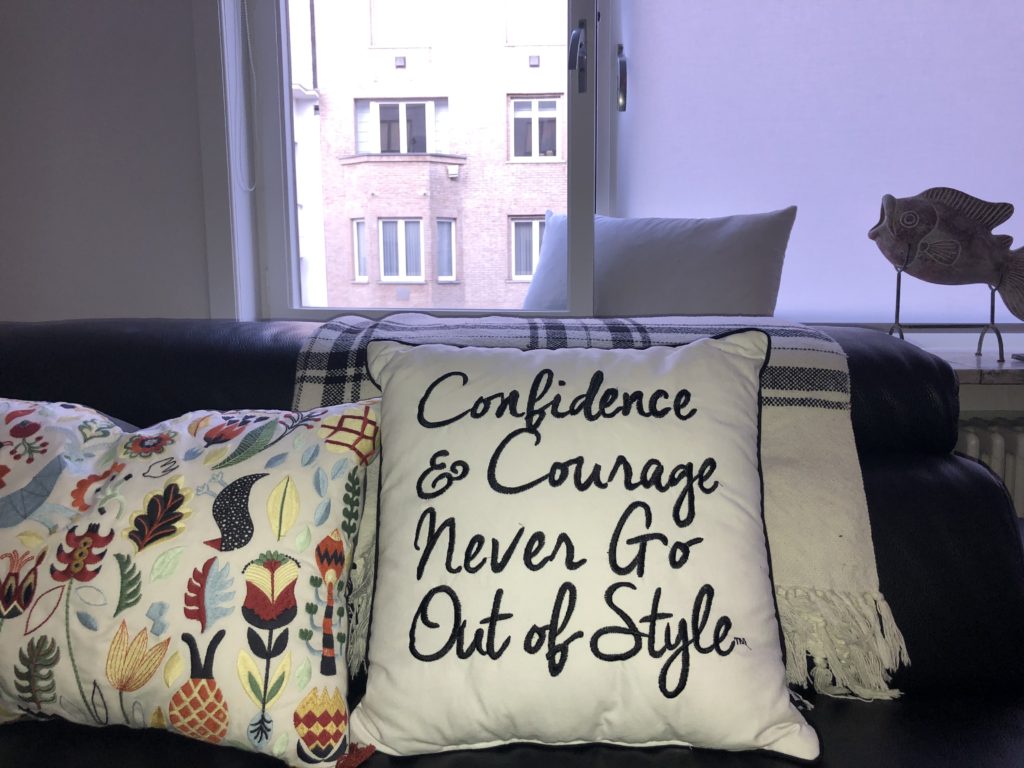 I decided to bring my pillow to my family home in Knokke-Heist, Belgium. My family comes here all the time and every time I get homesick. The pillow makes me feel better about being far from my California home by reminding me that I can be confident and stylish anywhere.
In addition to building your confidence, every pillow purchased donates a percentage to the National School Climate Center's BullyBust program to combat intolerance in schools so everyone can feel confident.
What helps build your confidence when you're far from home? Next fall I'm going to college, so I'd love to hear your tips.