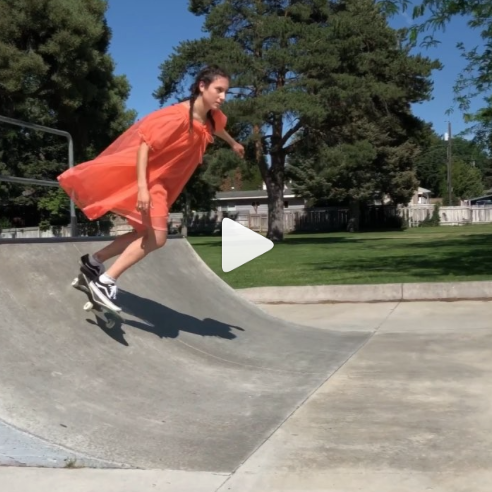 Feelin all sorts of fabulous in my $5 goodwill nightgown. Skate gowns are a look ?                       Lex
Confidence to wear what you want and where you want will always come thru and make you look stylish.
If you're looking for more style tips check out Lex's IG account, she's a skateboarder, stylist and musician who loves to have fun as she empowers girls.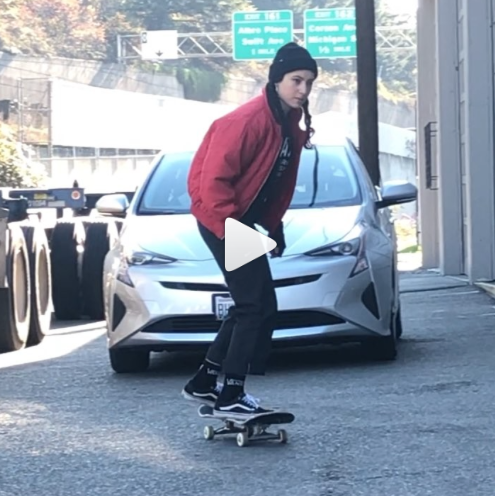 Where are you having fun skateboarding?  Whether it's in the park, on the street, or anywhere in between when you take the time to share you inspire other girls to skate.
This season give someone the gift of skateboarding – it builds self-confidence on & off the board – which is of course always in style.