Skate Like a Girl Seattle has so many wonderful programs and events to help girls be their best selves.
One event I've blogged about before recently celebrated it's 10th year!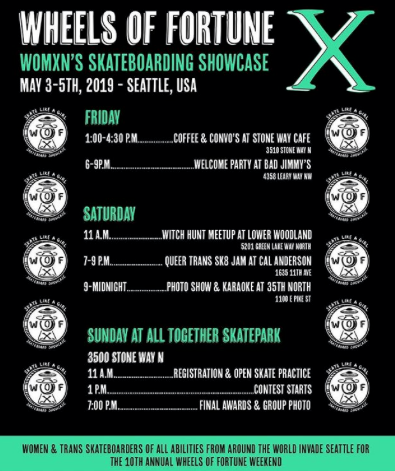 Ten years – a decade – of welcoming all ages & abilities who want to have fun skating.
I so wish I could make it out there one year. Have you gone?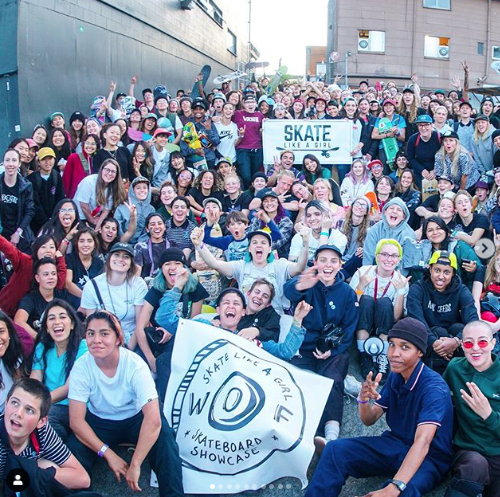 What an amazing group shot. If you aren't familiar with Skate Like a Girl Seattle, take the time to get to know them. Always something going on – camps – after school – sessions – etc.
They are truly building community every day.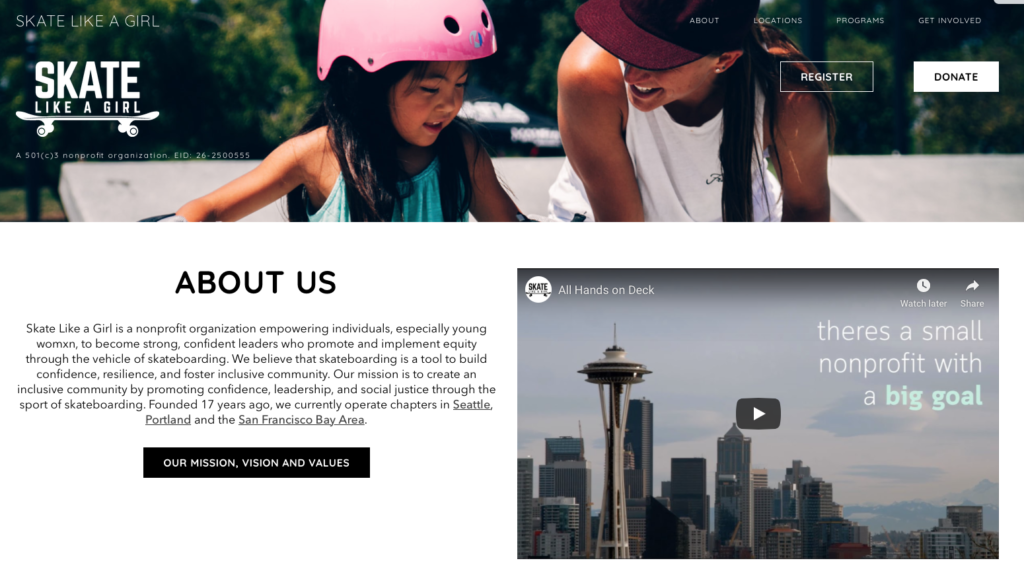 You can have fun skateboarding alone but you might have even more fun skating with others!