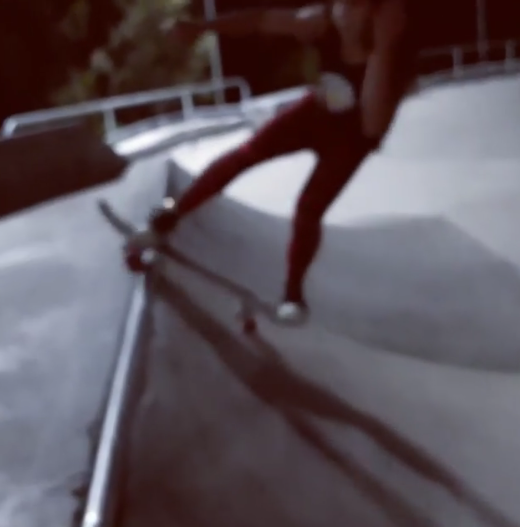 @monchi_xtreme shares this video of her first Rock & Roll.  Her cheerleader is her dad.
She's in Chili.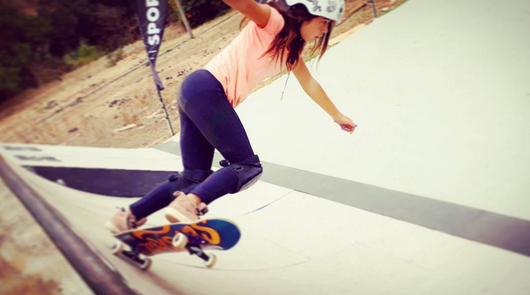 Skating is fun, skating with people who cheer you on just adds more fun.
Love all these shots she shared.  Where are you keeping it stylish on & off the board?  When you share your pictures & stories you're a cheerleader to another girl to give skateboarding a try!