I believe every girl that wants to should be able to dress like a princess & do all the things she loves. That's why this homecoming & holiday season I'll be sharing where I wear my @macduggal dress & how I'll find it a new home for prom.
Girls can be stylish, sporty, & smart all at the same time!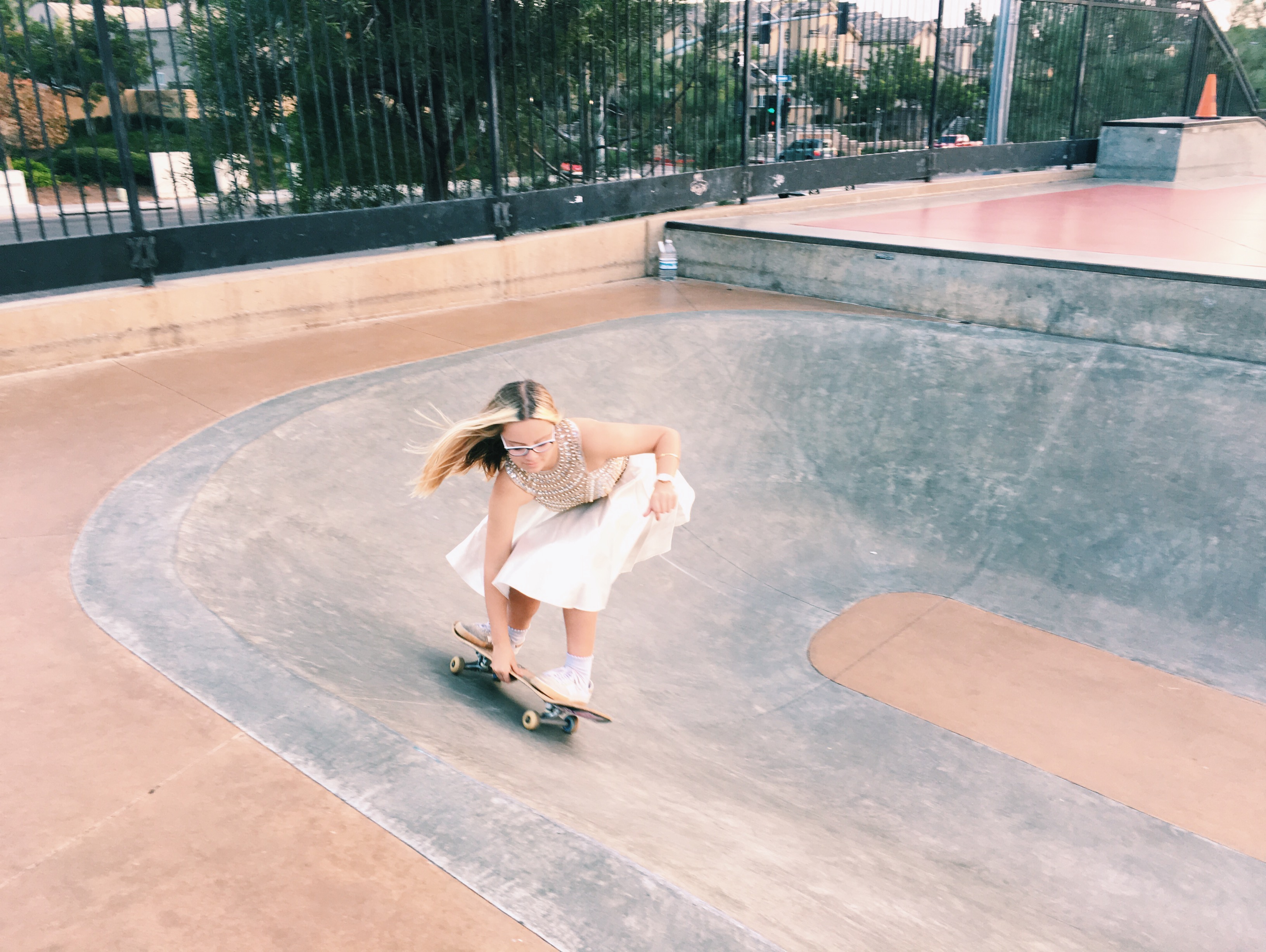 Stop 1 – Carmel Valley Skate Park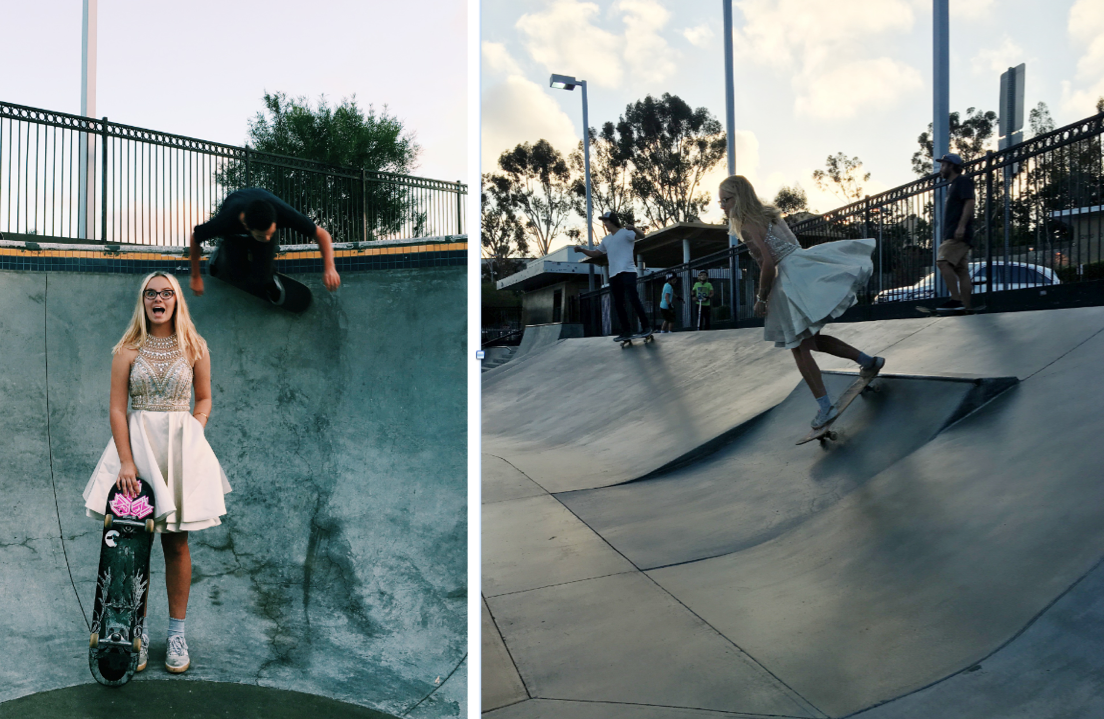 The Princess Project one way to donate your dress
Stop 2 – Encinitas Community Park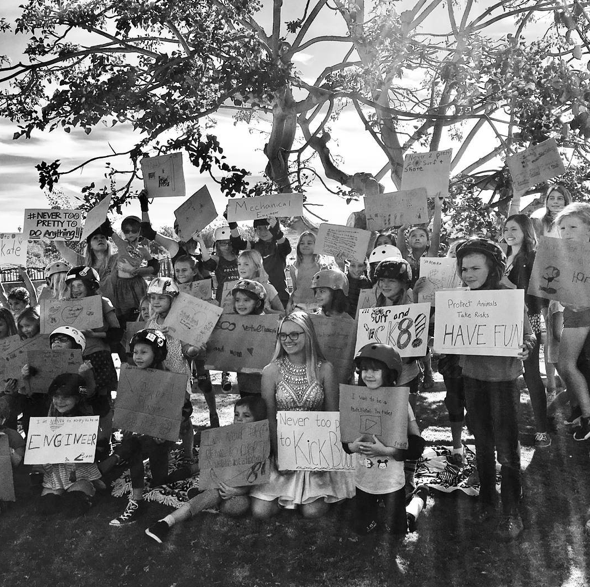 San Francisco Princess Project Post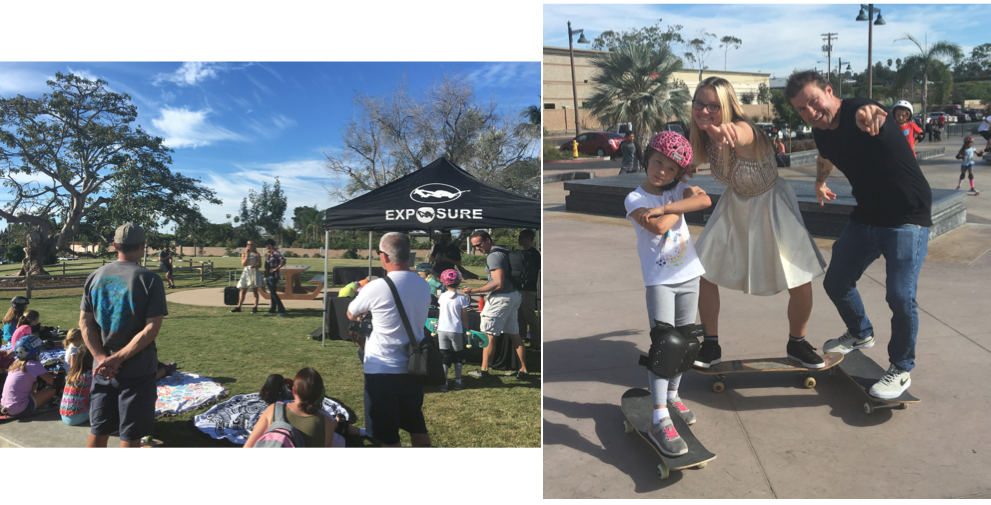 Above the last stop – Winter Formal 2/11/17.  Now it's time to get the dress cleaned & to San Diego Chapter of Princess Project.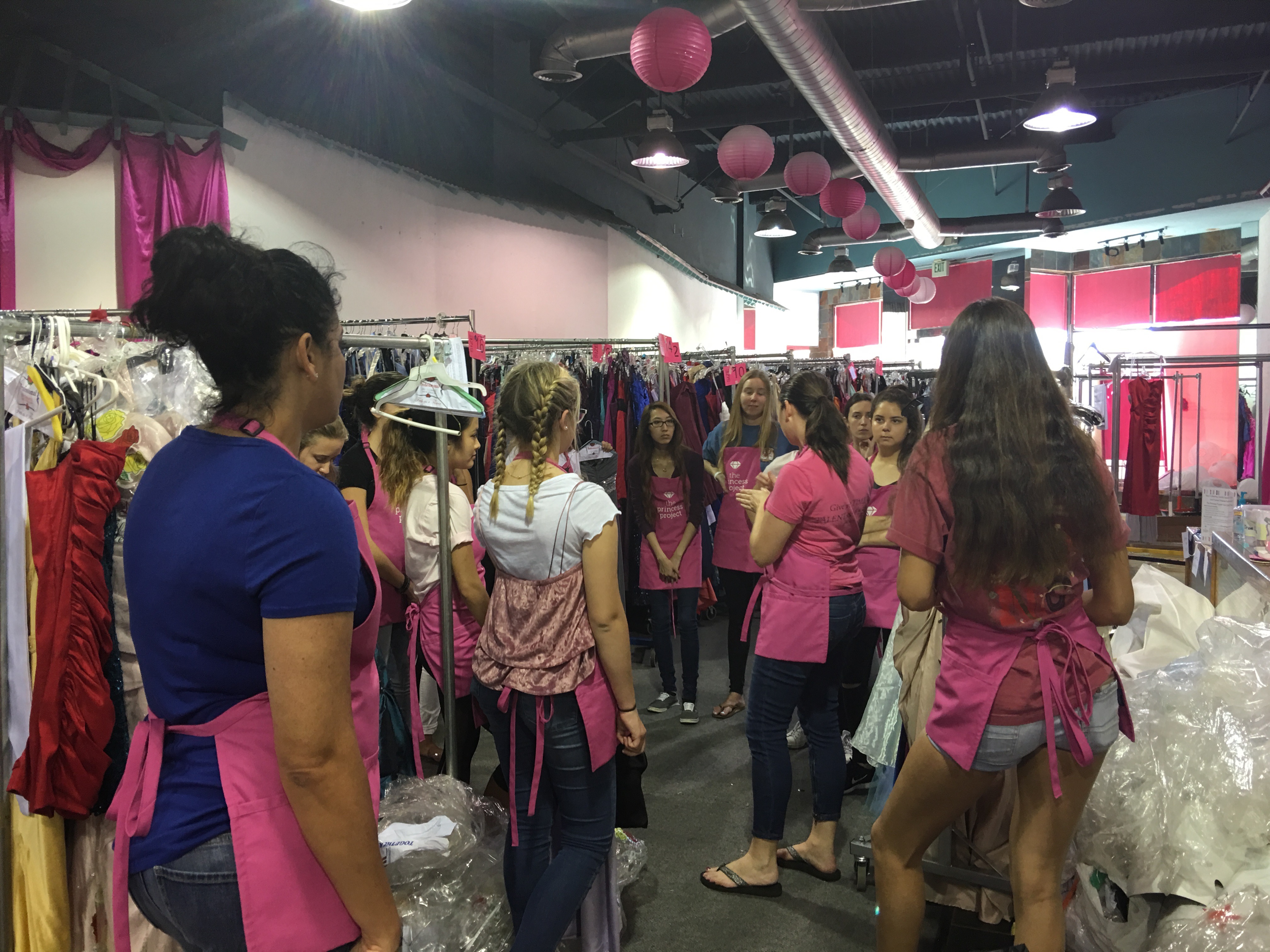 Above behind the scenes at San Diego Princess Project preparation for turning Horton Plaza into a boutique.
Below saying goodbye to my MacDuggal dress was so much harder than I anticipated.  However, I know donating it to share it's beauty was the right thing for everyone.