Clash at Clairemont is a fundraiser that benefits the Mission Valley/Krause Family Bike and Skatepark and the Grind for Life cancer charity. This past Saturday, September 21st was their 12th event – the Triple 8 Clash!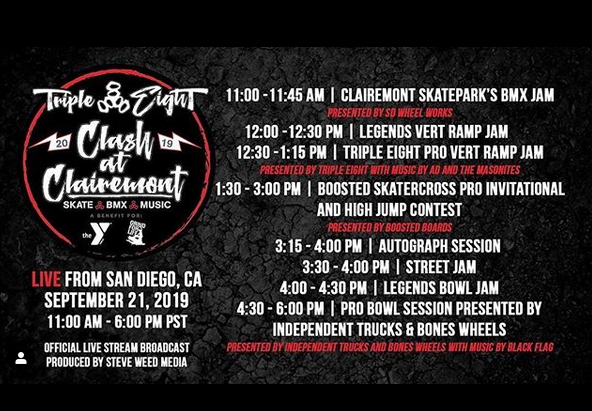 I've been privileged to be working with them since Clash 10 back in 2016. This year's crowd was huge!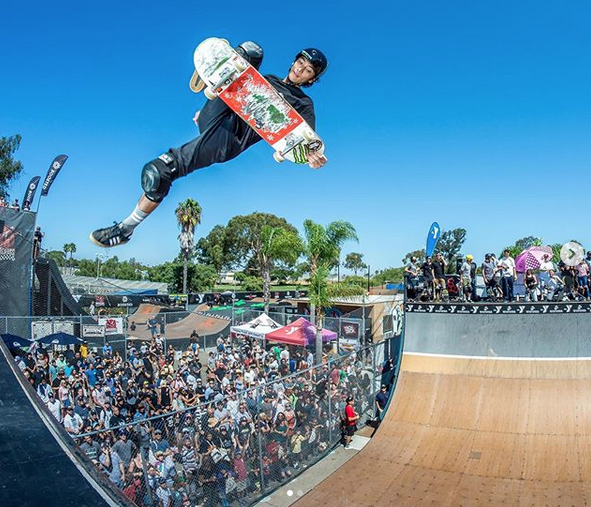 No matter what time it was or what was going on – it was packed!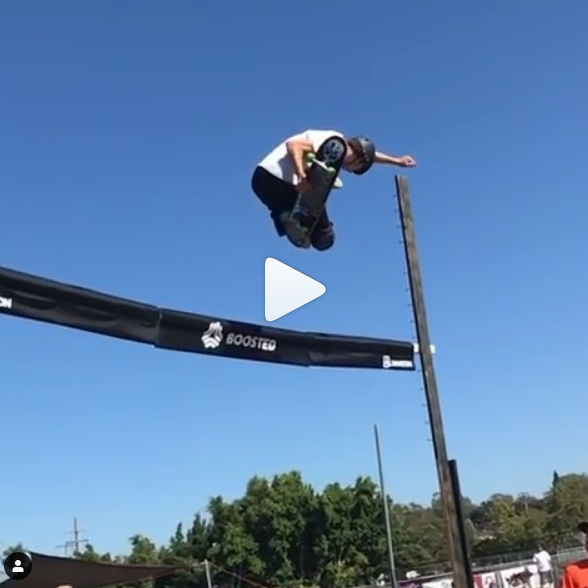 Jeromy might have had the best view, he for sure had the highest jump – above he's flying over the 12 foot bar, but everyone had a view of something awesome.
Including a view of the headliner – Black Flag.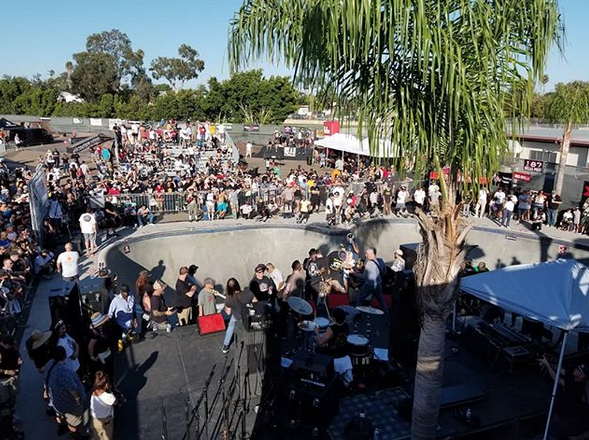 One of my favorite parts of Clash is the behind the scenes tour. This year I got to lead an amazing group of guests from Rady's Children's Hospital.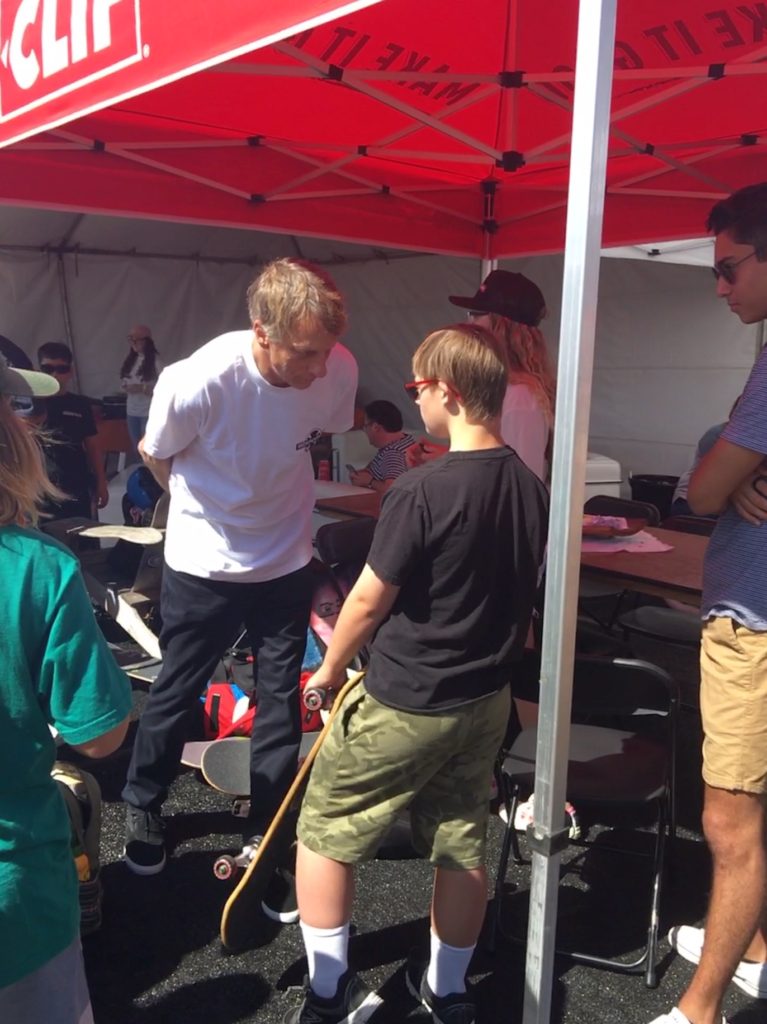 They and their families were able to meet skateboard pros like Tony Hawk and Bucky Lasek. Plus they saw a BMX demo followed by a meet & greet.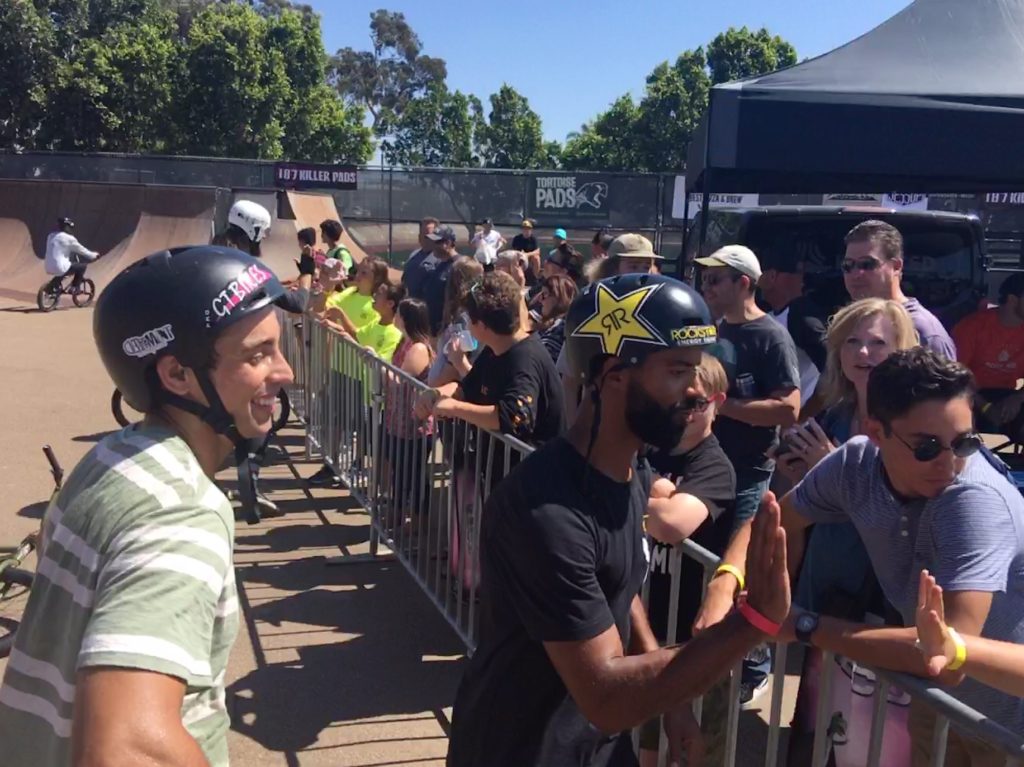 Along the way they chatted with our amazing vendors like Steve from Tech Deck.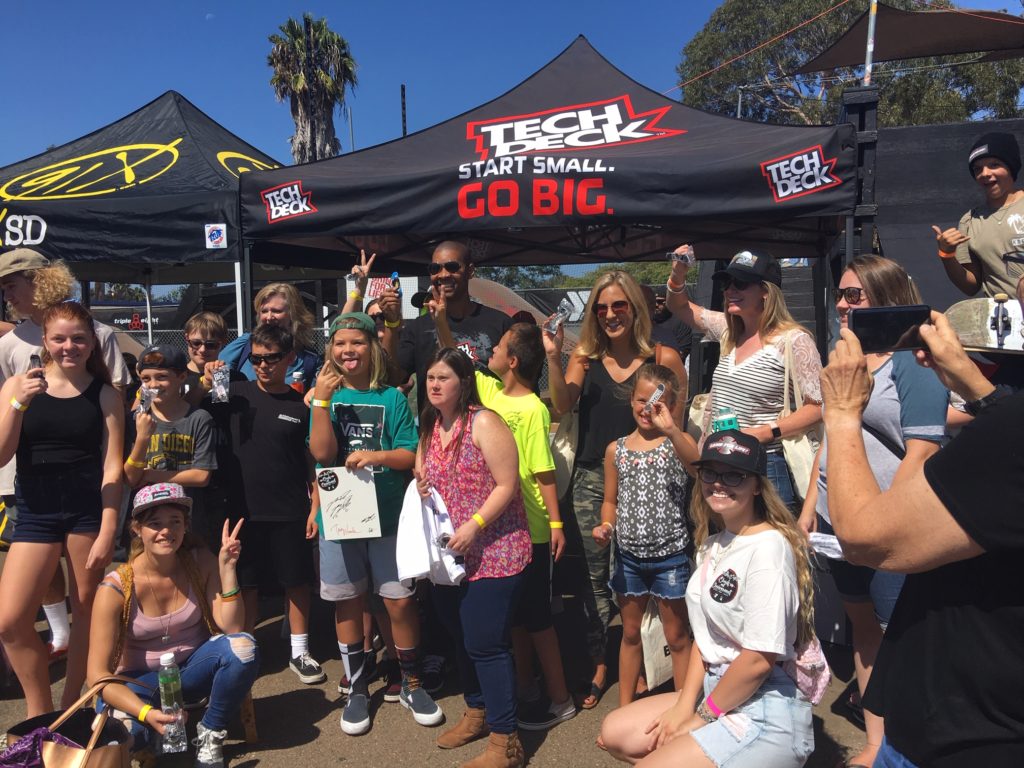 They also met with Mike Rogers, Two Time Cancer Survivor, Master Pro Skateboarder, Founder of Grind for Life, and a huge reason why Clash happens.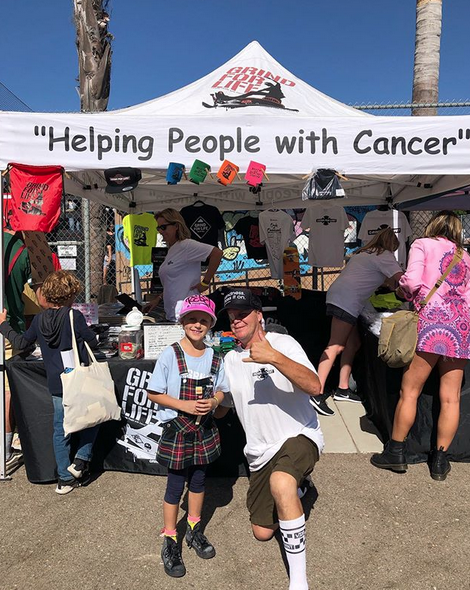 Clash is so much more than one amazing day, the funds it raises go to support Grind for Life and the Clairemont YMCA so they can help people every day.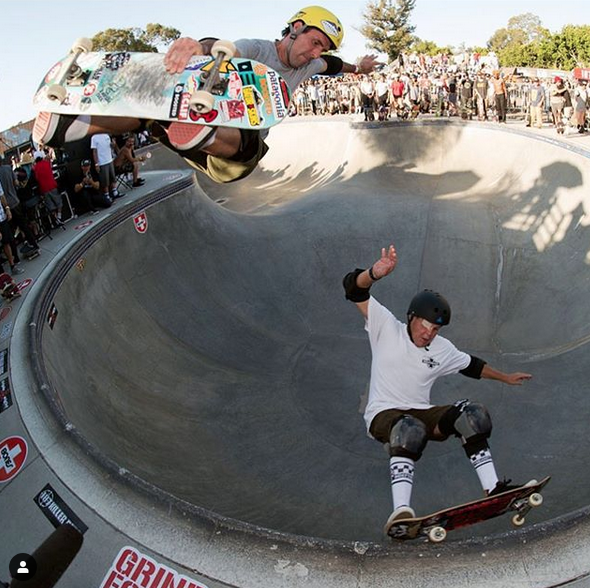 This year there was a live webcast – so click below to watch all the fun.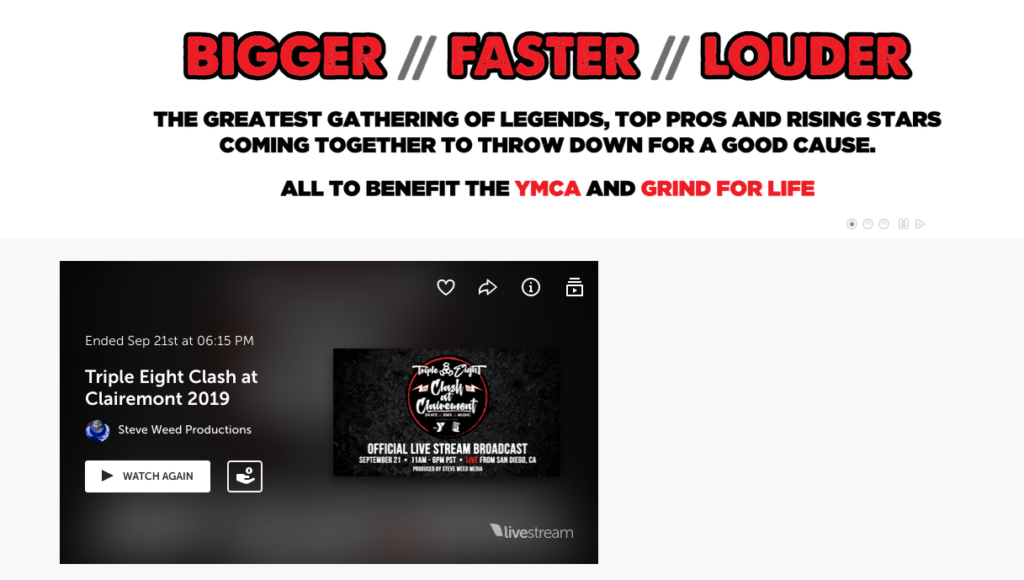 And don't forget to support all those who supported Clash – it wouldn't be possible without them!