The end of summer is sad, but the coming of KAABOO is something to get excited about.
KAABOO is three days of music plus so much more!
I'm especially excited this year for the Girl Power coming including Kesha on Friday
Pink on Saturday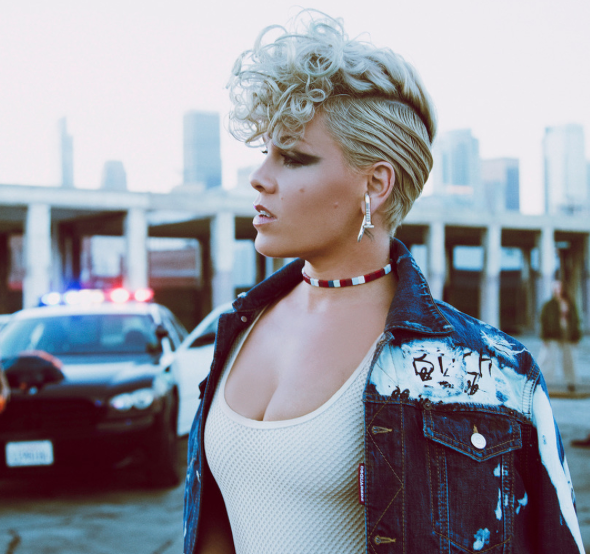 and Alanis Morissette on Sunday.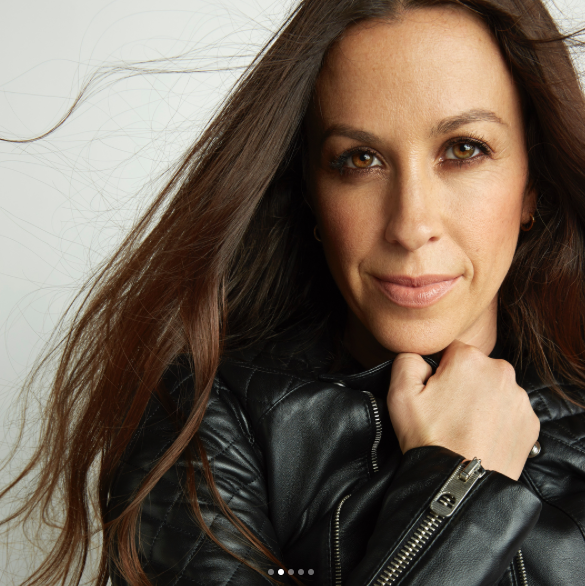 In addition to the female musicians, I'm super hyped to check out the artist section where last year I was introduced to the work of Lauren YS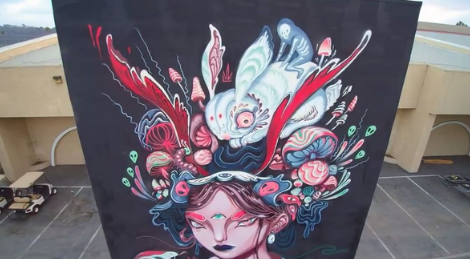 complete artist list includes murals/installation & exhibits from gallery & artists
KAABOO truly is a unique festival experience.  It's all the good without the bad of inconveniences like porta potties.  Plus you can view art, experience indulgences,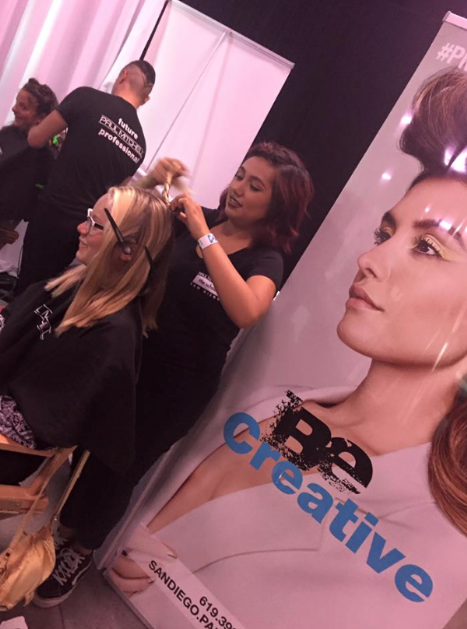 Yes – Paul Mitchell is on site to pamper you!
eat gourmet food,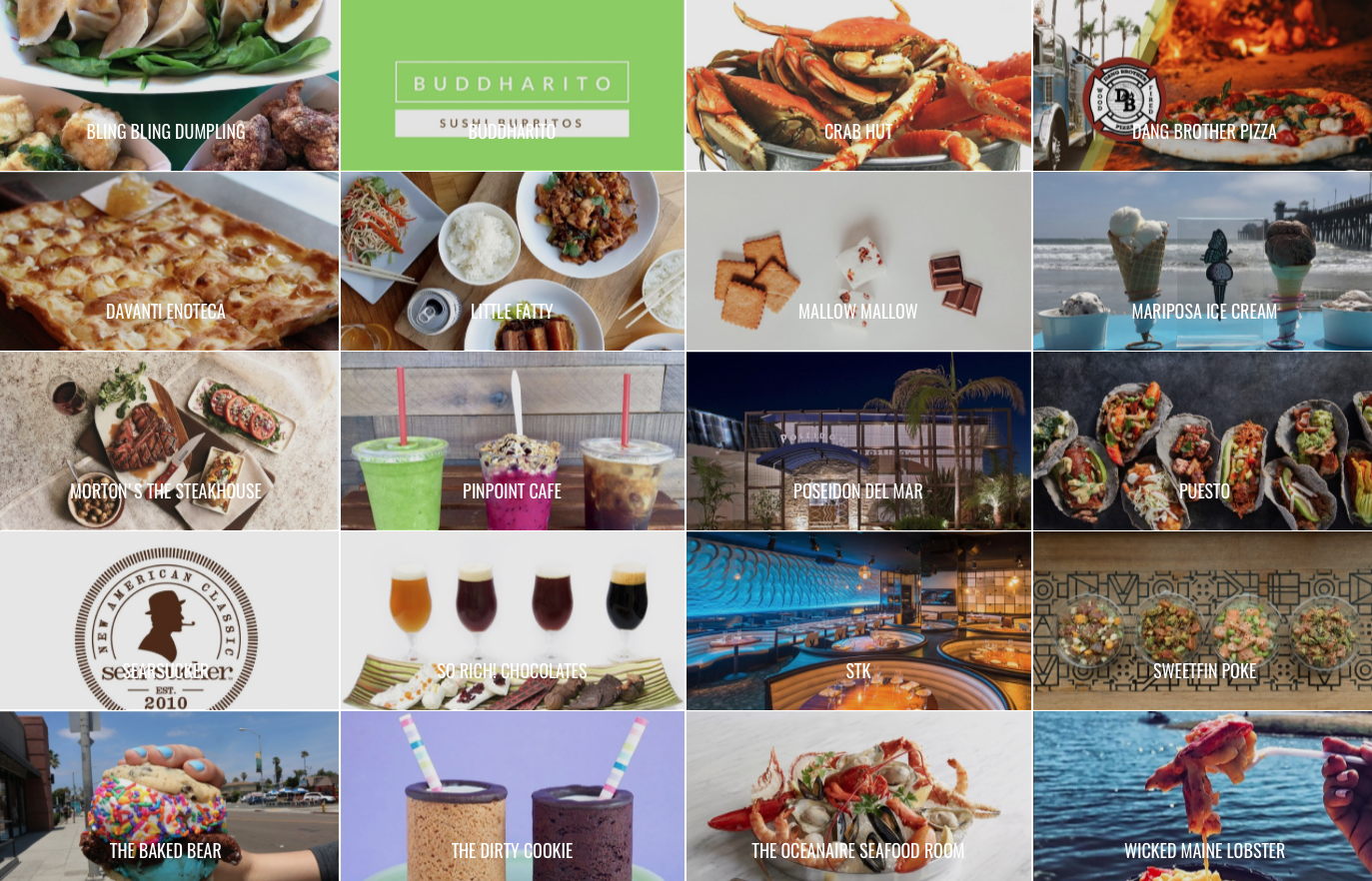 Above Palate Tastes plus there will be featured chefs, Palate Sips, Posh Nosh, & Other Eats!
and kick back in a million ways including comedy shows.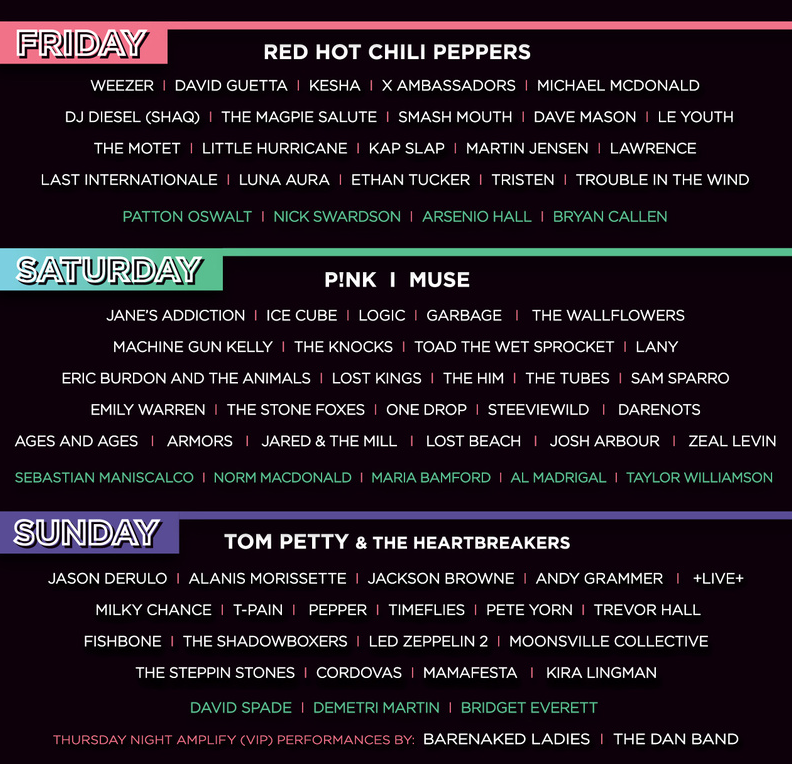 music & comedy line up
There's still General Admission and limited VIP passes available – I hope you get yours soon so I see you at KAABOO in Del Mar September 15 – 17th.
To see the full 2017 Line Up click here.  To see my 2016 recap click here.  For apps to keep you up to date on schedules
iPhone Download
Android Download
Link to the KAABOO app page
The most stylish place to be September 15-17th will be KAABOO Del Mar.  Look for more posts leading up to it and then a recap post.
XOXO skatingfashionista