Depper St shares this photo with the caption
Surround yourself with people who want to see you grow, encourage you to work past your limits and teach you gnarly shit.  @moondew_ at her finest.  Go @nici_nic87!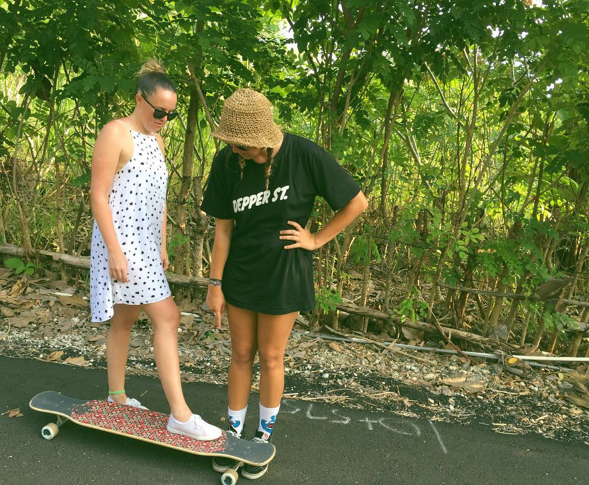 You hear it over & over again
You are who you hang out with!
I'm sure there are exceptions, there are exceptions to everything that's what makes life worth experiencing.  However, feelings, vibes, attitudes, thoughts, etc. are contagious so make a choice to hang out with people who encourage you to be your best both with their words and actions.