A skating fashionista is someone who skates for fun and always looks fabulous.
The skating fashionista might not do the hardest tricks but she always has the latest and best fashion.
The skating fashionista is smart – she's figured out she doesn't have to "exercise" – skating is a core activity – she's ready to wear any style.
The skating fashionista hears perfectly – she chooses to tune out the haters – plus she knows it's hard for the fashionably challenged to get along with others.
The skating fashionista shares her tips – skating & fashion – she's not a hoarder.
The skating fashionista doesn't wallow in sweat – she always has a change or two of clothes.
The skating fashionista cheers for others and really is happy when they land their tricks.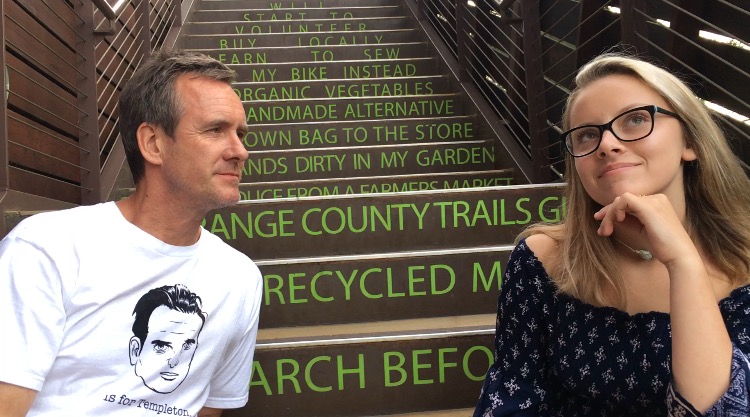 The more I blog, the more I realize a skating fashionista is a lifestyle it's the interests, opinions, behaviors that says #girlscanskate and do anything else.  People can be sporty, stylish, smart, etc. all at the same time with or without a board.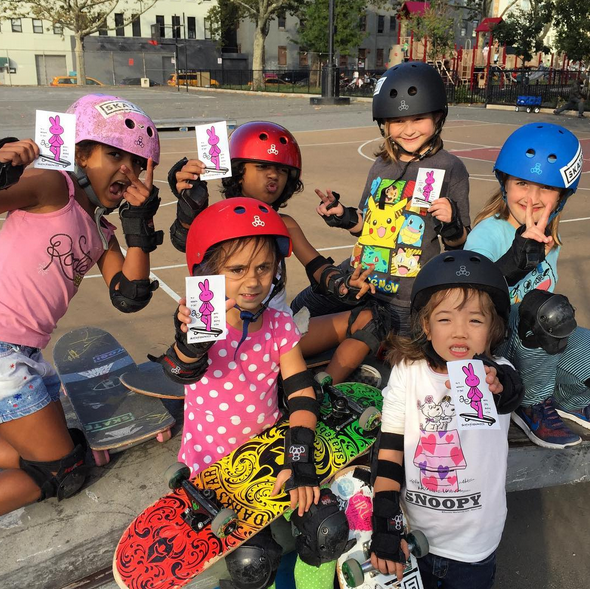 Below Best of 9 from 2016 Skatingfashionista IG – proud to be keeping it stylish on & off the board because more girls skateboard when they see a girl can have fun skateboarding & be as "girly" as she wants!