Since I can remember my Plan B has always been pack up & move to Canada.  Even before I could skateboard – I was moving to Canada where I truly believe things are near perfect.
Thanks to the blog – I actually know people in Canada.  Like  _chickflip_ Canadian skater girls spreading the love of skateboarding from Vancouver to the world.

Had I been in Canada last weekend – I could have gone to
I wasn't there but here are some of the rad shots of the day.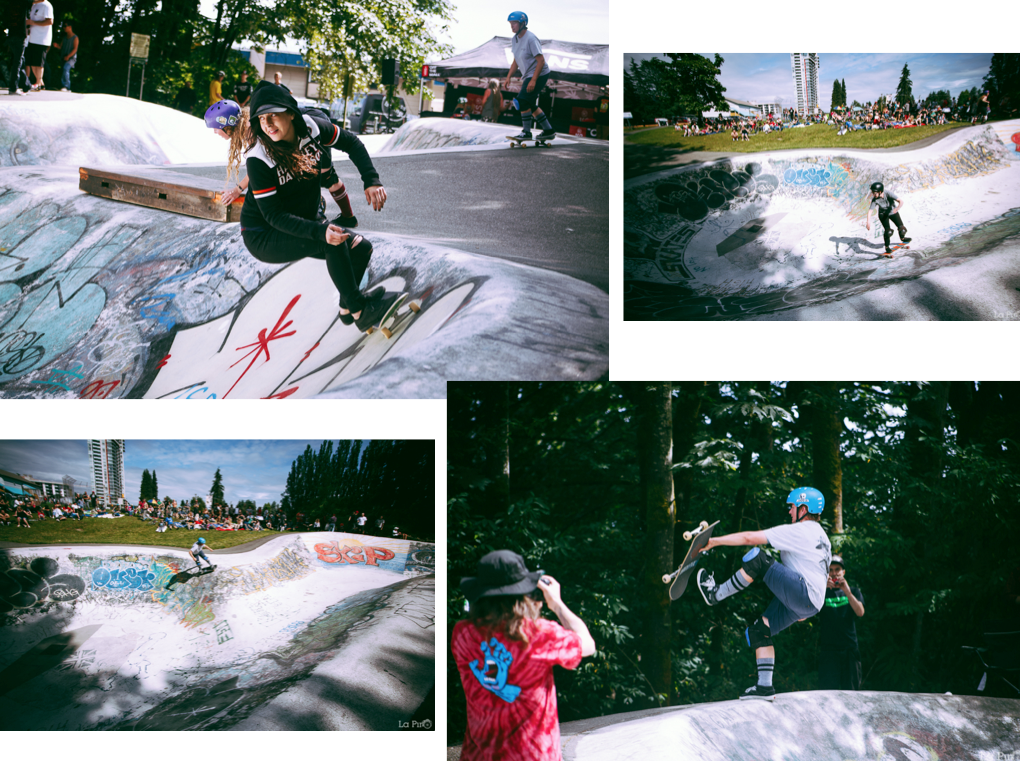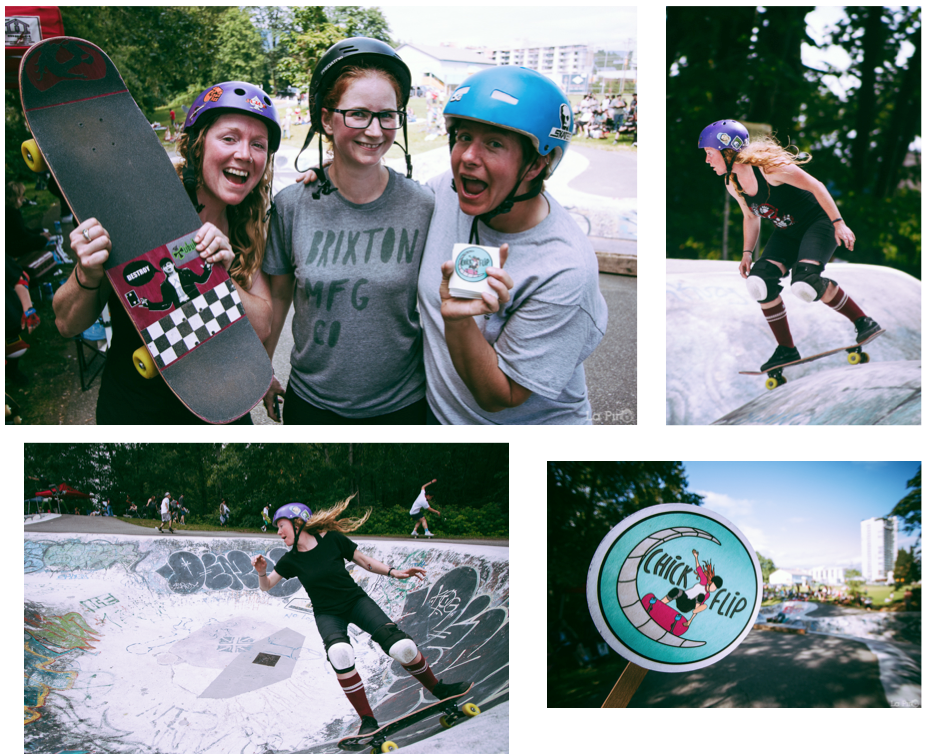 photos by @lapir0