The Hoehn name is popular in San Diego – they sell all kinds of cars.  I think my favorite at this moment is Honda.  True I'm often driving around in a CRV but I also love how Hoehn Honda supports skateboarding.

Hoehn Honda has been a proud sponsor of Aura Skate Park and now Clash at Clairemont 10 so I chatted with John Poulos, Sales Manager at Hoehn Honda to find out more.
SF: Why support skateboarding?
JP: Hoehn Honda has been in Carlsbad since 1975. We are grateful that we have been able to give back to the community that has given us so much. We are a company that wants to serve its community in more ways than selling and servicing Hondas. We have participated in and sponsored many charities, cultural events, and youth sports teams.
Over the years Hoehn has had the opportunity to service and sell to members of the Skateboarding community. Unbeknownst to us was how much Carlsbad was at the center of Skateboarding. It has become more mainstream and Carlsbad is home to many world famous skate parks.
Not until just recently has Hoehn ever had the opportunity to get involved. We now sponsor a local indoor skate park, Aura, and we are very excited to be a part of the Clash at Clairemont. We are dedicated to our community and the interests of those who live where we live and work. Skateboarding is another avenue for us to give back.
I love that answer. I think it's important to be involved where you are. Know what your community is about and grow with it.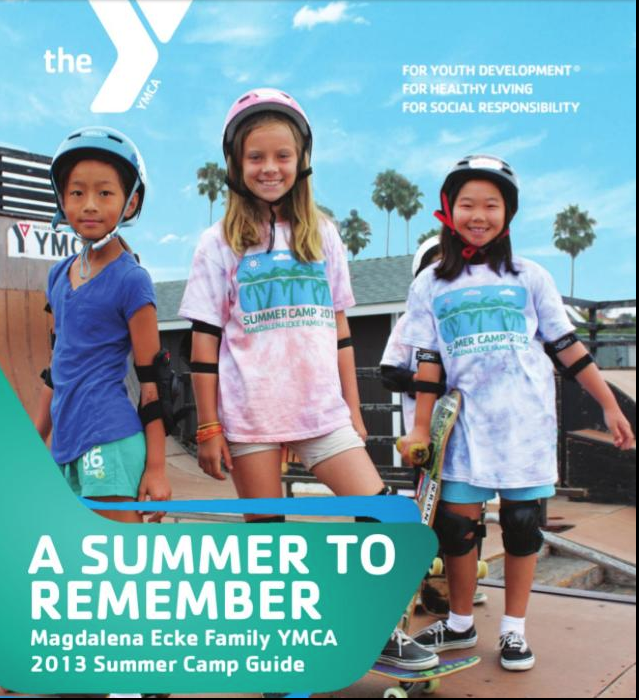 Would my dad have made me go to skateboard camp if it wasn't close to my house?  Would I have skated if I hadn't made the cover?
Probably not – when people talked to me about the picture above – they acted like I could skate so I started believing and trying.  That's why I think this blog is important more girls skate/act empowered/support each other when they see other girls doing that.
I'm thankful there are lots of skateparks near my house.  It gave me the opportunity to learn skateboarding and because of skateboarding I get all kinds of opportunities.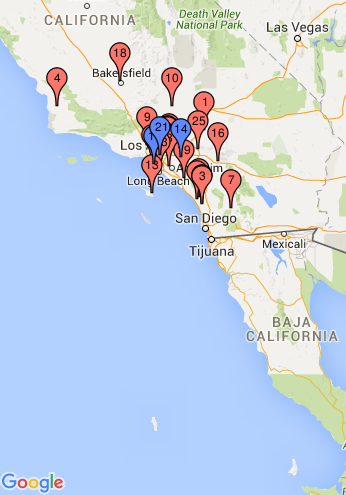 Really excited about Clash at Clairemont 10 – coming up quick Saturday June 25th. It's my first year volunteering – I picked a good one. In addition to the previously owned Dew Tour vert ramp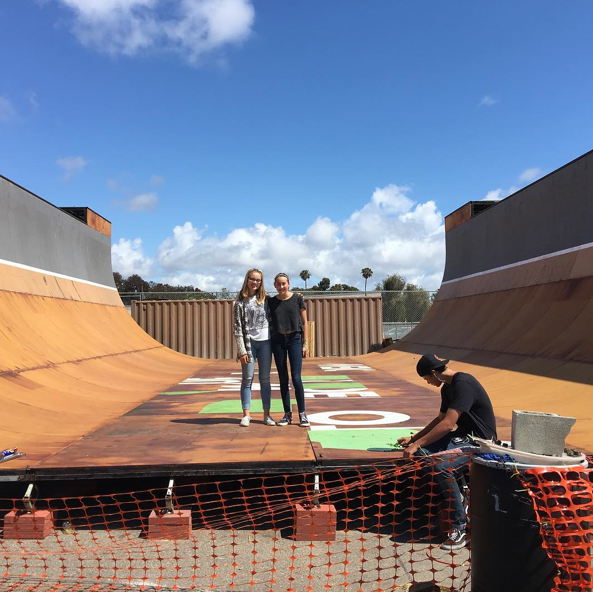 – the YMCA Clairemont skate park will be home to the first Skatercross course.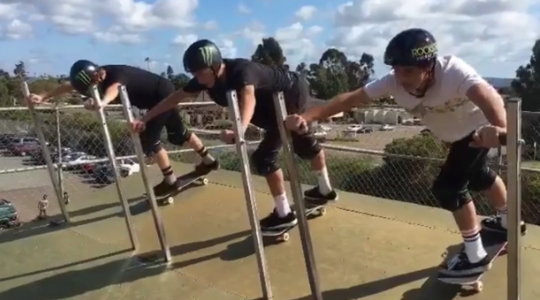 Video of some Skatercross testing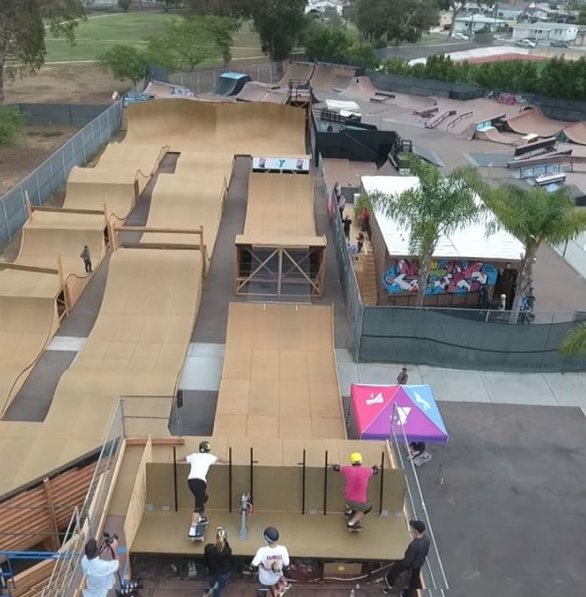 another video of testing – it's so ready to make it's debut June 25th at Clash at Clairemont – YMCA 3401 Clairemont Drive SD, CA 92117
And the entire Clash event supporting the YMCA and Grind for Life wouldn't be possible with out generous sponsors like Hoehn Honda and all the people who come to the event. So thanks and see you all soon.