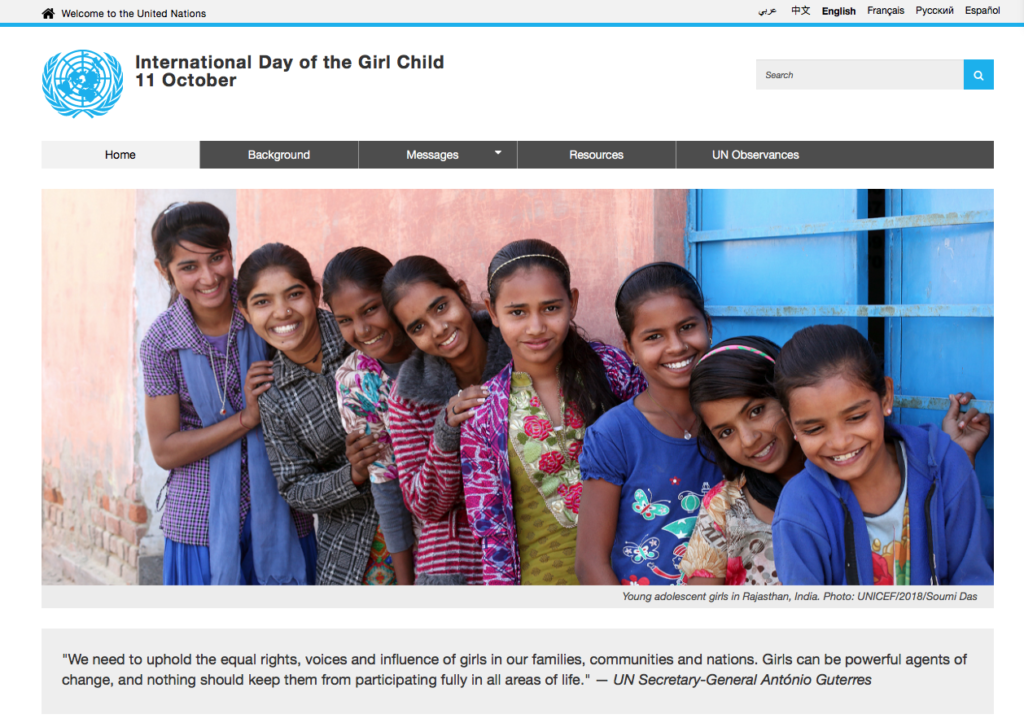 According the the United Nations, "International days are occasions to educate the public on issues of concern, to mobilize political will and resources to address global problems, and to celebrate and reinforce achievements of humanity. "
It's 2019 and we still live in a world where many girls are not treated equally. That will only stop when we take action to make it stop. We can't all go out and make sweeping changes, like education for all girls, but we all can do something.
Today and every day, is the day you can encourage a girl to be her best because we were all created equally, the inequality starts when encouragement and opportunities are withheld from some.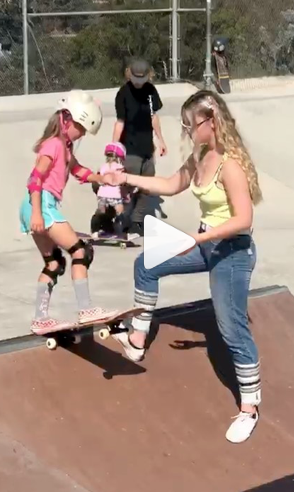 When I was her age, there were a few if any girls at the skatepark. Today there are girls because people took the time to encourage – they took action to make the change they wanted to see.
Whether it's at the skatepark, on the street, in a school, or at a place of employment, you have the power to encourage!