This month Skate Rising was at the Encinitas YMCA skatepark. Like always we shared lots of love and encouragement.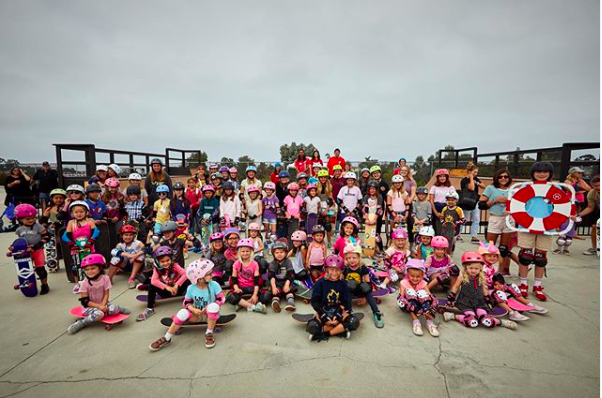 Seventy five girls came together to help build activity kits for kids at Rady Children's Hospital. They included coloring books, puzzles, crayons, lanyards, and stickers.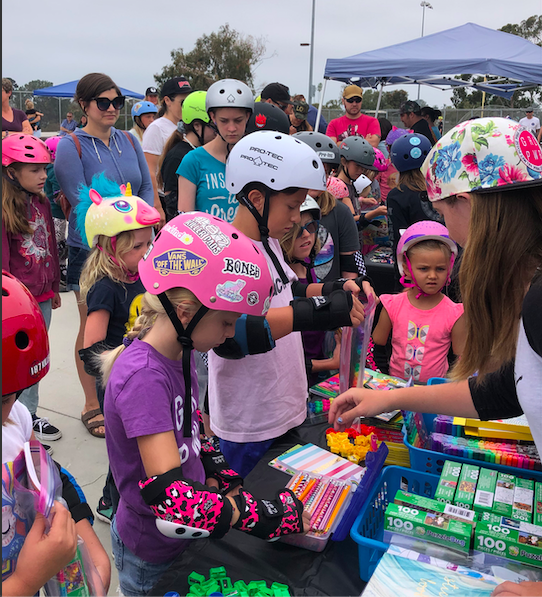 This month our guest speaker, California, was extra special because she is a long time member of Skate Rising.
California has Periodic Fever Syndrome and created The Flying Lifeguards to raise awareness.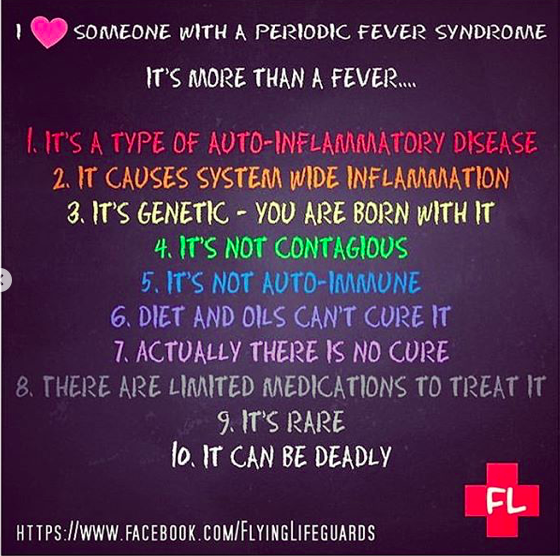 I hope you have time to check out her site.
I admire California for her go getter attitude and desire to help others like her.