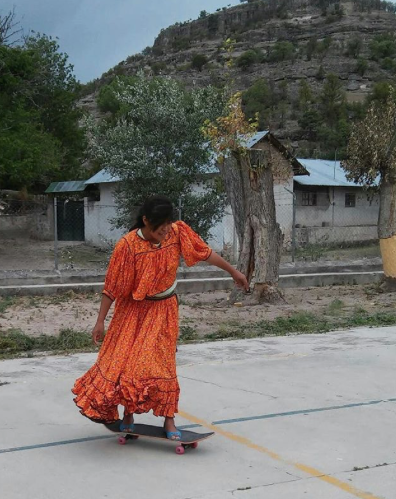 Above Teresa is trying new things in Chihuahua Mexico – where are you having fun skateboarding?
Anywhere you are is the right place to skate.  Thanks to Un Dia De Patients for sharing this picture and check them out on IG to see more girls having fun skateboarding.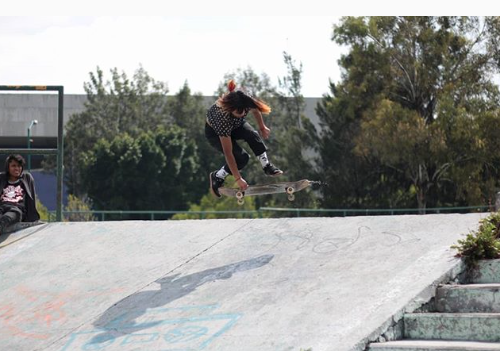 Skateboarding builds self-confidence on & off the board.  The skills you learn skating will help you through life and taking the time to share your skills enriches the world.
Tis the season to give – not just material items, but of yourself.  Give the gift of your encouragement because it's a gift that will grow.