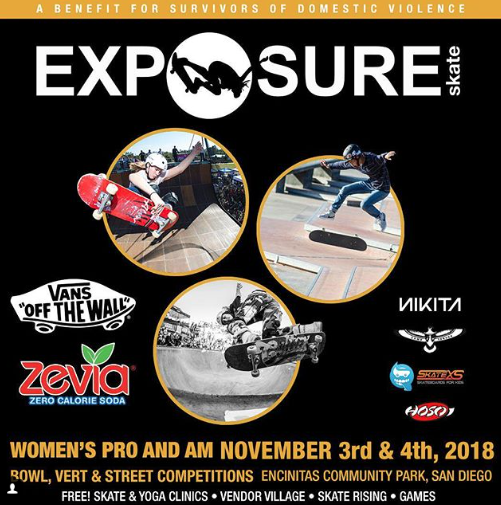 EXPOSURE returned to the Encinitas Community Park in California on November 2nd – 4th. The 2nd was a day of preparation while the 3rd and 4th were full of exciting competitions for bowl, street, and vert skaters.
In addition to competitions there were activities like learn to skate and yoga.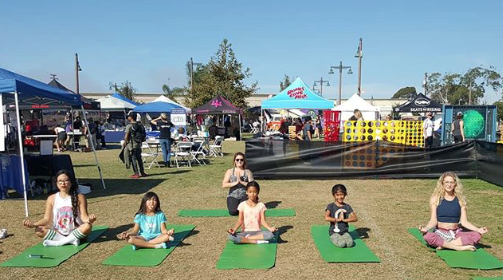 Skate Rising, EXPOSURE Skate's youth program for girls which focuses on compassion through service and empowerment through skateboarding, hosted several fun activities.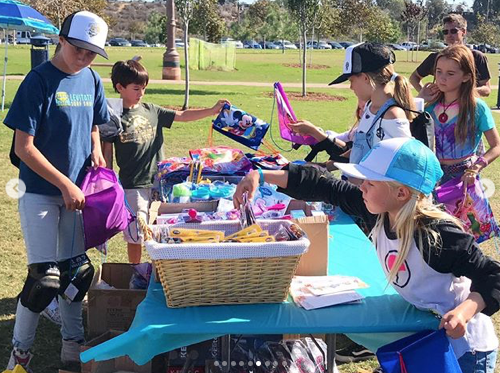 Above girls built activity kits for Rady's Children's hospital and below the girls were signing "Kindness Contracts" and painting "Love Rocks".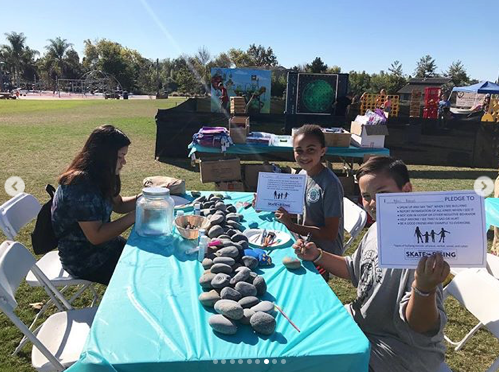 Women and girls traveled from around the world to participate and even more women and girls will be inspired to start or keep skateboarding because "seeing is believing"!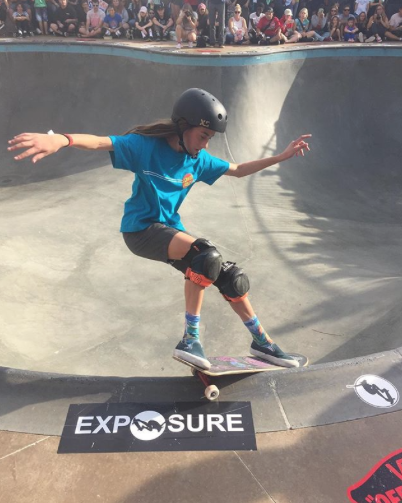 EXPOSURE Skate the event started in response to the documentary UNDEREXPOSED

EXPOSURE Skate is a positive step in the overall quest for women's equality. All people are capable when opportunities are available and EXPOSURE Skate creates opportunities  for women of all ages and skill levels within the skateboarding world.
In addition to the prizes awarded and won through raffles the San Diego Community Resource Center received a $5,000 donation to support victims of domestic abuse. If you or someone you know is being abused please feel empowered to reach out to San Diego CRC.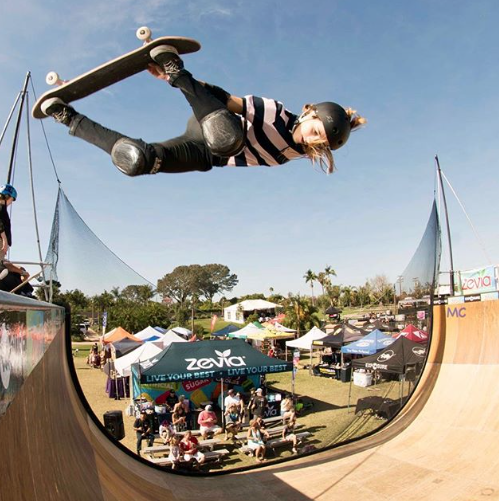 Until next time keep it stylish by always believing you can achieve anything you set goals for and work towards and by working with others to create a better tomorrow.