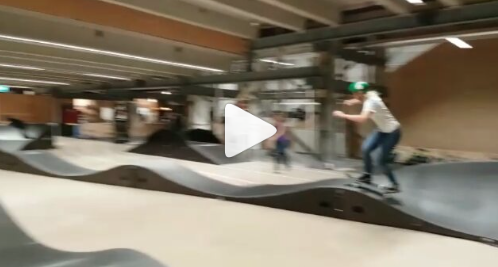 Janine had her
First pumptracksession😀 with the girls!
in November 2017.  I'm very sorry for being so late in posting. Another place you can find her skating with the girls is downhill.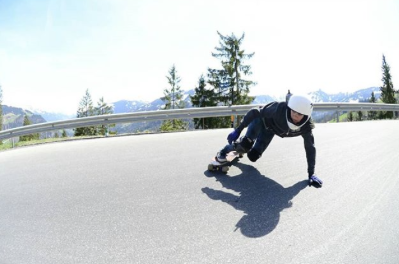 Where do you have fun skating with your friends?  There's so many ways and places to skateboard.
Be sure to check out Janine plus her crews Band of Boarders downhill skaters from Switzerland and Bam Bam Skate.
More girls skateboard when they see girls having fun and they receive encouragement, so I hope you share where and with whom you're skating soon.