I was lucky enough to volunteer at the Skate Rising California West Coast skatepark tour stops for Feed the Need 2018 Tour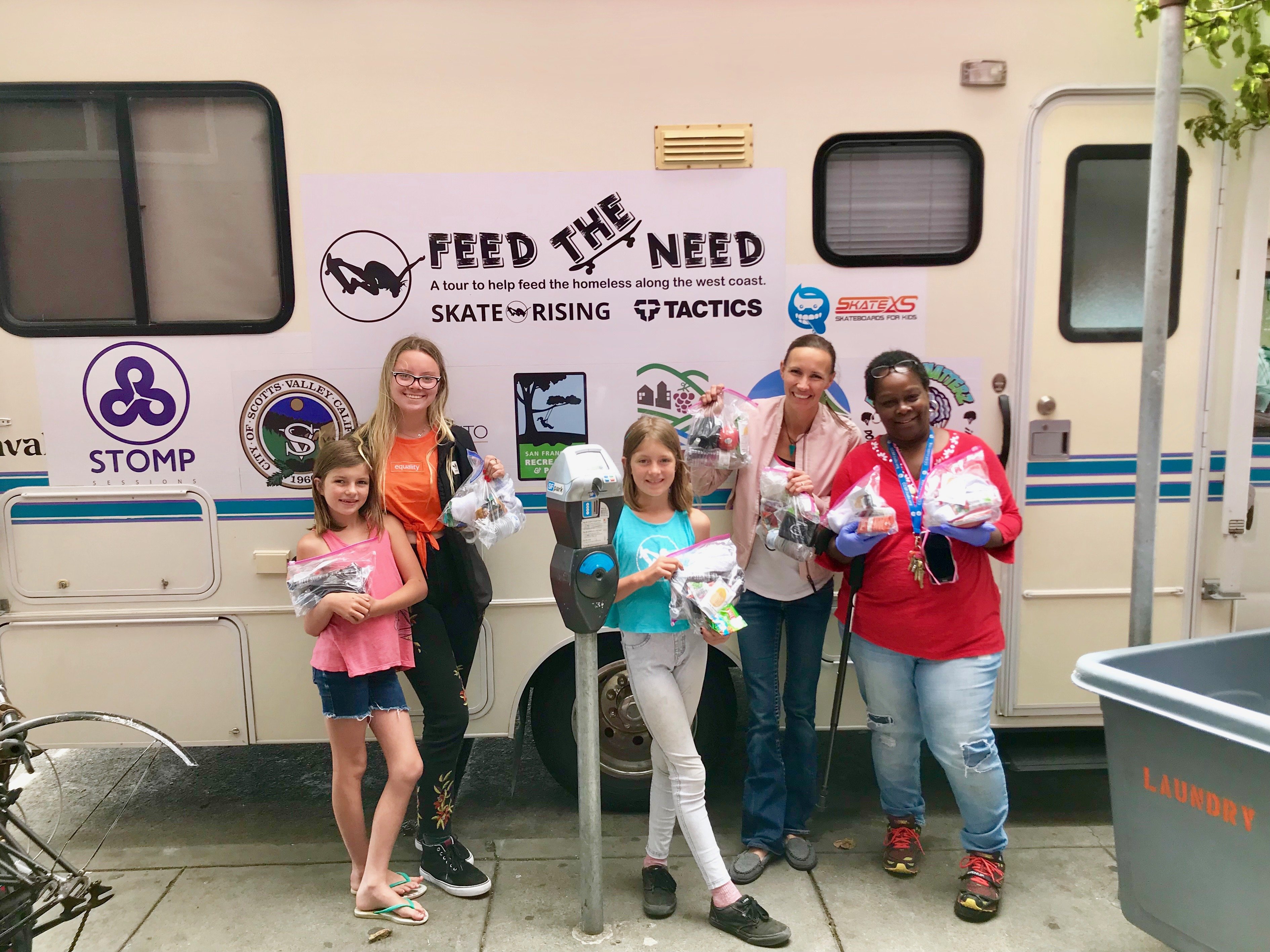 The Skate Rising "Feed the Need 2018 Tour" brought to you by @tactics gave girls in five cities the opportunity to understand needs in their community, commit to kindness (anti-bullying message), build a goal of 1,000 supply kits for the homeless and take part in skate clinics run by @stompsessions ❤
Traveling from Encinitas, California we headed north to Sky Park in Scotts Valley, California.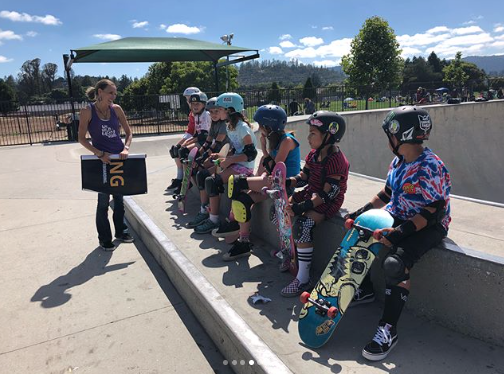 The girls heard about the mission, participated in skate clinics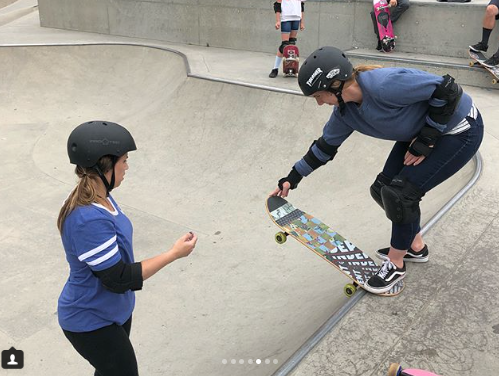 and assembled over 100 kits.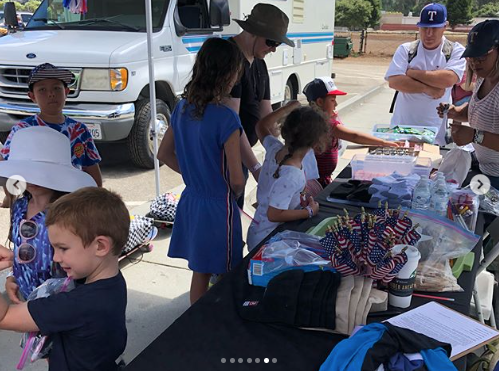 The next stop was Sutter's Landing in Sacramento. There was an amazing turn out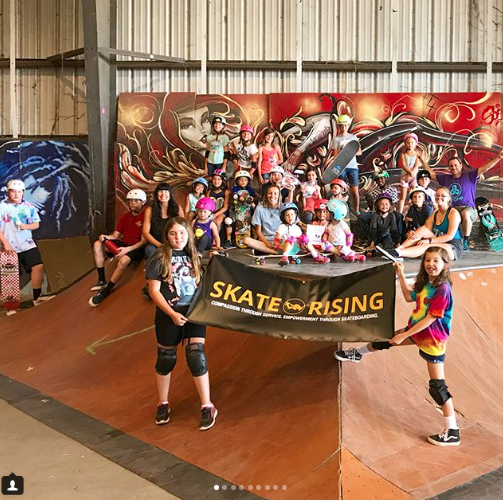 thanks to the local support of Good Morning Sacramento who shared our event.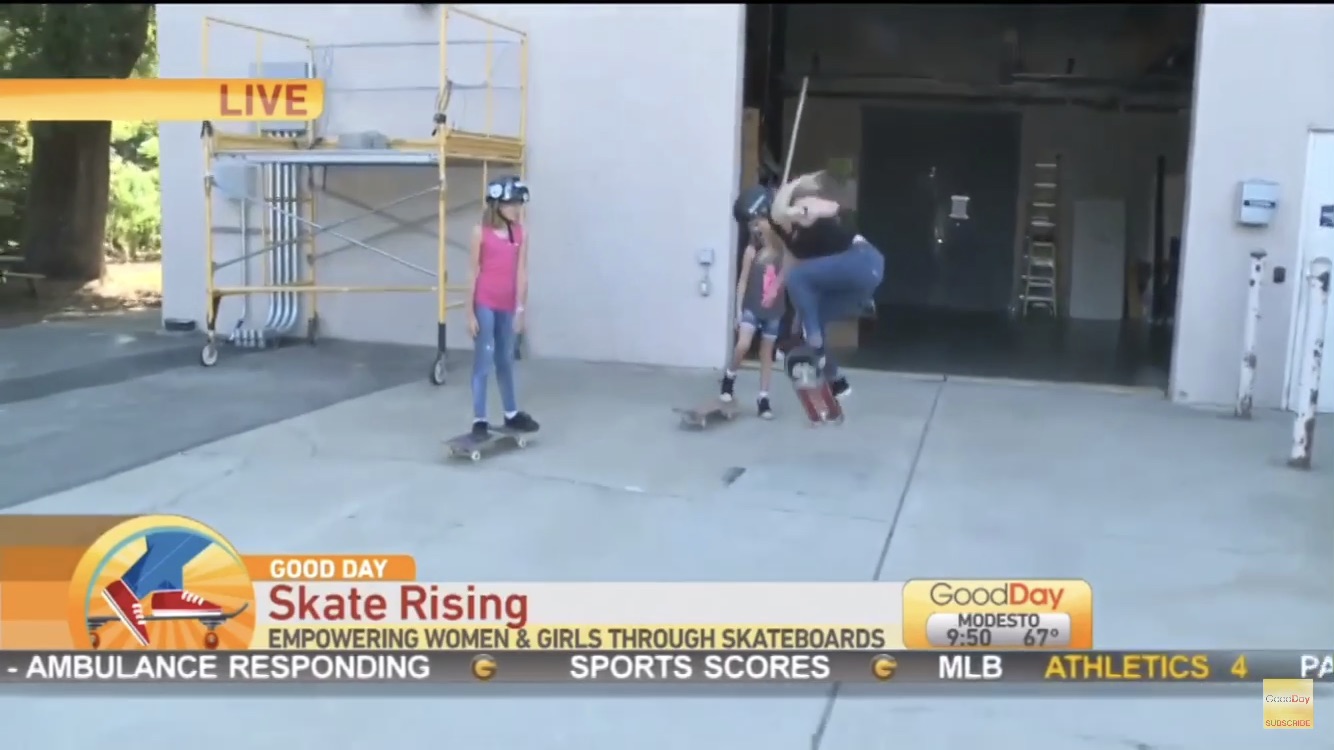 click above for interview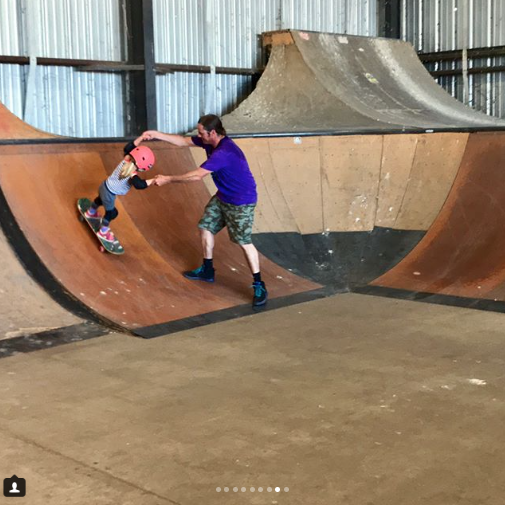 After the skate clinics and kit building, assembled kits were passed out to the homeless.
The next stop was Hill Top Skatepark in San Francisco for some "pancakes".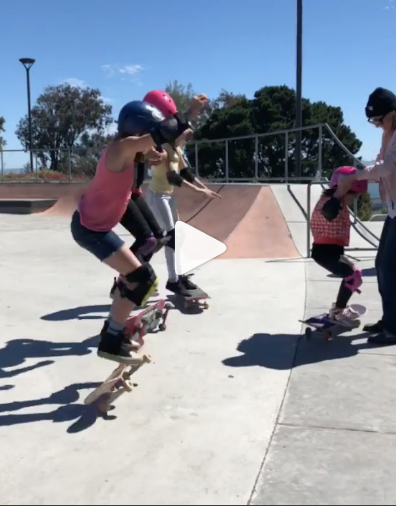 Then it was Napa time.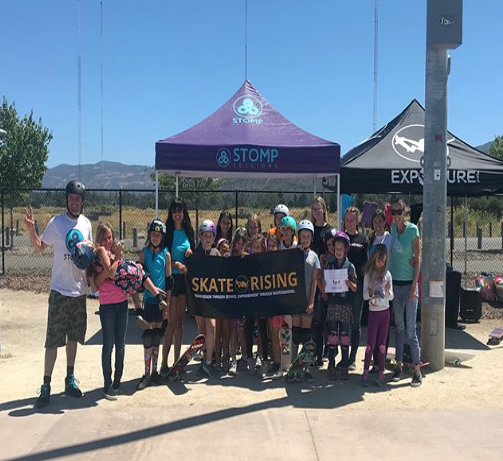 For the entire scoop on Napa check out Howard Yune's coverage by clicking below.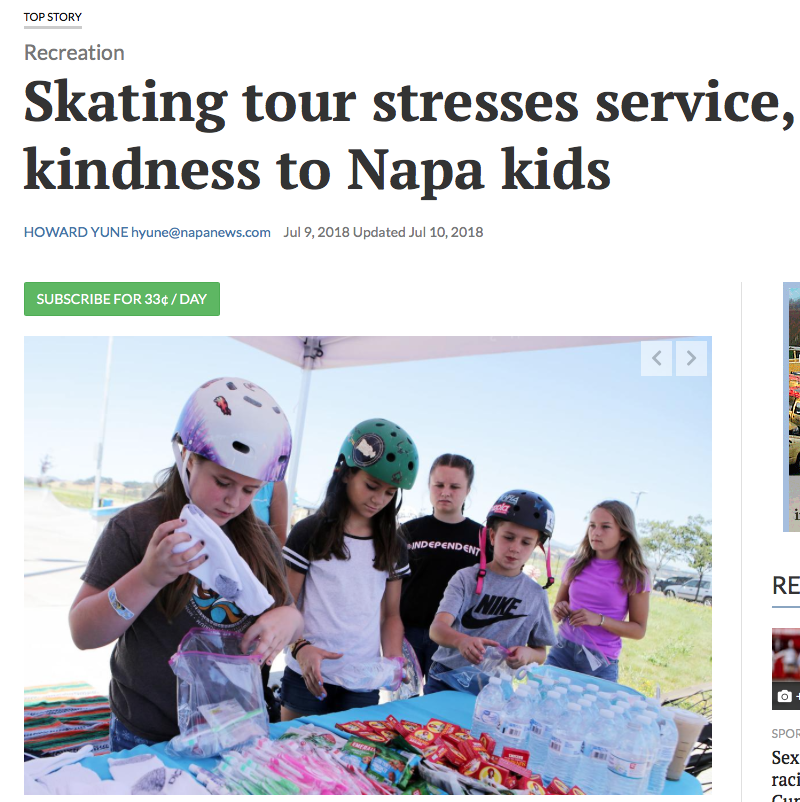 The trip wore me out and pushed me outside my comfort zone, literally I've learned I need to drink lots and lots of water because the Northern California stops were much hotter than my usual parks, but I am so glad for the experience.
I loved meeting all the people along the way and being a part of making a positive difference.  I'm excited for Saturday July 14th.
I won't be at the Eugene stop, instead I'll be at the Encinitas event.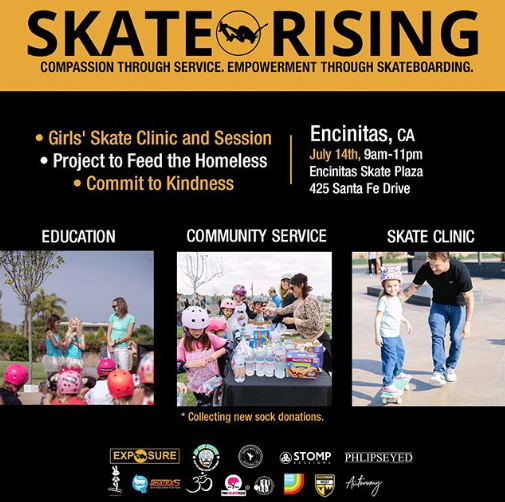 Plus there are other events, so I hope you can make one of them.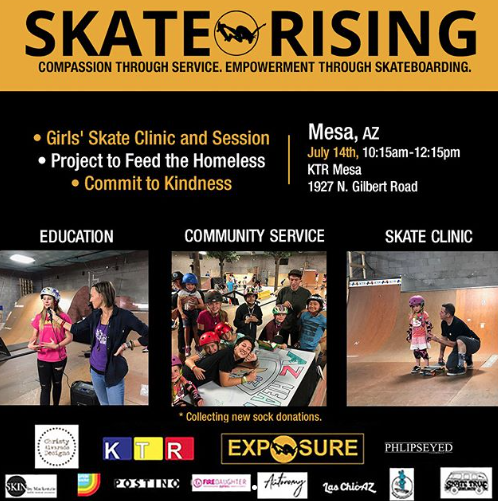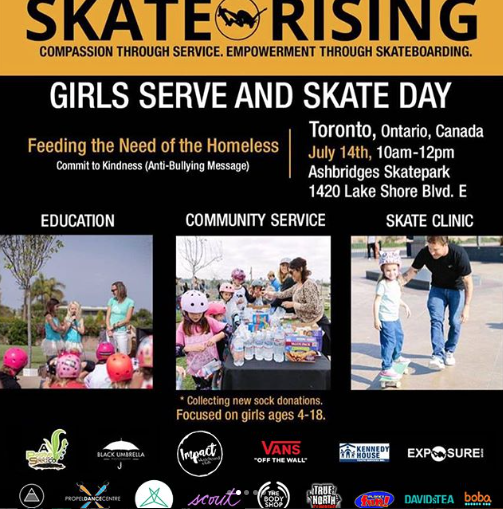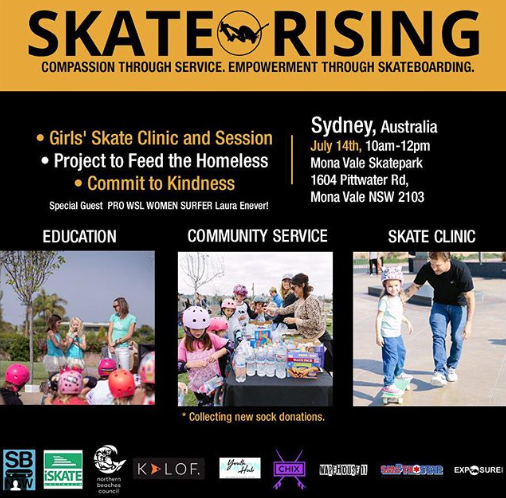 These events truly show that girls skateboarding is a global activity and that everywhere around the world you can make the choice to be kind and be a part of your community.