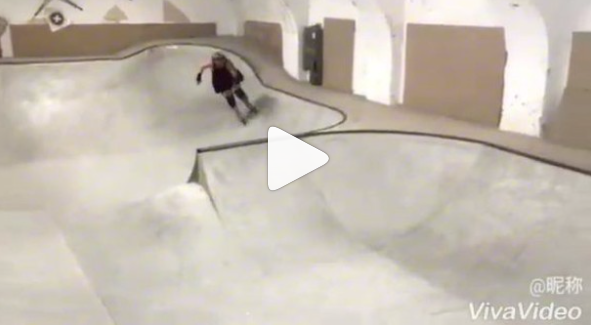 Love so many things about this video.  First it's from @janedoetotheworld – love that IG name and secondly as someone who's been trying to learn how to roller skate I identify with the caption:
Sesh in Rog, humped coping, got higher, tried out bowl, was sweating like a horse, had amazing time!
Roller skating in the bowl is for me equal parts challenge, fun and sweat.
When I asked Jane why she loves it & wants to encourage other girls to skate when it's such hard work she said:
I think girls should encourage each other to go out of their comfort zone and try some crazy stuff! Why it's fun… I guess the main reason you stick to all the falling and failing is because it's so rewarding when you land the trick you couldn't before. And when you do it in company of other skaters that encourage and help you, it gets amazing. Even though you are crazy tired and you end evening with jelly legs, you are happy, full of energy and in my case, with clearer head. So go out, do something you think you can't and you'll feel amazing!
Everything Jane said has been true for me and I hope you go out and experience it too.  I've been roller skating at the same park I skateboard at and the response has been amazing – the encouragement to try something new has been overwhelming.
Where are you having fun skating and who's encouraging you?  Hope you share soon.
Below Jane with friends & you can feel the fun!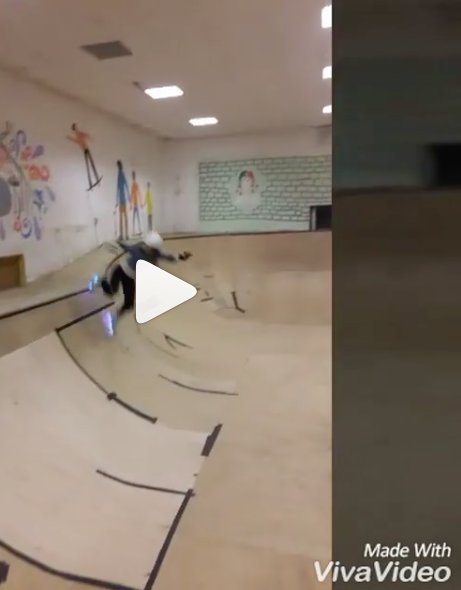 I can only hope to get air like this one day!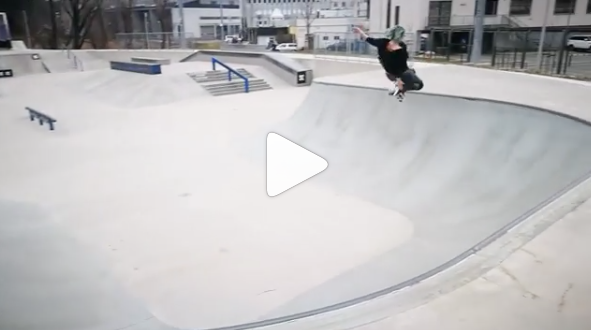 And this – well this is strictly long term goals for me!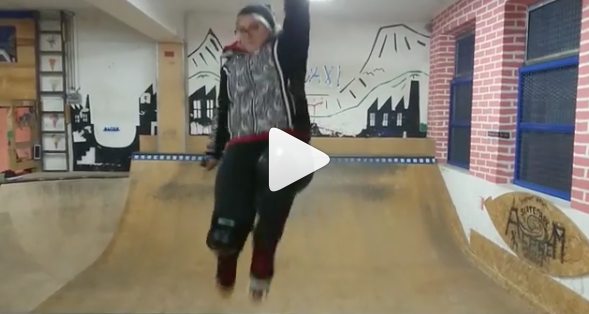 Above Jane was at Skatepark Alprem in Slovenia – all around the world girls are skating with style & encouraging other girls.