This month Skate Rising met and discussed how to turn the new year into a year of growth.
The girls heard from guests Beaver Fleming, Bridget Erin Gamble and friends on how the power of believing in yourself and thinking positively can affect growth.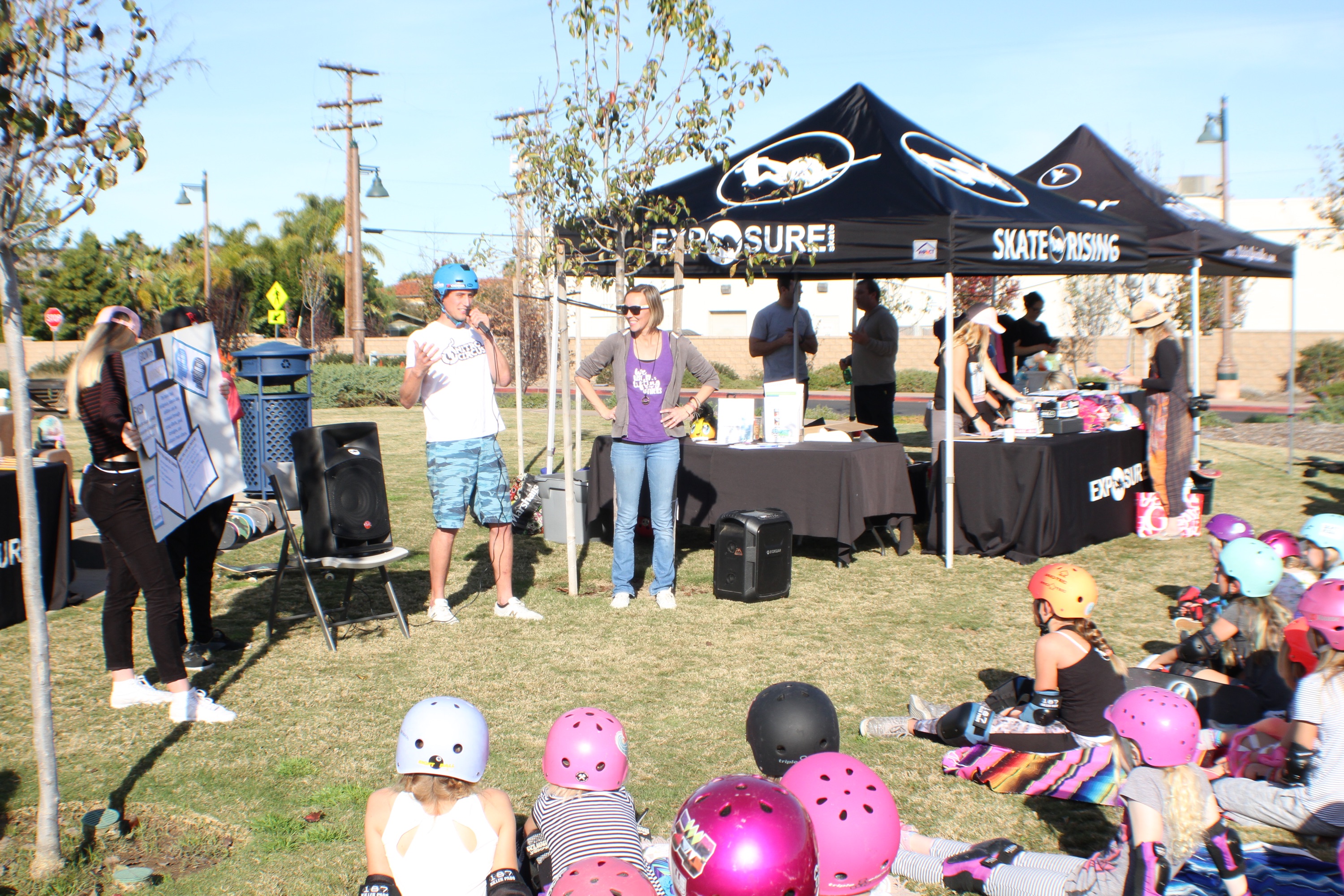 Above Beaver Fleming
Instead of thinking I can't do this think I can't do this YET!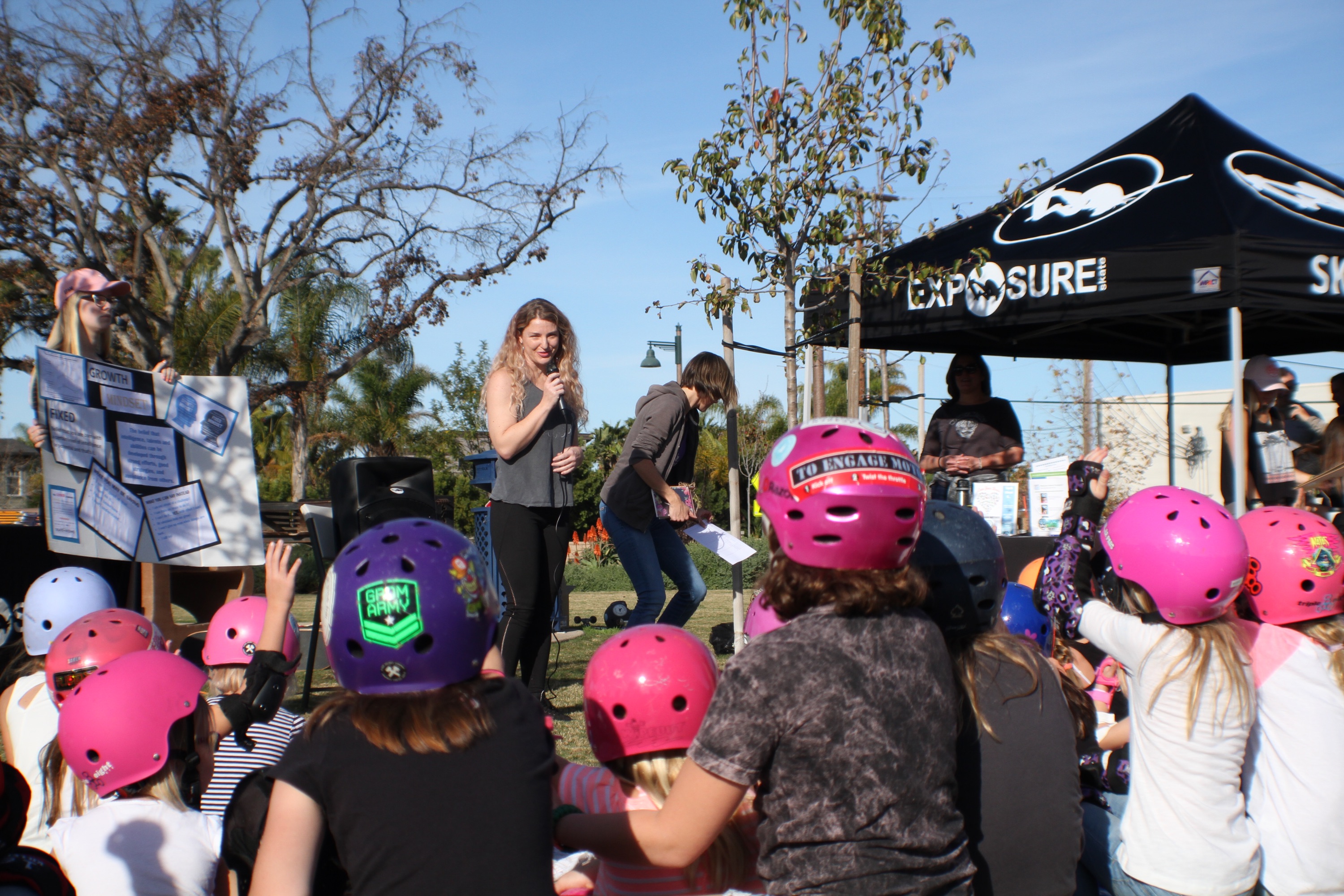 Above Bridget Erin Gamble from/founder Yoga for Skateboarders
We also talked about how failing the first time is okay and doesn't mean you can't do it, it means you need to try a different way.
After listening the girls got to make a growth journal. Each time they have a goal they will write it down and how they accomplished it, so when the year is over or they are having a hard day they can see all they have accomplished.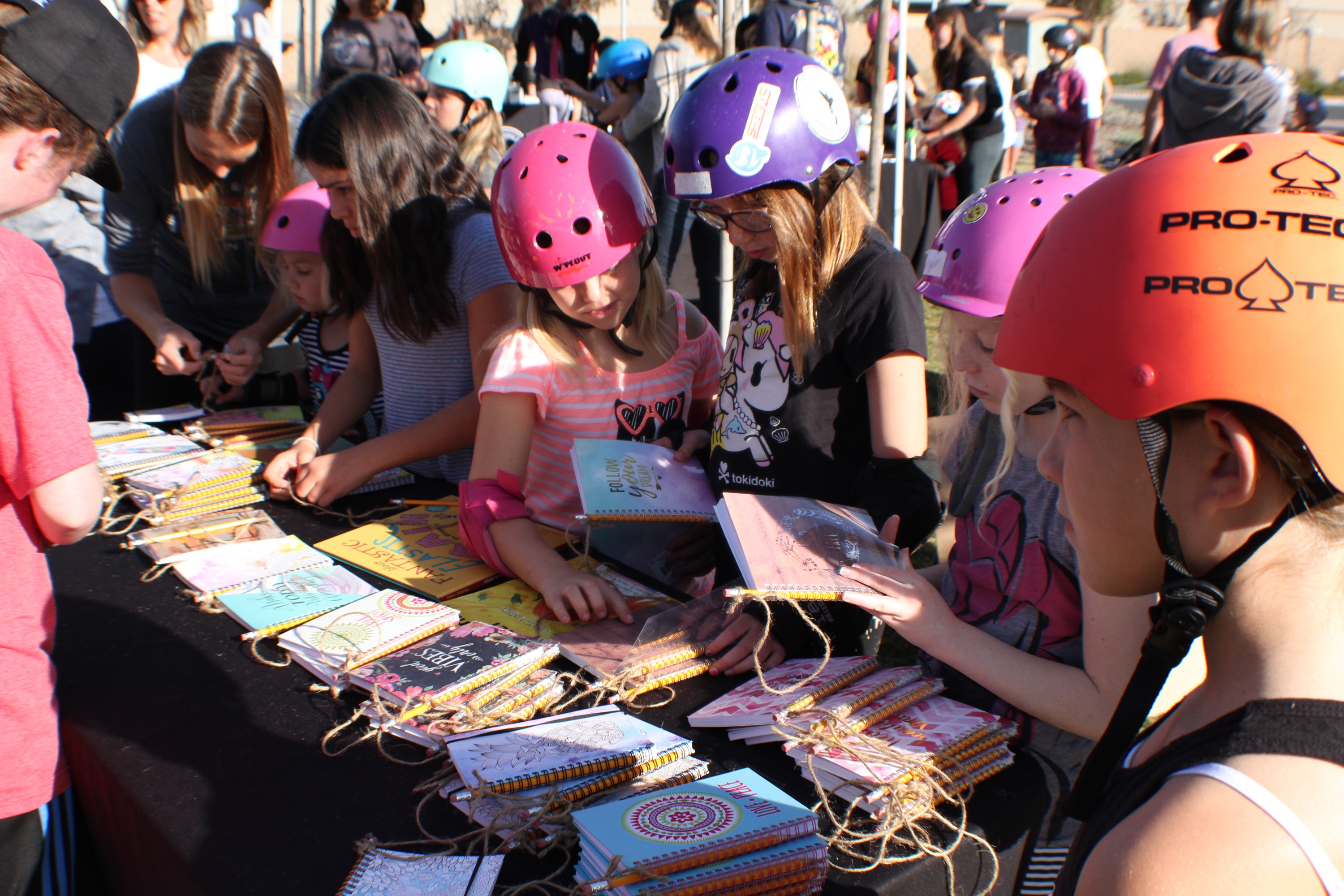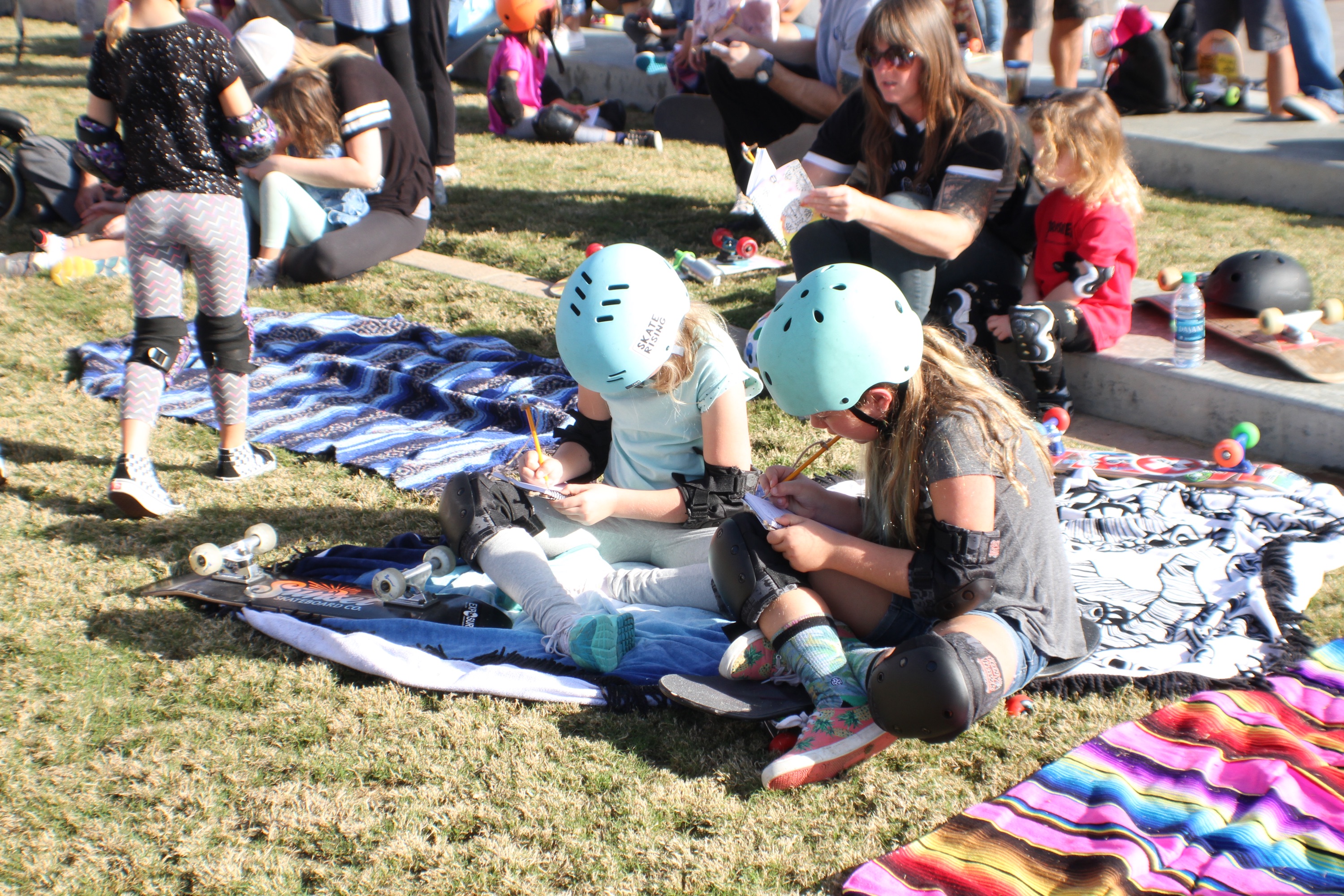 Then, we got down to business and hit the ramps.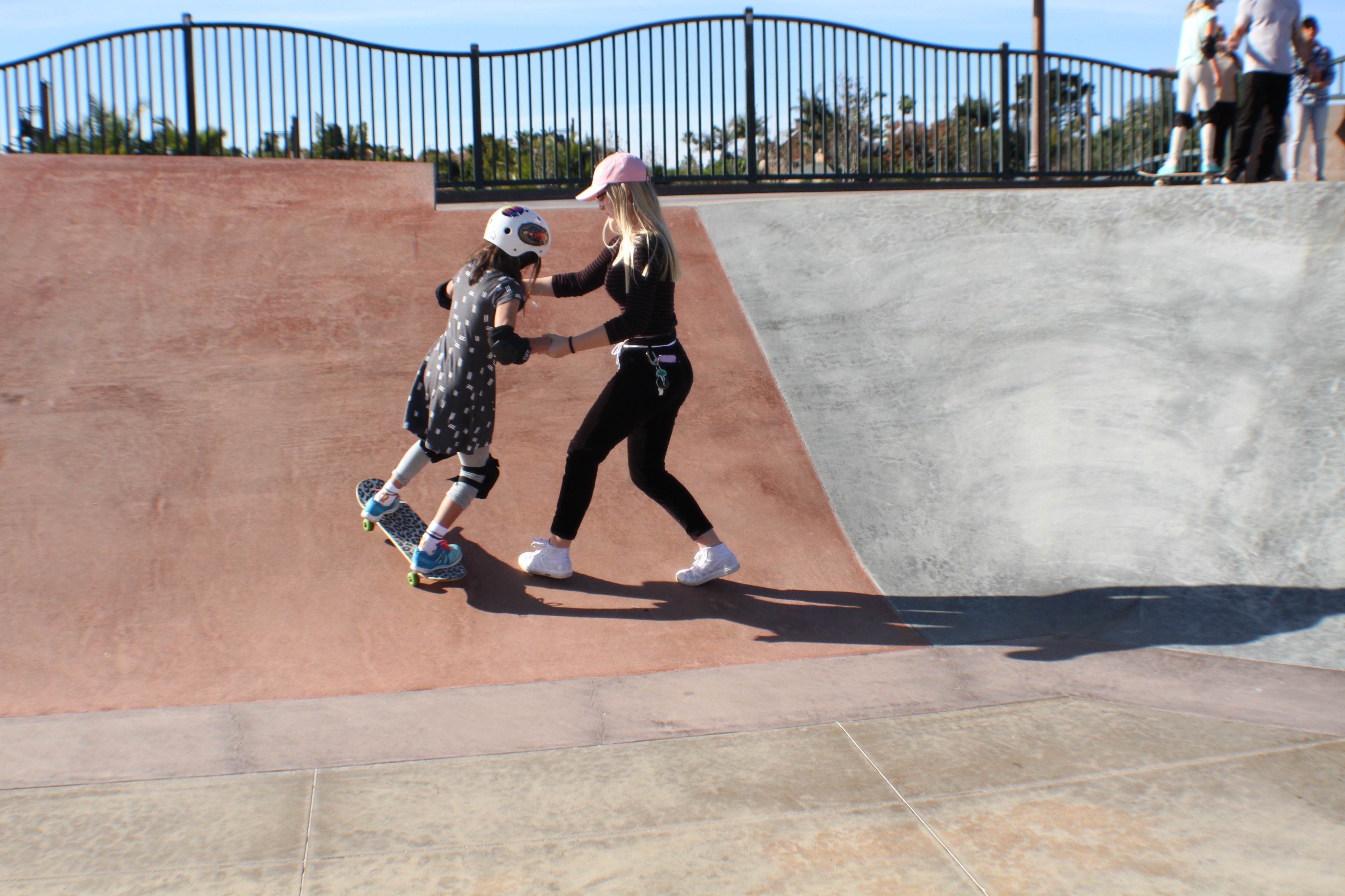 We mastered kick turns,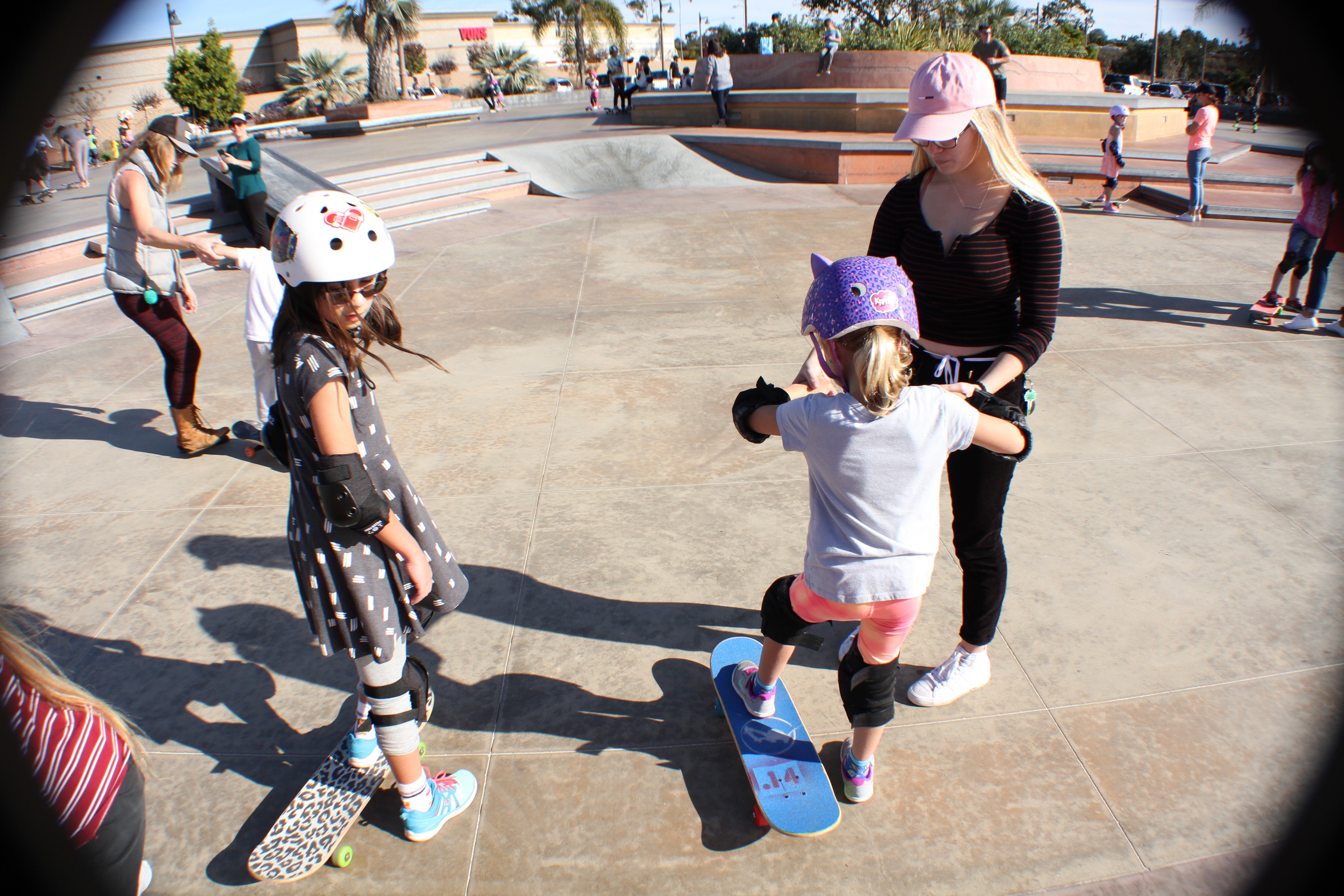 Learned how to push,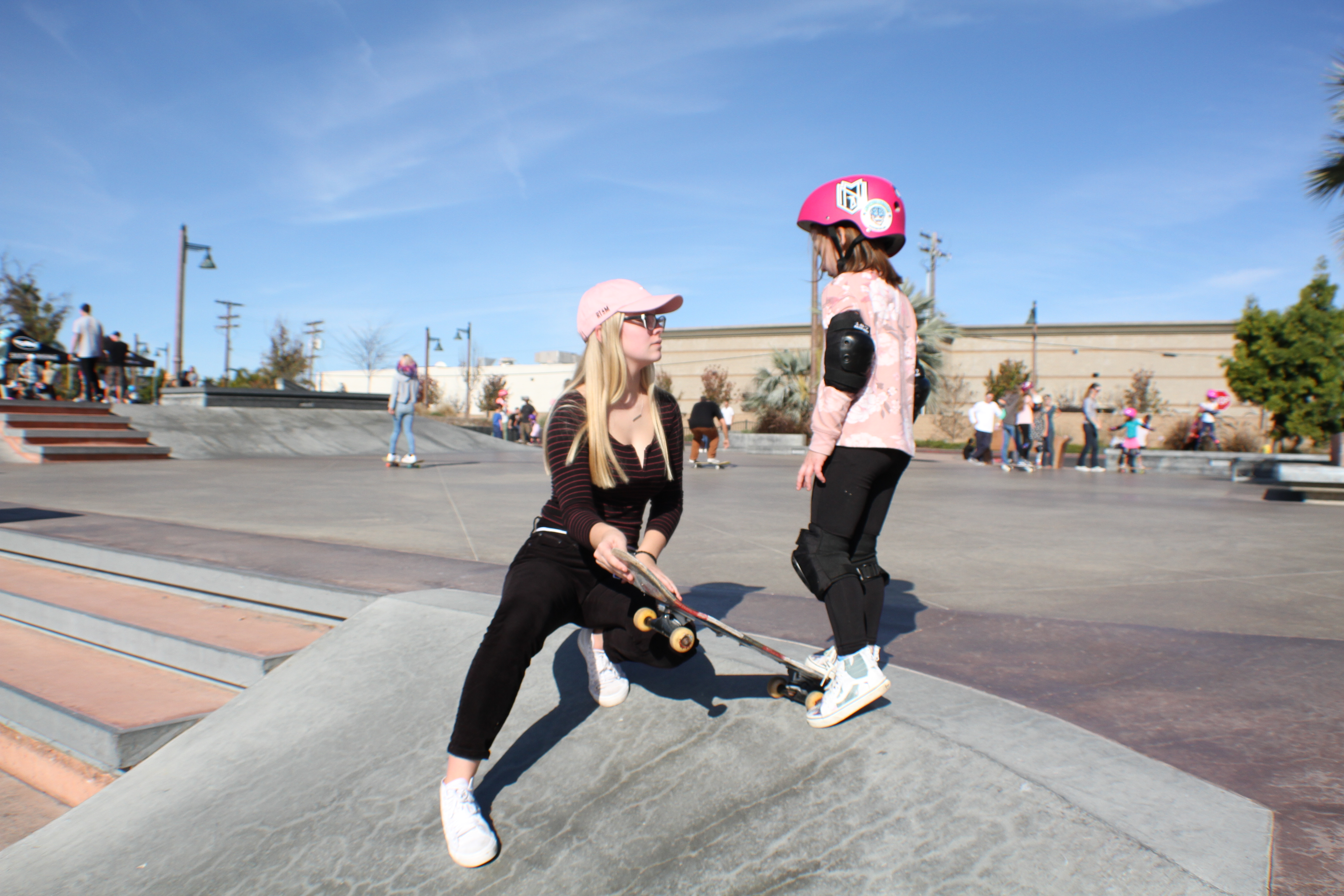 Dropped in for the first time,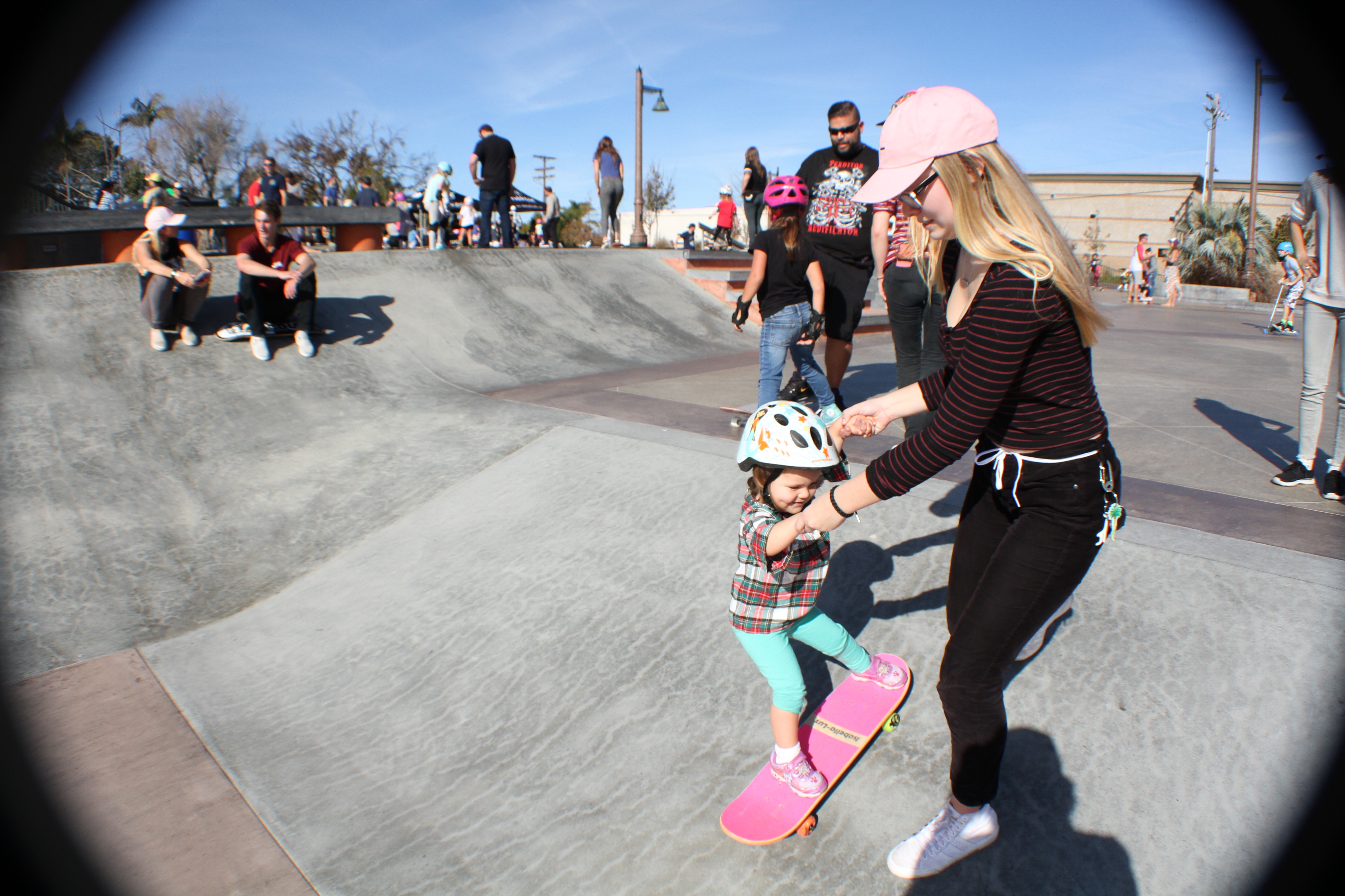 and practiced rolling in.
Plus most of all as Neal Mims said we made friends on & off the board.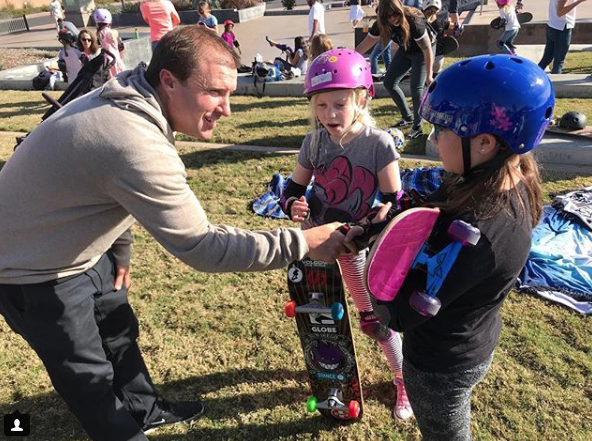 Made some new friends @skaterising. Introduce yourself, say hi, build community. Skateboarding brings us together. What a great way to make new friends. Thanks to @thekelsays for all you do. #SkateRising#NealMimsSkateAcademy 🙌🙏
Thank you to all the sponsors and volunteers who make this wonderful event happen.  Plus thank you to all the parents, who bring and encourage their wonderful daughters.
Last but not least, thanks to everyone who brought socks for the homeless.  Each month Skate Rising has a service project and this months project was collecting socks for the homeless.
Socks are the #1 most requested clothing item at homeless shelters.
I learned that from Bombas who to date have given more than 5 million pairs of socks to the homeless!  They donate a pair for every pair sold.  The more we learn from each other, the more we all grow.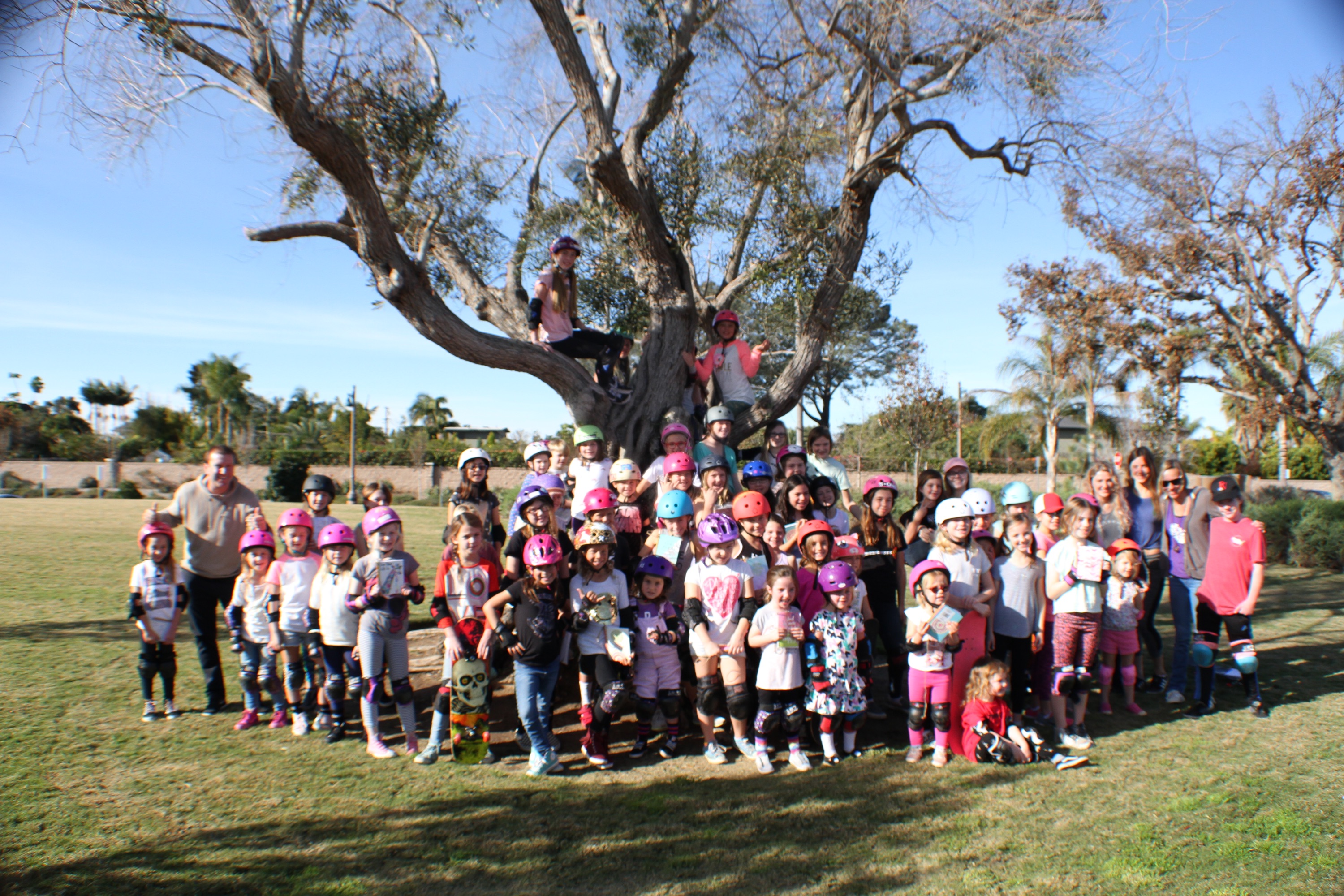 Pictures by Gavin Silberman
Till next time stay fashionable and have a positive mindset!
If you're in the San Diego area be sure to check out Skate Rising the 2nd Saturday of each month at the Encinitas Community Park from 9am – 11am.  Or if you're in the Phoenix, Arizona area check out Skate Rising Phoenix at 91 West Skate Park.