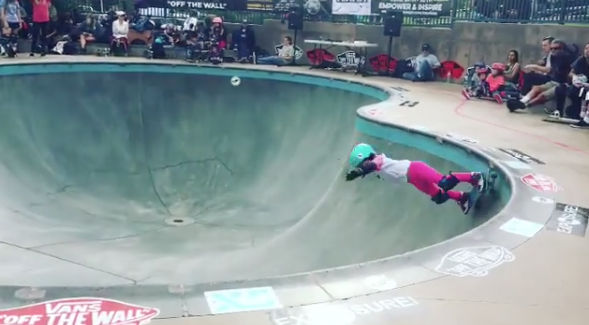 What if I don't get practice runs in?  Is a terrifying question to have to answer.  You want to do your best and it's logical to think that you'll do best with practice.  However, sometimes things don't go how you planned or wished them to be.
I absolutely love how Aurora answered the question – she went out there and had fun skating.
2018 is a brand new year of challenges, I hope we're all able to face them with the style and courage that Aurora showed us in 2017.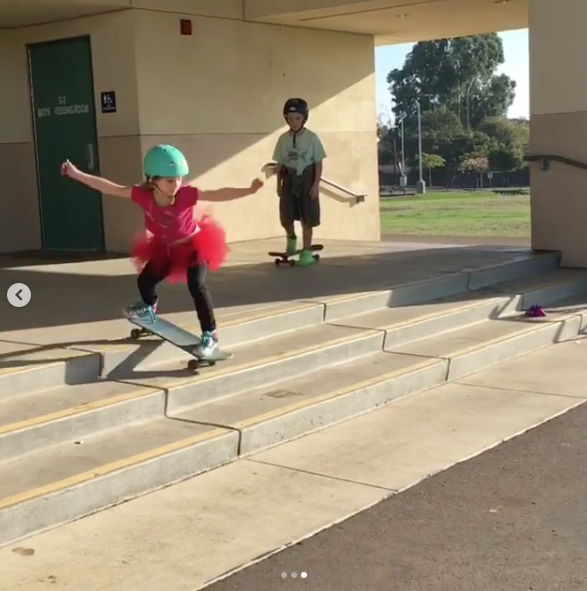 Thanks @grom.mom for sharing and encouraging Aurora & so many other girls to keep it stylish through perseverance & choosing to be positive!