Catherine found this skate spot in Oslo, Norway.  This was back in the summer –  now she's on the slopes.
The memories of finding a fun skate spot last way past that day, they can last a lifetime.  So if you have a favorite spot, I hope you share it soon.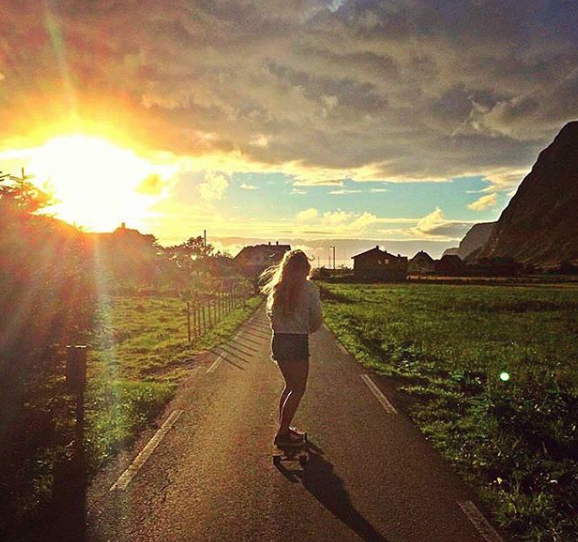 Thanks for sharing the beauty of Norway Catherine aka @sk8girl4ever.