Wisdom Skateboards has been creating skateboards since 2007.  They are headquartered in Florida and built on a mission of sharing a message of peace, faith and respect.
Above a deck from the Good Things V Series which is based on Psalm 107:8-9.
A portion of the proceeds from every deck sold goes to support the mission of a like-minded group or organization of which the graphic was created to support.
In addition to giving back through their decks, Wisdom has a team of skaters who give back in the community.  This post is about Shauna.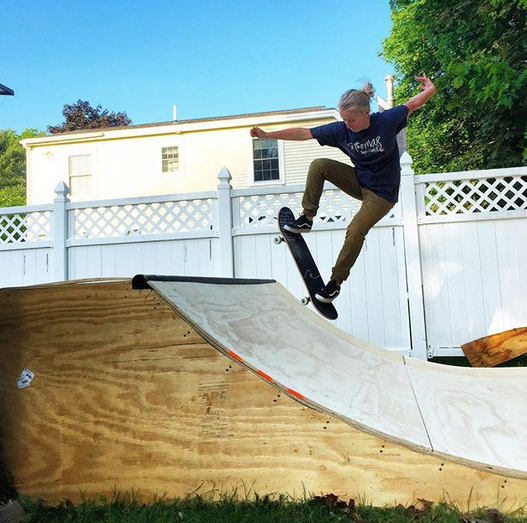 When did you start skating & why?
Shauna:  I started skating in 2002. It all started when my mom saw a flyer for skateboard lessons and thought it sounded like something I would like. Honestly my teacher Jeff Meagher was the best and I don't think I would have stuck with it without him.
   Where's your favorite place(s) to skate?
Shauna:  Pretty much anywhere that has a nice bowl/pool.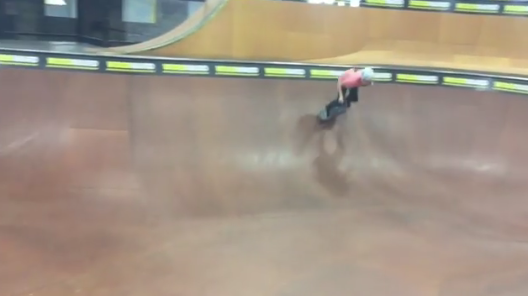 Why do you like to skate?
Shauna:  I like to skate because it's fun! You can skate so many different ways and be creative. It's not like other sports were someone tells you what to do, you get to skate with your own style.
@shaunabregs with @makennya & @dominique
   Why do you think it's good for girls to skate?
Shauna:  I think it is good for girl to skate because it's fun! I think skateboarding provides a way for girls to get outside of what culture says about them and explore a passion. Skateboarding also teaches you how to not give up and I think that is a good lesson for everyone.
How did you start skating for Wisdom & what's special about that?
Shauna:  I met Dave (the founder of Wisdom) at the Florida Bowl Riders contest back in 2009. I had scripture written on my board and he started talking with me about it. After talking for while we figured out that we were both very passionate about being different than the norm of skate culture.

Wisdom is special to me because it allows me to share my faith in Jesus and be a positive influence to those around me. Dave always looks to help us make a difference in anyway he can, that is really rare in a skate brand.
Are there any girls you skate with that you'd like to shout out?
Shauna:  Yeah for sure!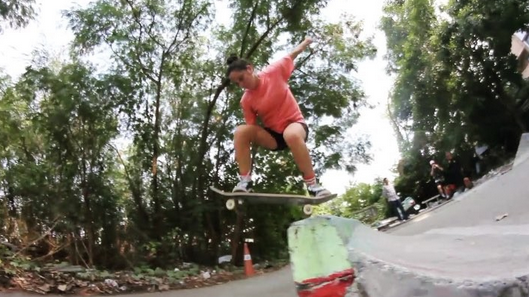 Brtitni McCann a fellow team rider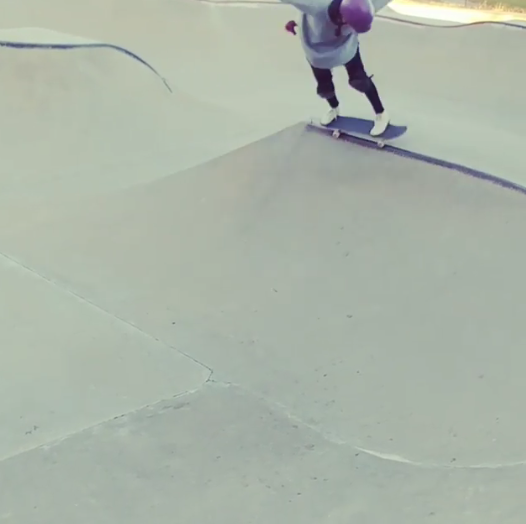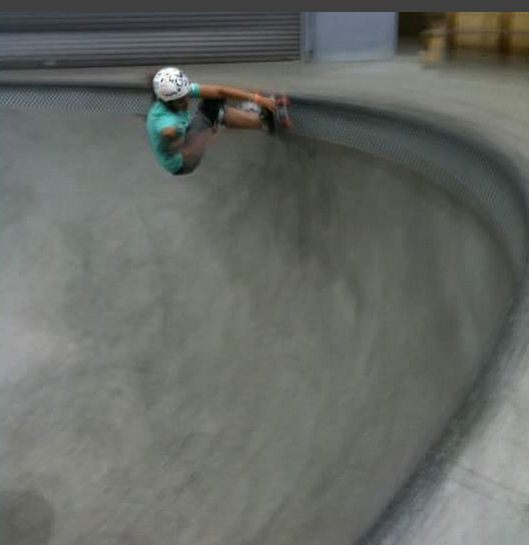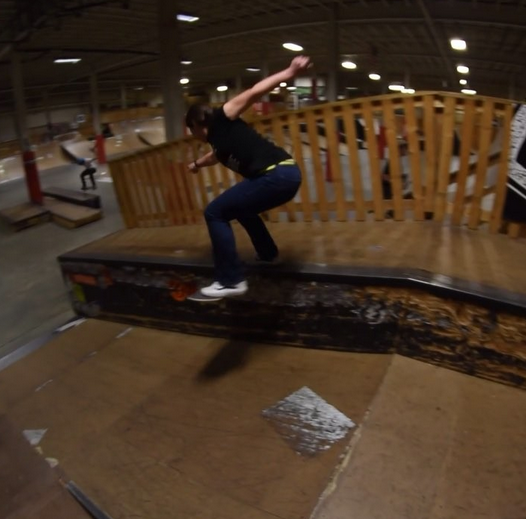 and all the girls at New England's Female Skateboarding, they all kill it!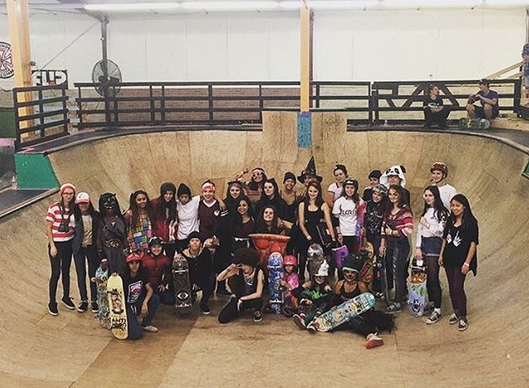 Thank you so much for sharing Shauna.  I love that you are able to have fun skateboarding while sharing your other passions.
To find out more about Wisdom Skateboards – check out their webpage and follow them on IG @wisdomsb.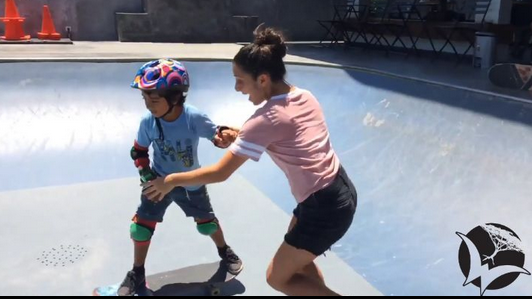 And be sure to check out all the skater girls mentioned in this post.  More girls skate when they see girls having fun skating and get encouragement & each of these skater girls is all about sharing the fun & encouragement!