I've been wearing Boy Meets Girl for years!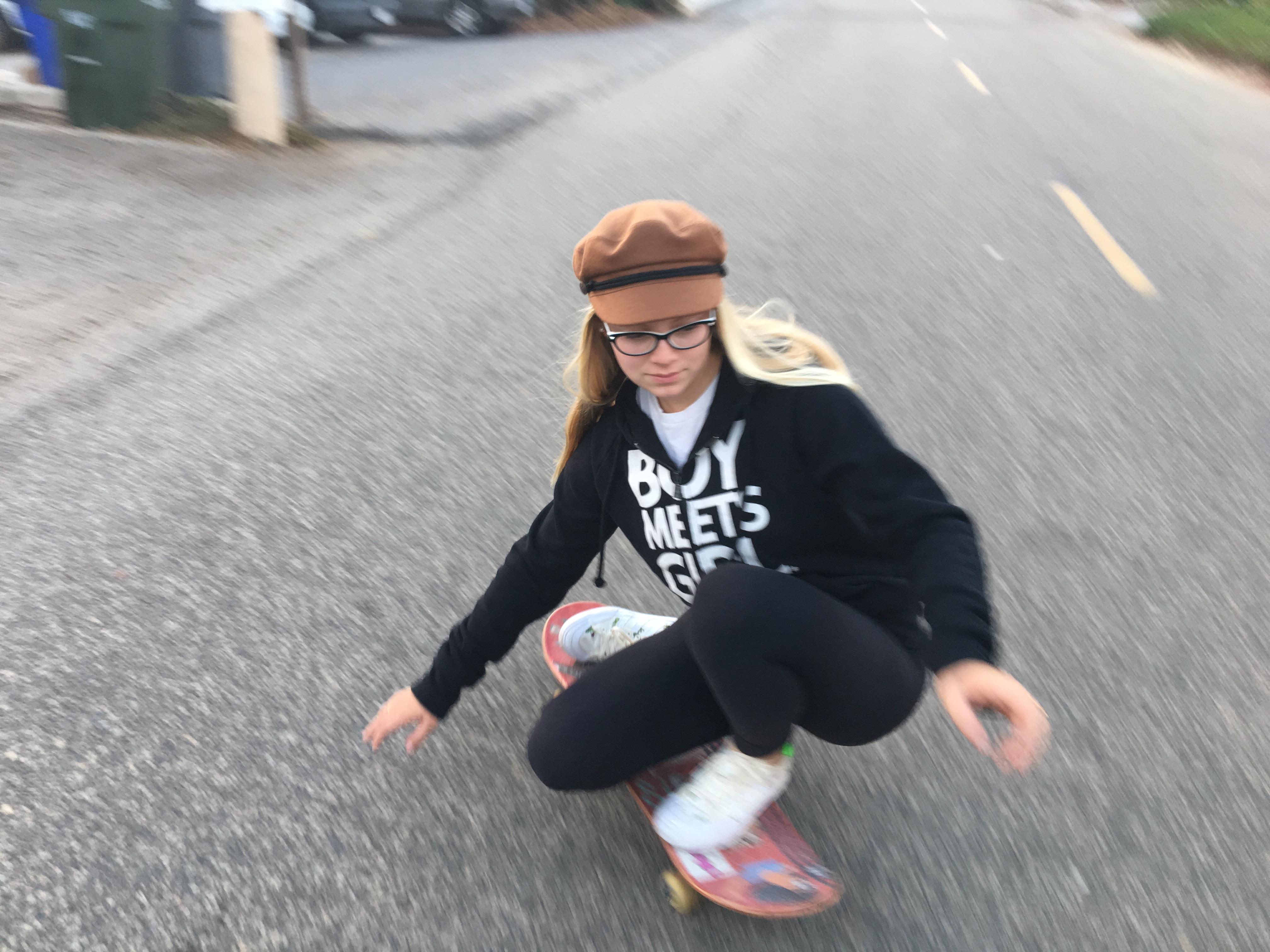 fall 2017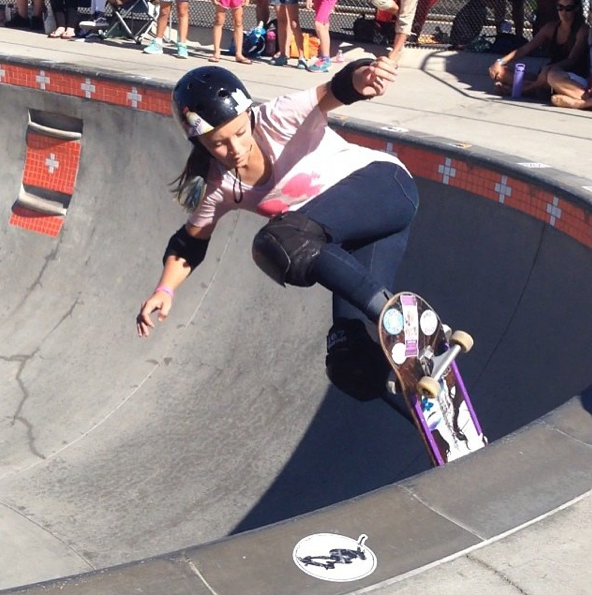 fall 2014
I've also blogged about them before, like my interview with their founder & creative force Stacy Igel.  Now I'm happy to share that they're available at Macys!
Here's the scoop on what to expect from Boy Meets Girl at Macys.
Select styles are available online & at various Macys stores throughout the US.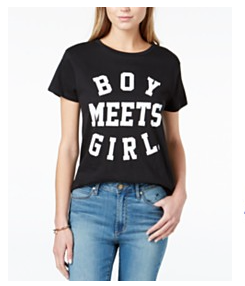 These styles are available online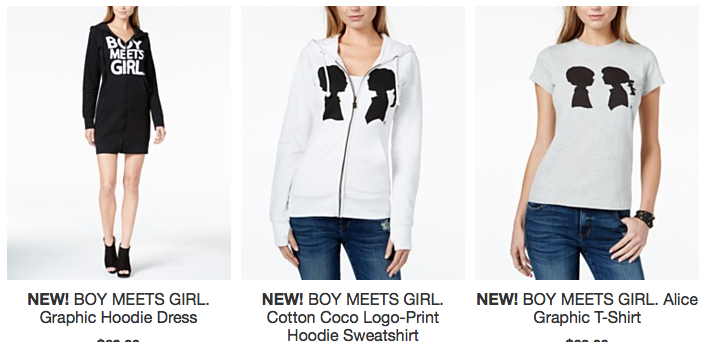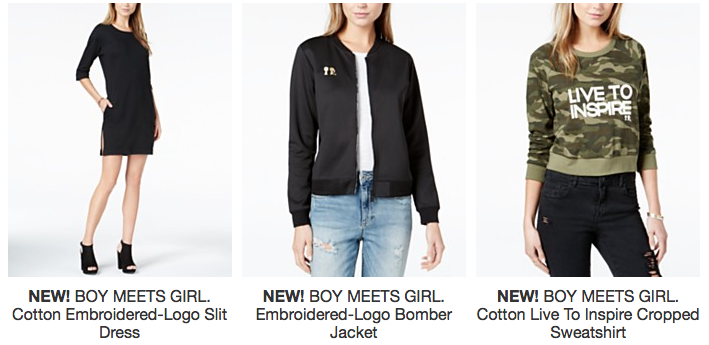 One of the Macys in Southern California carrying the Boy Meets Girl Line is Mission Viejo.  I checked them out this past Sunday 10/22/17.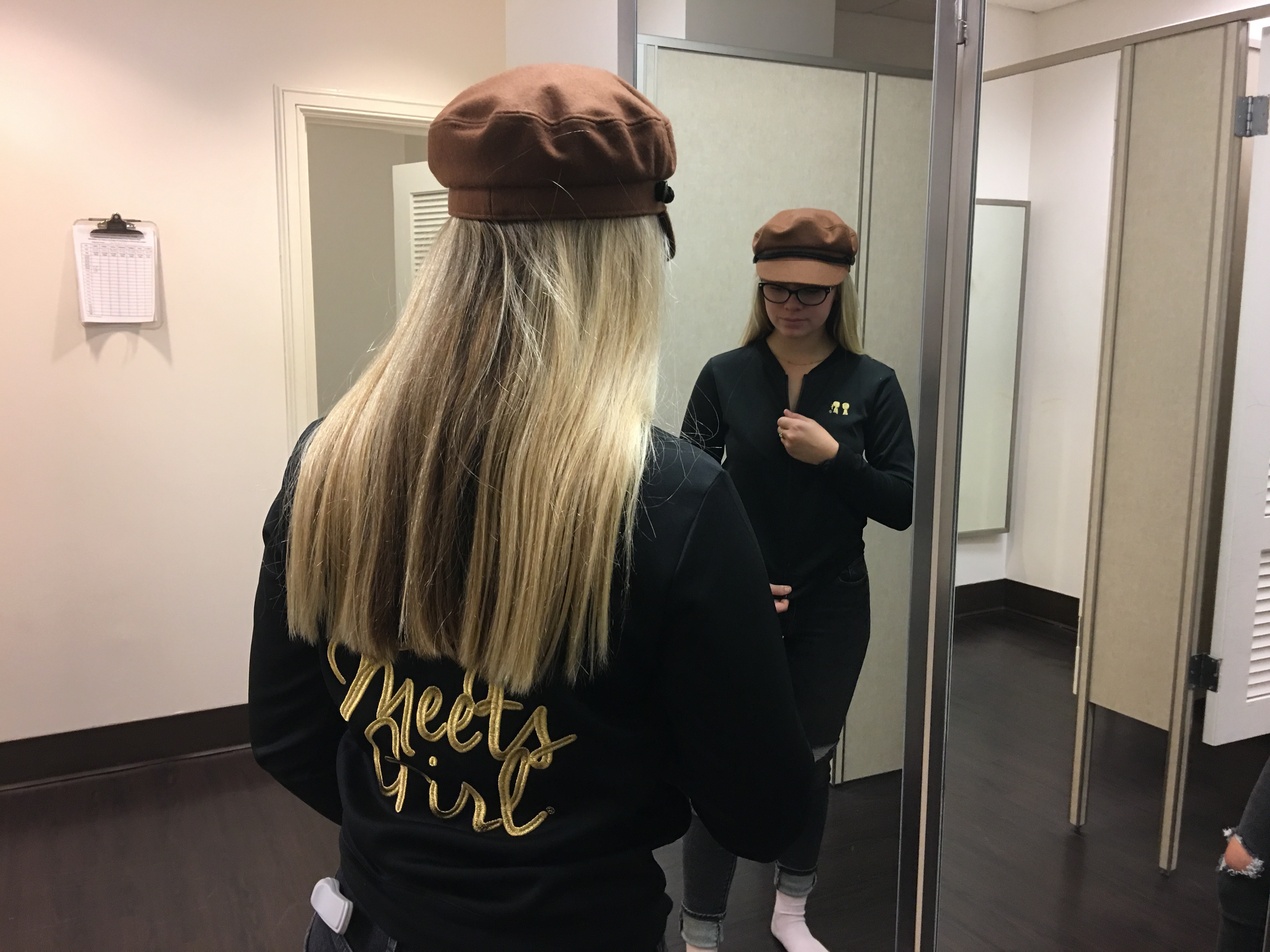 embroidered-logo bomber jacket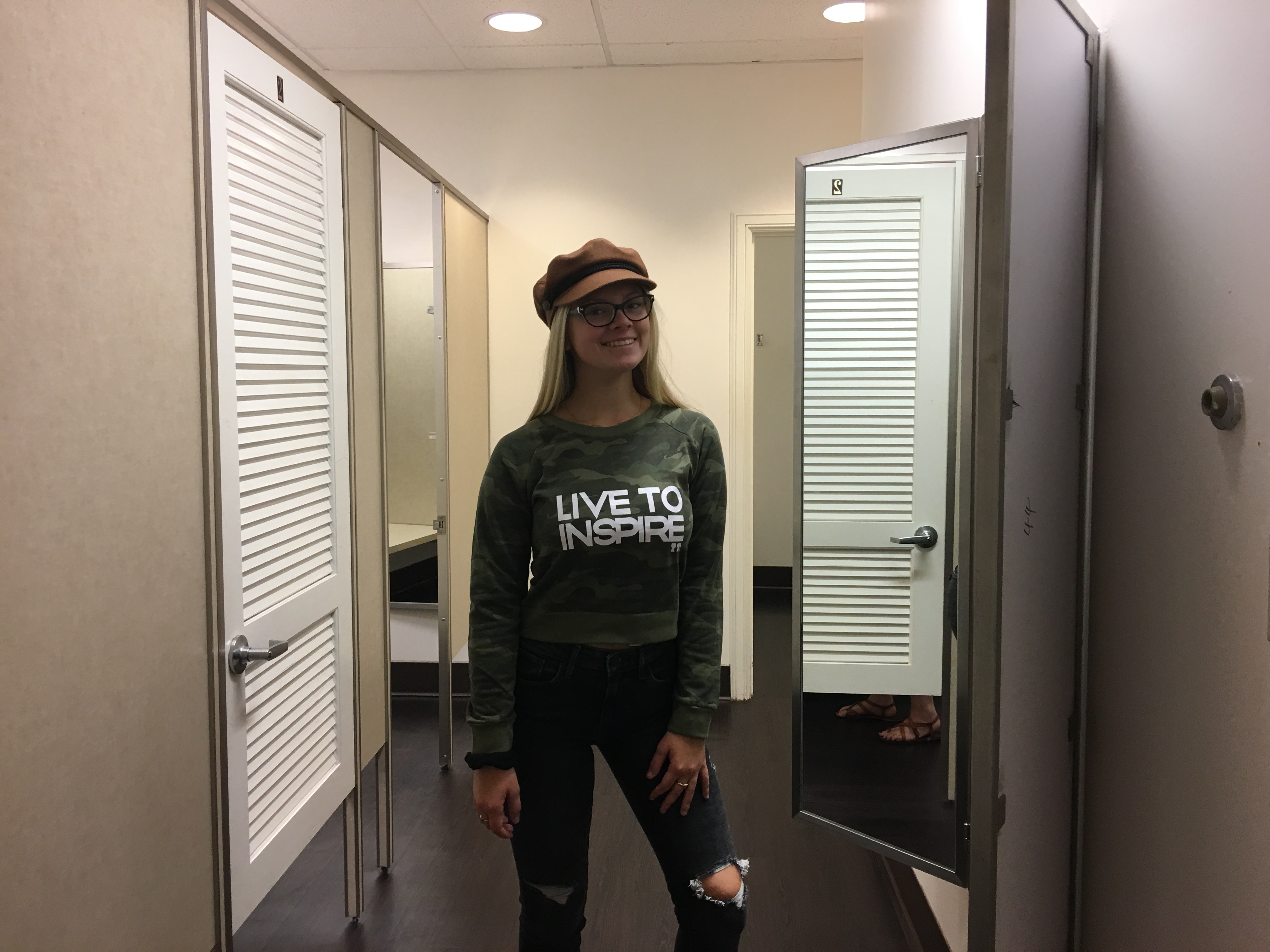 Live to Inspire cropped sweatshirt
You can find Boy Meets Girl in the Impulse section on the second floor at Mission Viejo.
I love the imagery of Boy Meets Girl because I believe in the importance of boys and girls looking each other in the eye.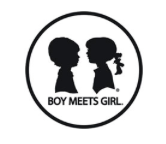 We all benefit when we see each other as equals; not looking down at each other or away from one another.  We also benefit when we see that someone is different and we still want to see them and get to know them.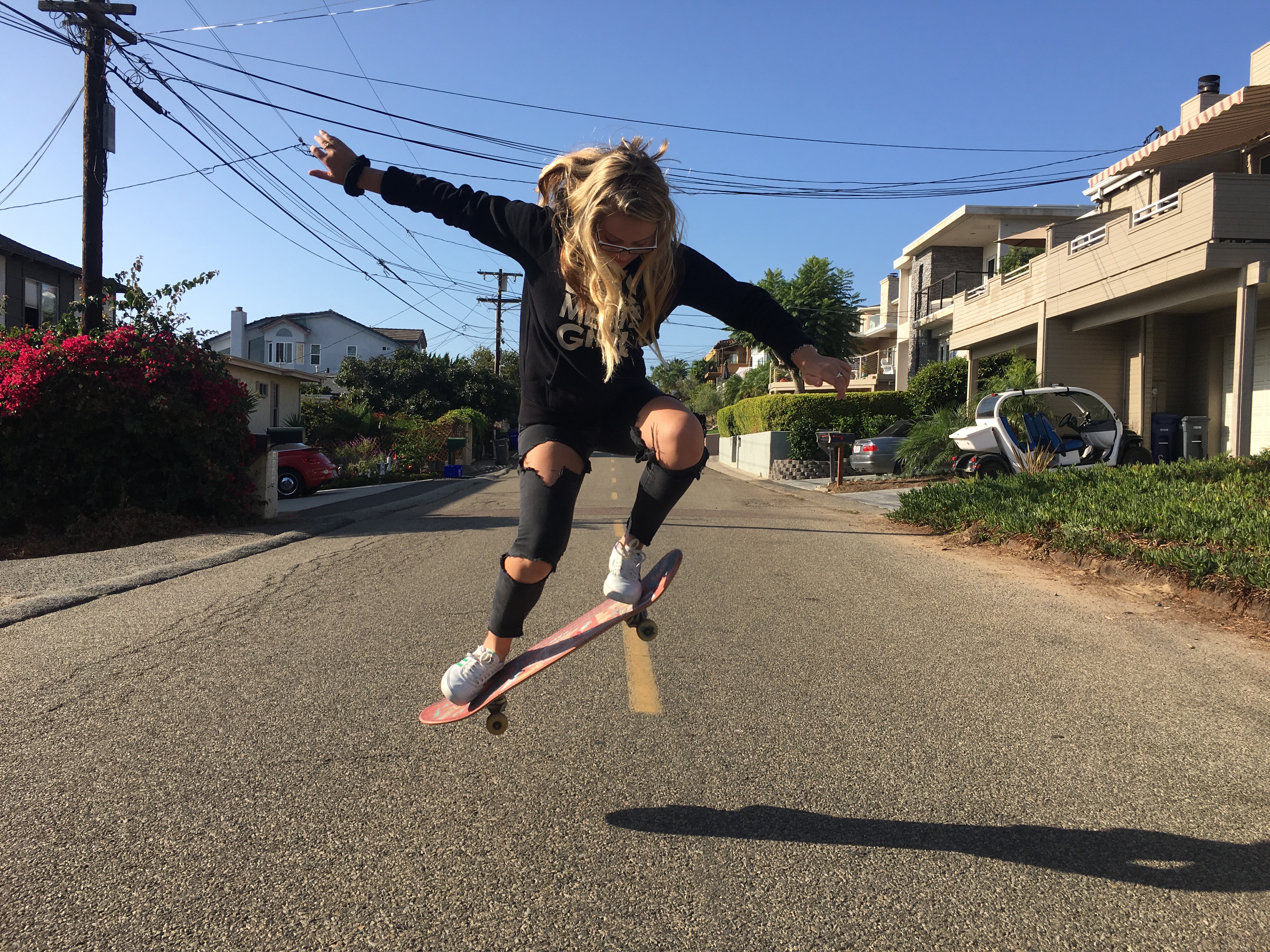 Boy Meets Girl is fashion with a message so I hope you check them out at Macys and on their blog where they are currently running a series on Real Stories.