KAABOO Indulgences is your spa & relaxation zone while at KAABOO September 15-17th. For the third year Paul Mitchell the School San Diego will be participating.
I was lucky enough to become friends with them last year, so here's the scoop from Pamela Heal, Social Media Specialist of PMTSSD, to find out what style & fun they have planned for this year!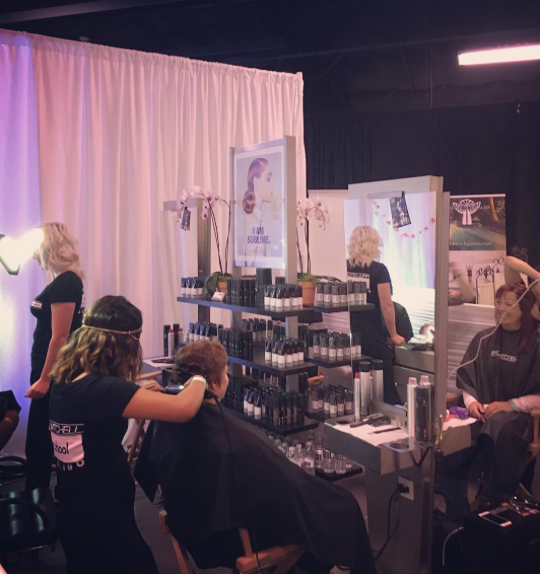 PMTSSD at KAABOO 2016
In 2015, you offered a braid bar and in 2016 you added services. What are all the services you'll be offering this year?
Pamela:  We love bringing our famous Braid Bar to Kaaboo! We'll also be offering makeup services and styling. Our Future Professionals are sensational makeup artists, as you can see on our instagram @paulmitchelltheschoolsandiego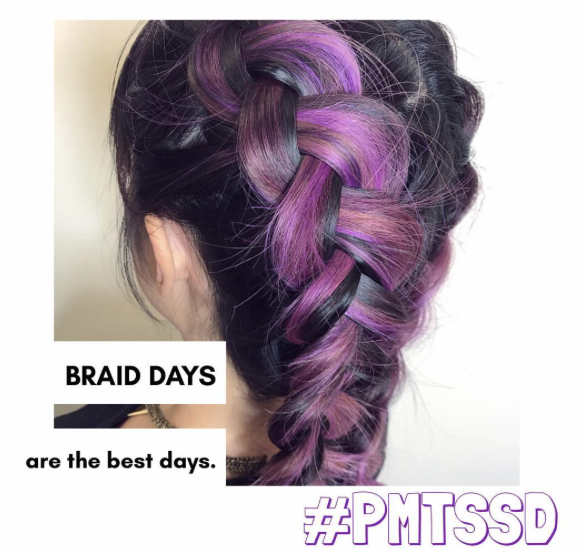 The services are performed by Future Professionals, your students. How do you select the students that come? I'd imagine everyone would be dying to come!
Pamela:  Oh, they are dying! Our attendees are selected based on grades, attendance, and visionary attitudes. We bring the best of our best to ensure our guests at KAABOO are feeling their best when they leave our showcase.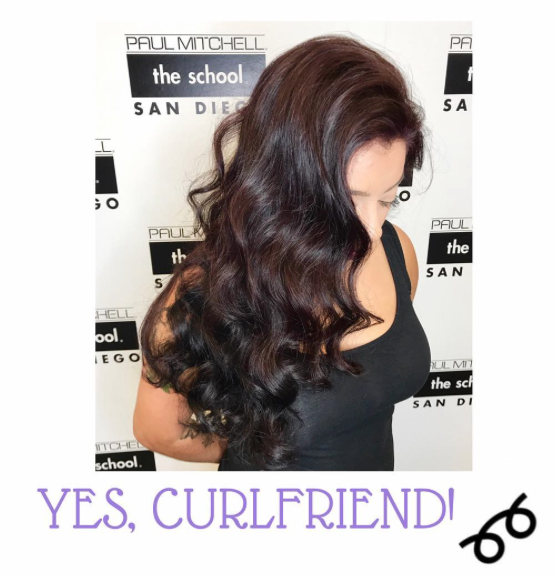 Where will you be located at KAABOO and what hours will you be open? Can people make appointments?
Pamela:  We will be located in the Indulgences Lounge again this year and will be taking appointments!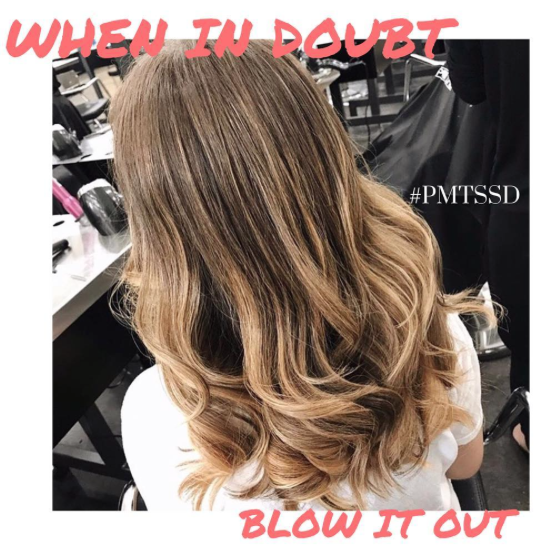 Paul Mitchell lives by "Success unshared is failure." #givingismystyle is totally represented by the school as the students donate their time, talent, and energy to multiple SD charities will the school be doing any charity work at KAABOO? 
Pamela:  We will be collecting donations for Houston in the wake of Hurricane Harvey and Bright Pink!, a Breast Cancer Awareness foundation.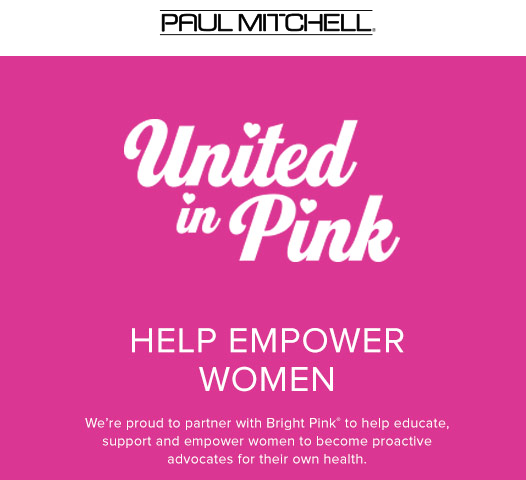 What else would you like to share about why you partner with KAABOO and keep coming back?
Pamela:  KAABOO is a thrilling lifestyle event for San Diego to host right in our backyard: from the musical guests to the incredible variety of vendors that offer the best experience to its festival-goers, we're grateful to have been involved with KAABOO since its inception. Not only is it a unique opportunity for our Future Professionals to network and share their skills, it's a great way to celebrate San Diego and share with our community what Paul Mitchell is all about!
Thanks Pamela! Not able to make it to KAABOO or just can't wait to check out the services offered by Paul Mitchell the School San Diego? If you're in the SD area you don't have to wait. The school is located downtown at 410 A Street Building in SD.

I've been there multiple times and loved every visit. You can visit 6 days a week just click here to see their hours & services. It's also that time of year for classes to start so if you're thinking about Cosmetology, Barbering, Make Up courses now is the time to check them out.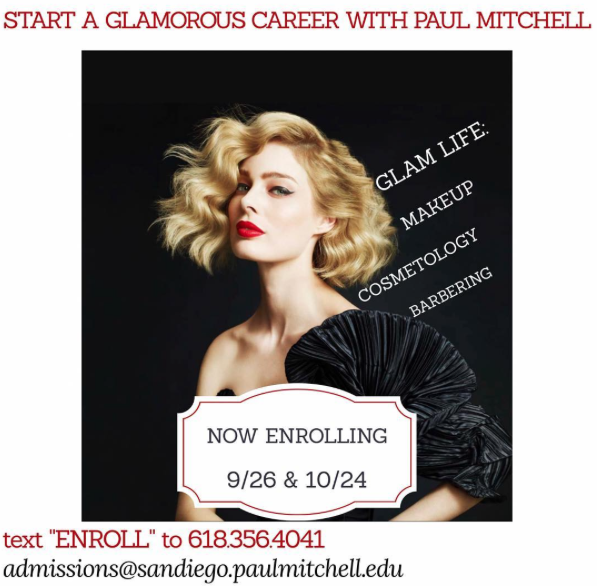 KAABOO 2017 is coming up fast September 15 – 17th.  KAABOO features:
world-class music, hilarious comedy, incredible cuisine, craft libations, inspiring contemporary art, and personal indulgences
To see the full 2017 Line Up click here.  To see my 2016 recap click here.  For apps to keep you up to date on schedules
iPhone Download
Android Download
Link to the KAABOO app page
Till next time keep it stylish on & off the board & yes skateboarding like the rest of life is more fun when you love your hair!