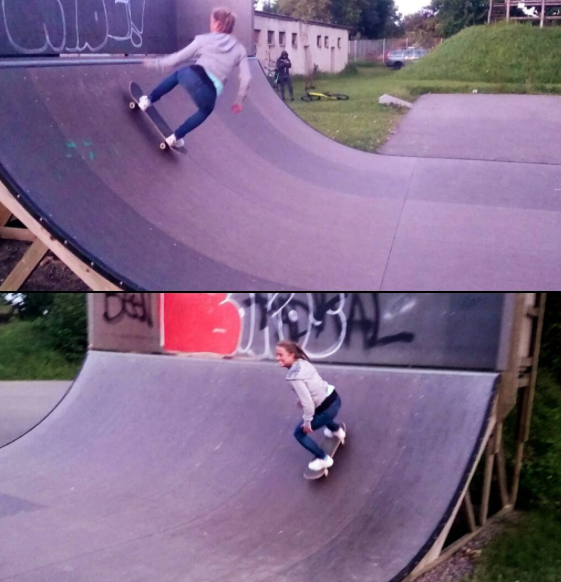 Loved when I saw these pictures and Na Ty's caption
Ever since I was a kid I simply wanted to learn how to skate and now after such a long time this wish comes true… I think I found a new hobby today!
I'm so glad she shared.  Trying anything new can be scary, but the reward of trying and finding out you love it are well worth it.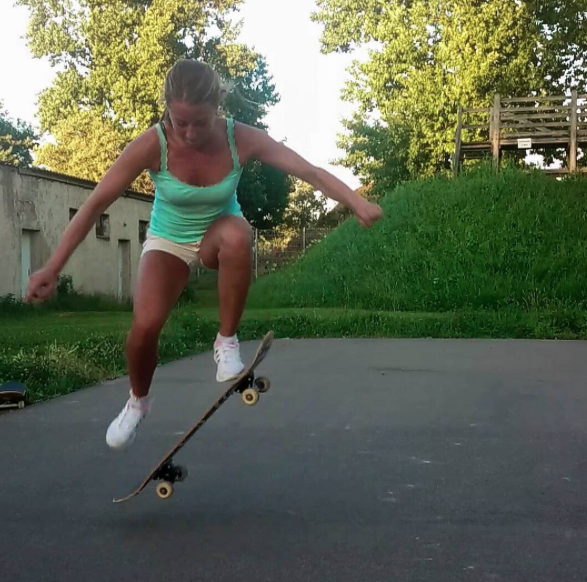 So many people along the way, whatever it is you aspire to do, will tell you it can't be done. But all it takes is imagination. You dream. You plan. You reach. There will be obstacles. There will be doubters. There will be mistakes. But with hard work, with belief, with confidence and trust in yourself and those around you, there are no limits. – Na Ty aka oceangirl.naty
Thanks again Na Ty for sharing!  When we take the time to encourage each other we are helping others reach their true potential and live the lives they dream of.