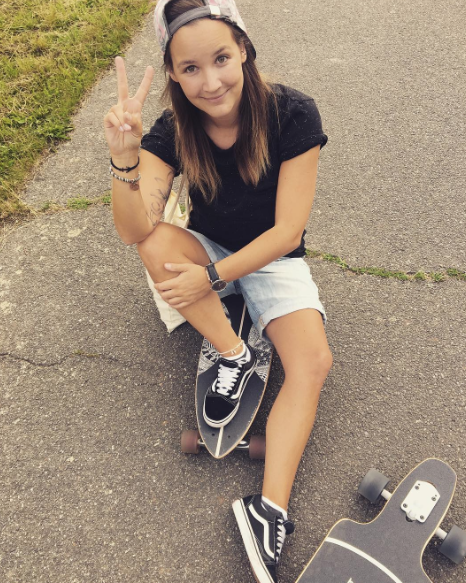 @mylifespot is skating in  Germany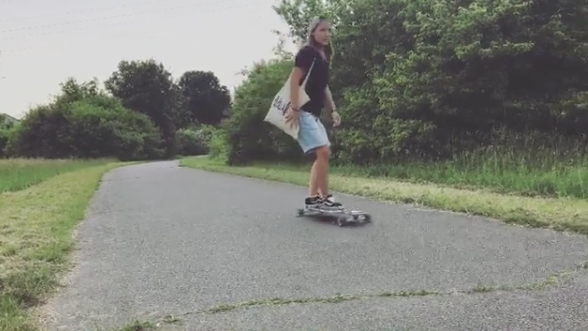 Where are you having fun skating?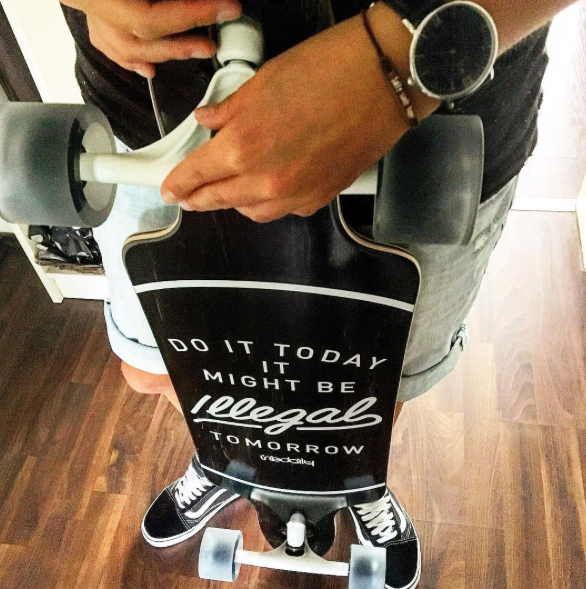 Like her board says – do it today – it's always a fun day to skate.  And skateboarding isn't a crime – no matter what the signs say.
We all get busy, it's important to take breaks and recharge.  So never feel guilty about taking a skate break – it's good for the body, mind, & soul.
Hope you're having a wonderful weekend & that today & everyday is the day you follow your passions.