Urban Ave is a new skate shop in Bressi Ranch aka Carlsbad, CA.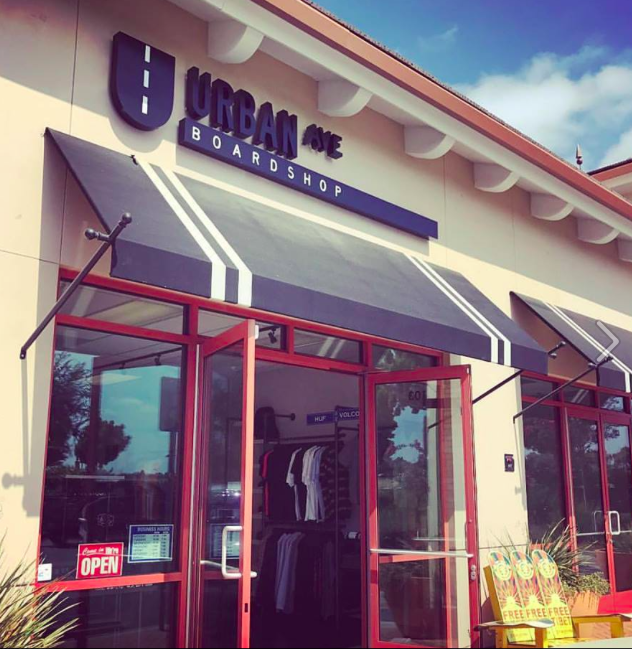 Above is how it looks from the outside and below is my brother Sway working hard.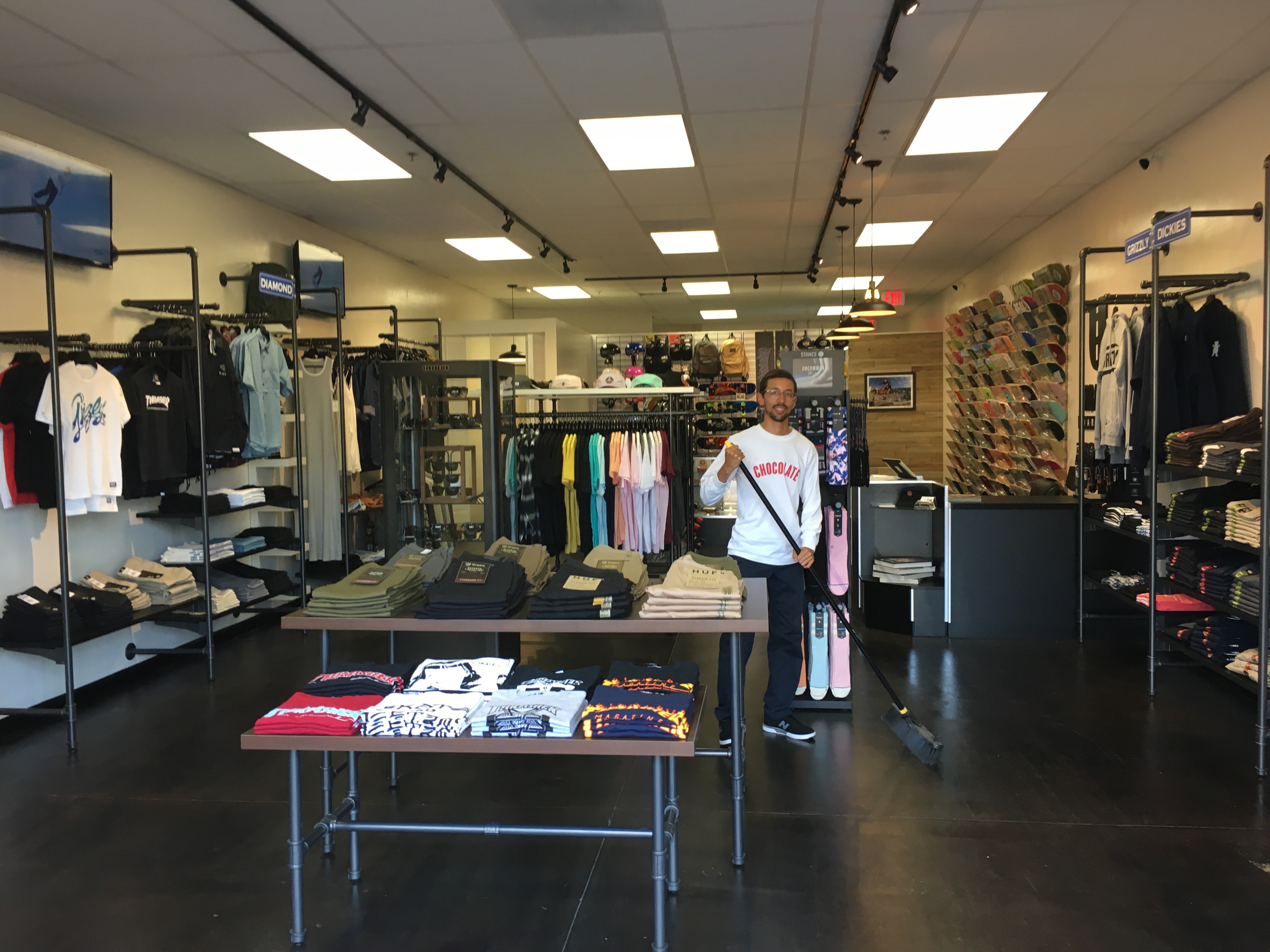 Urban Ave's address is

I totally vibe with Urban Ave because it has top brands like Brixton,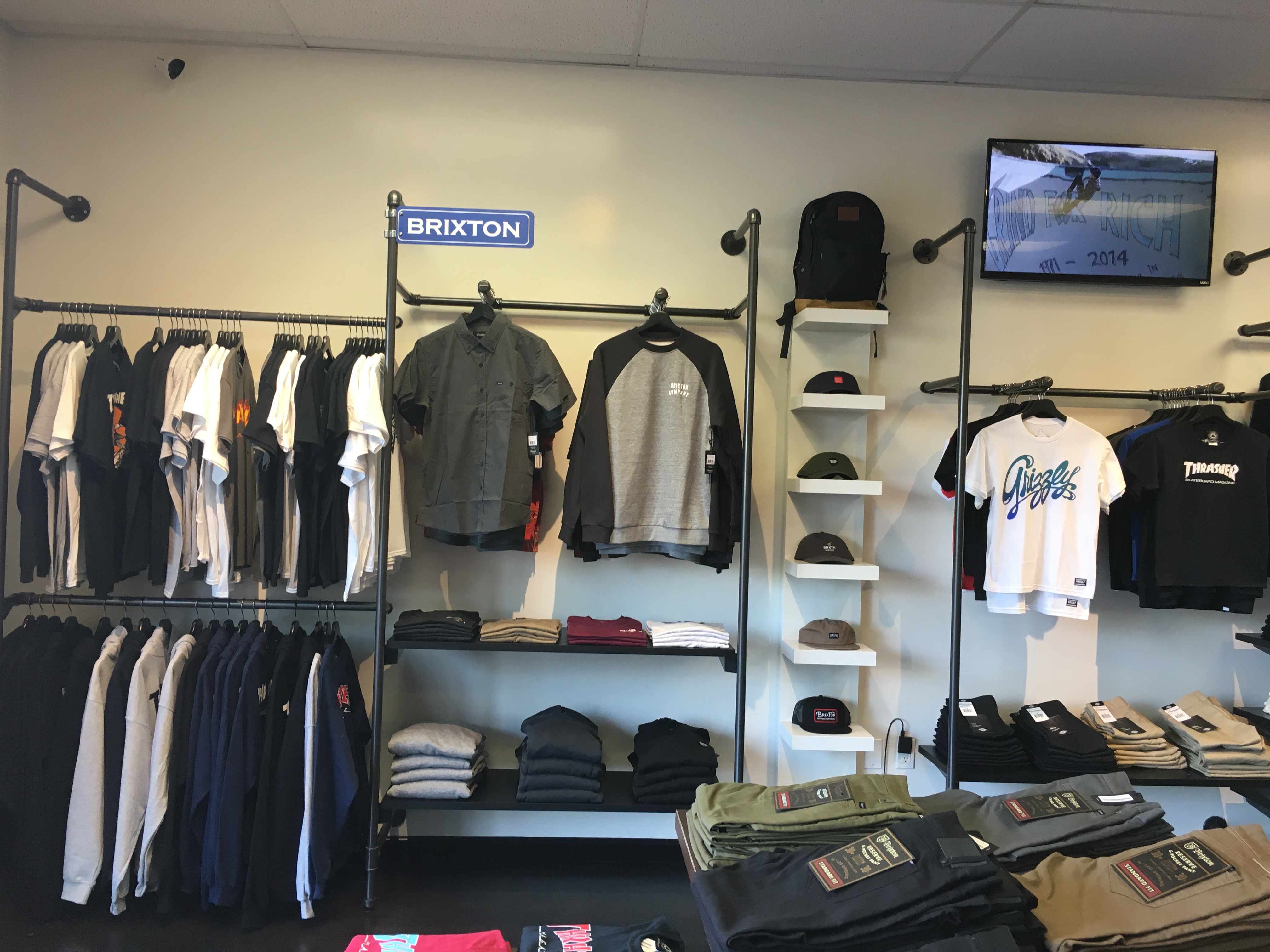 Huf and Volcom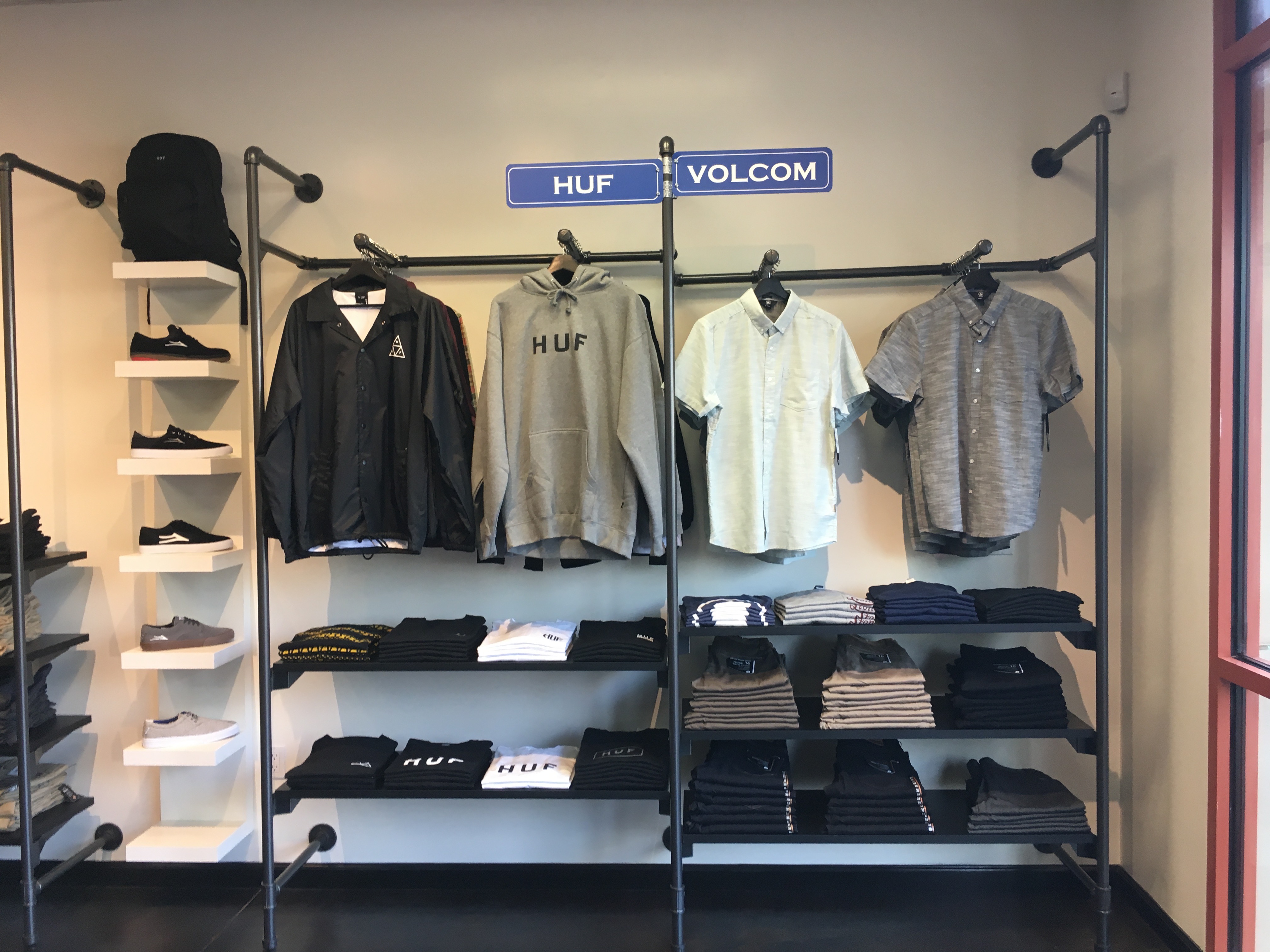 Plus they have a deluxe women's section!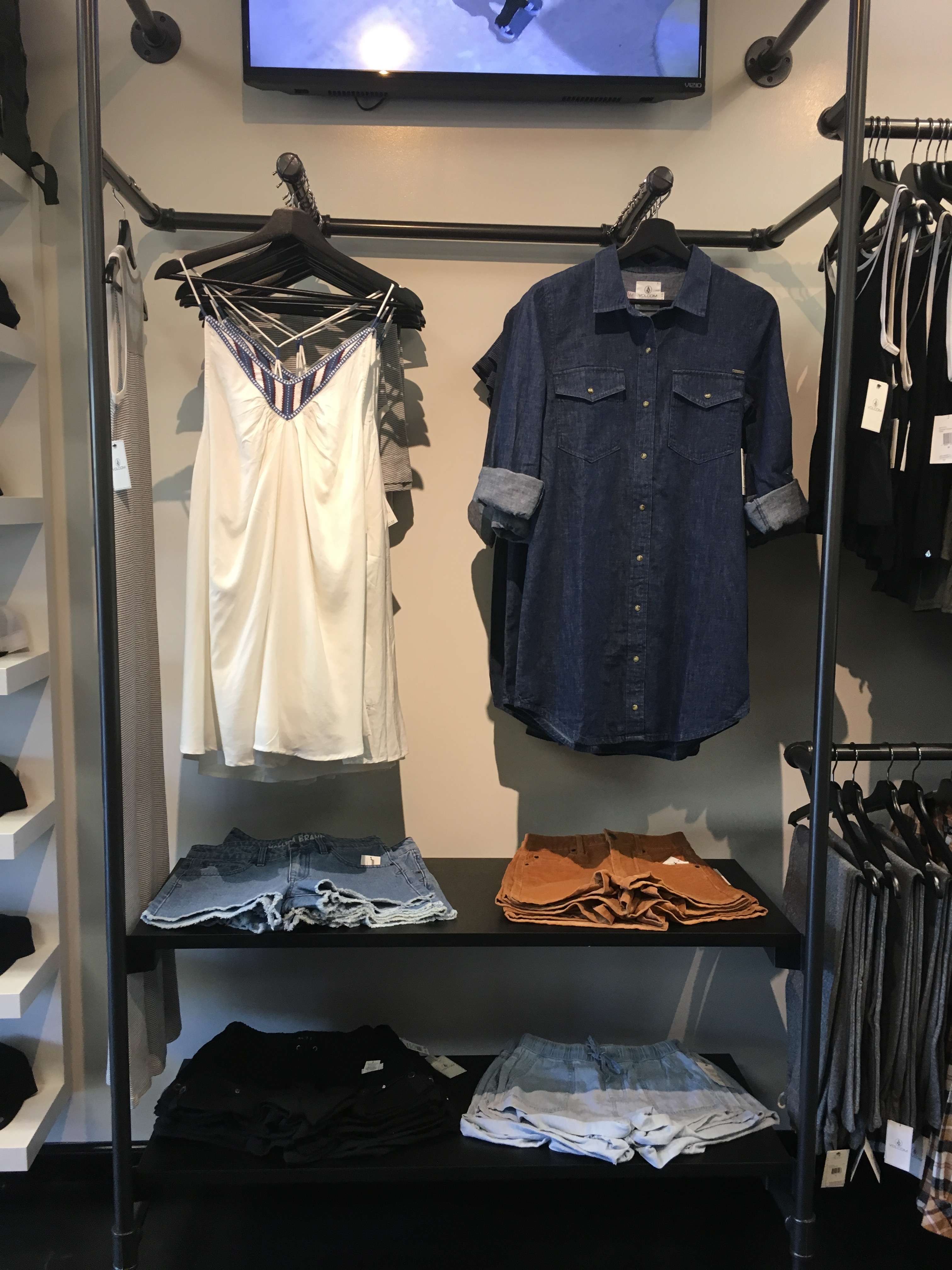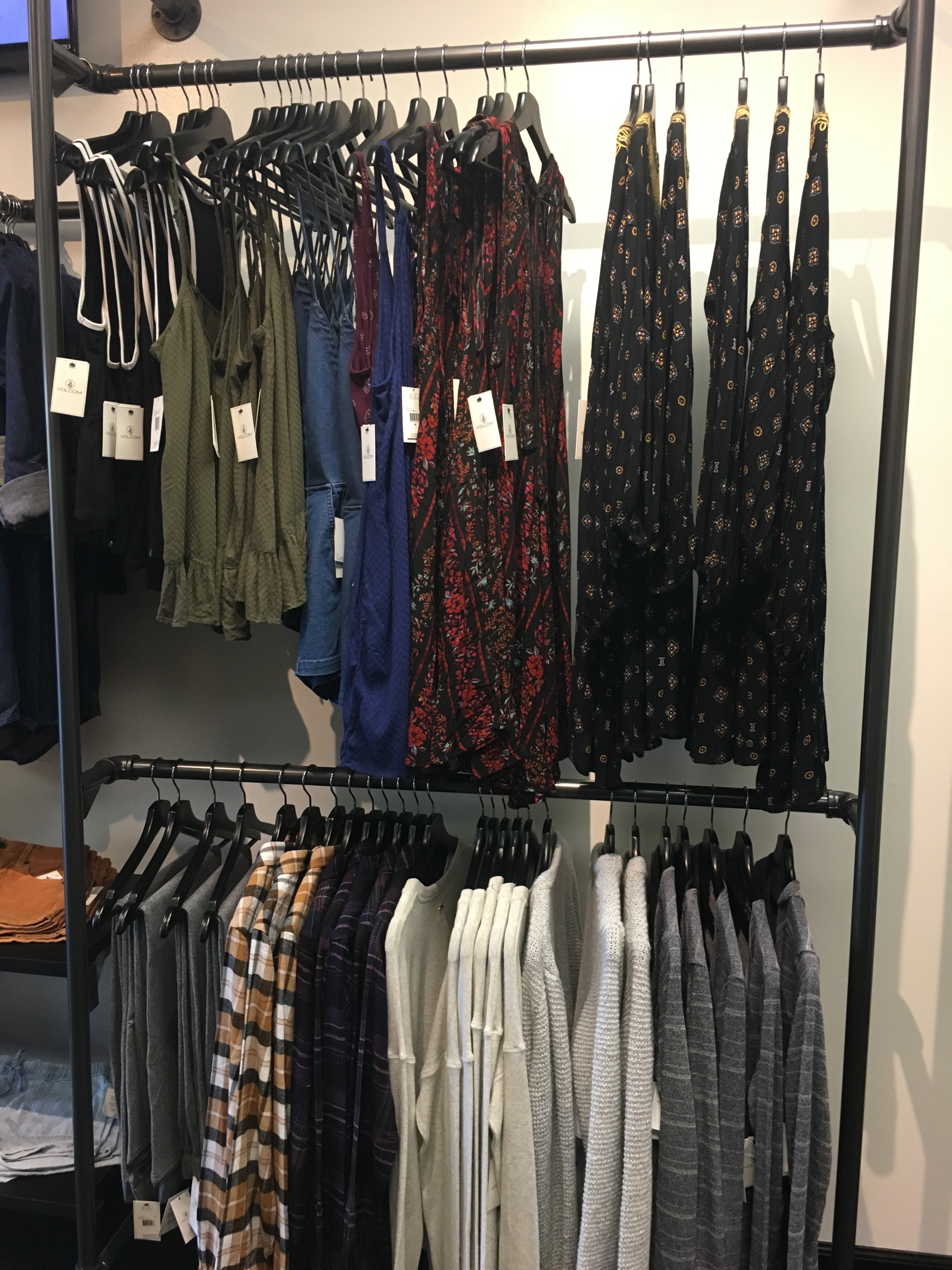 For girls they have options ranging from cute dresses, light layers, cozy jackets, and shorts/pants.
Their skate equipment is also outstanding.
They are one of the few skate shops that sell 187 pads for little people, which is super handy if you're a parent.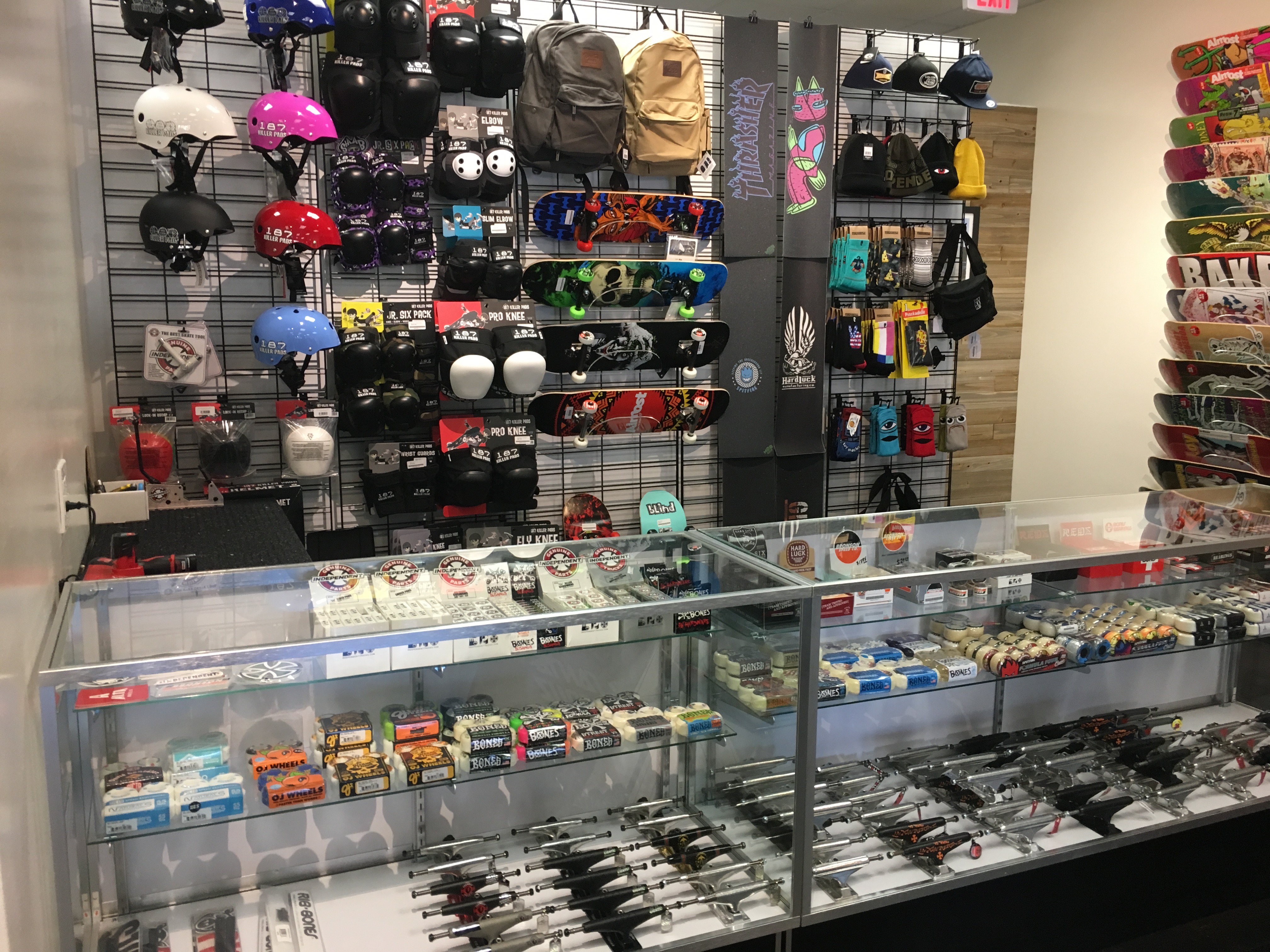 Urban Ave has one of the biggest board selections I've ever seen.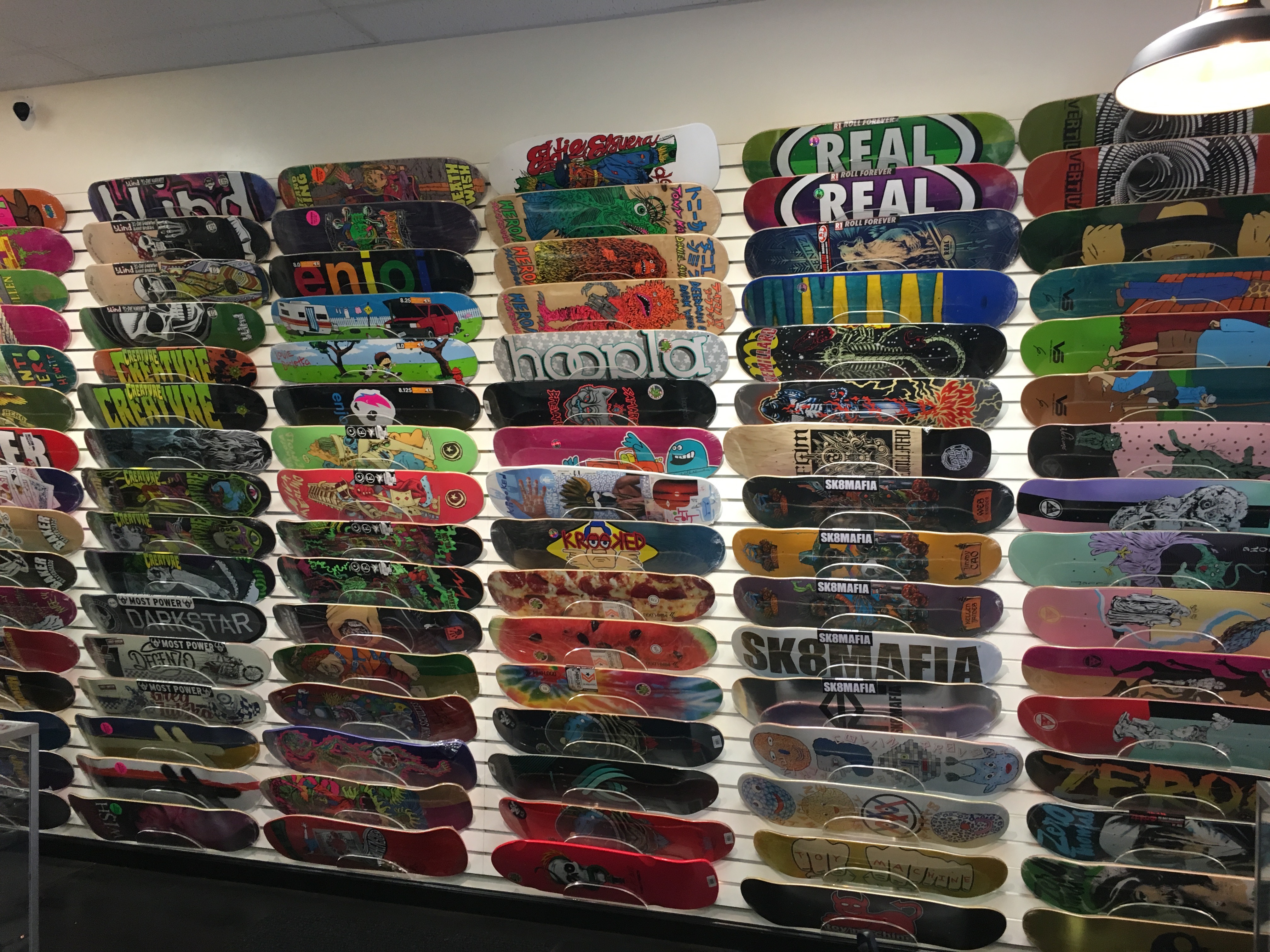 Including pro skater Nora Vasconcellos first board, recently released by Welcome.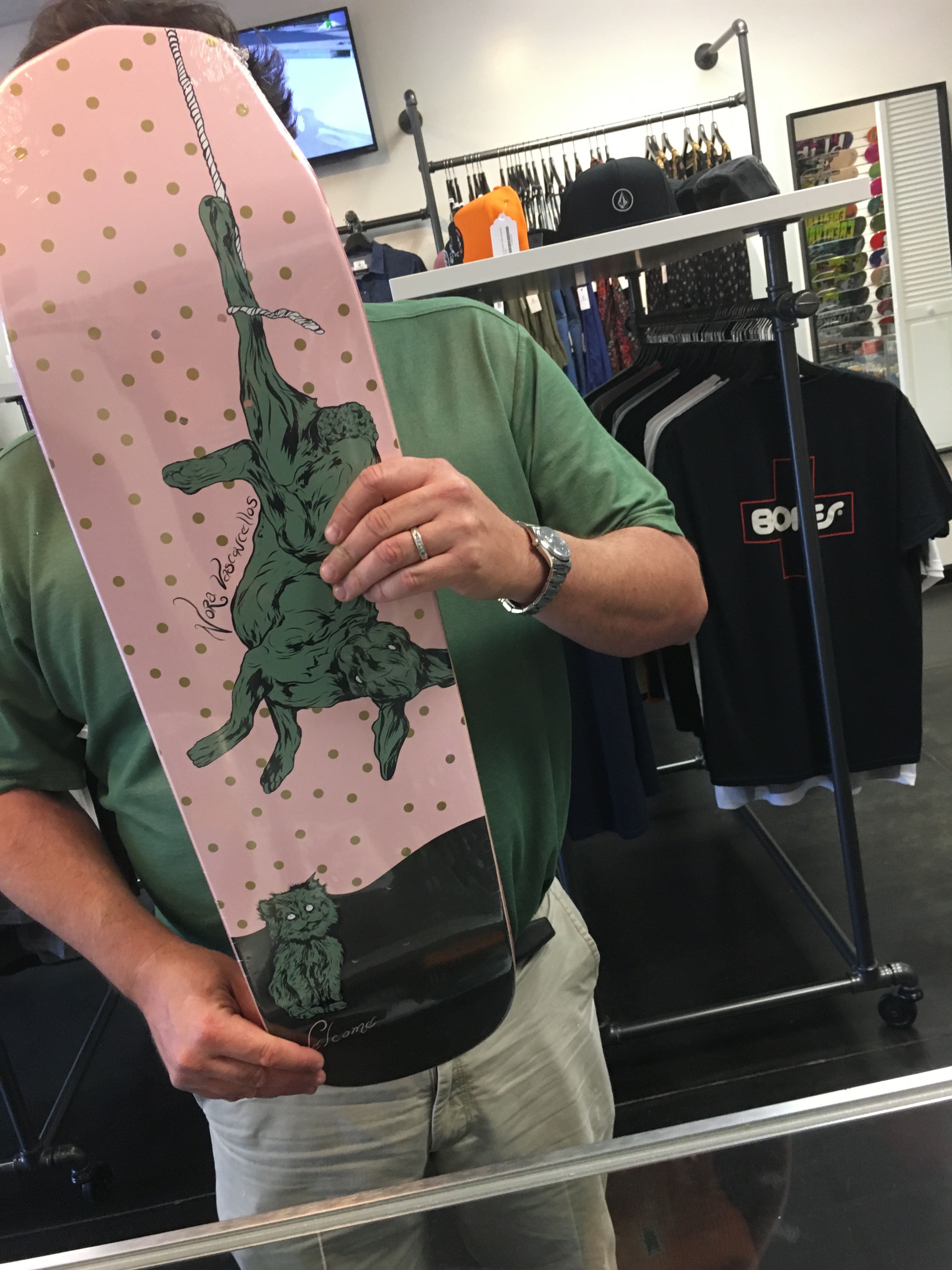 Urban Ave is obviously killing the game. By supporting girls (and others) you're always winning.
Congratulations on opening the shop. Readers it is definitely worth checking out.
You can also check them out on IG to see their latest and know their hours.