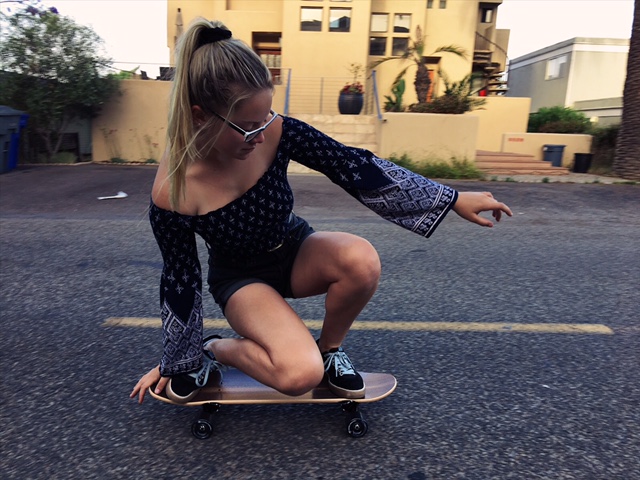 I blog because I'm on a mission to get more girls skateboarding for fun.  To me skateboarding is sport, art, transportation, rolling yoga, self confidence building and so much more.  The courage I've learned from skateboarding follows me off the board.
Regardless of who you are, your age, style, skill level, etc. if you're having fun skateboarding keep skating!
Every day should be the day you skateboard but if you need an extra reason to just get out there & skate you're in luck because today is Go Skateboarding Day!
I'd love if you shared your Go Skateboarding Day pictures and stories with the blog.  More girls do skateboard as they see girls having fun skateboarding & we encourage each other.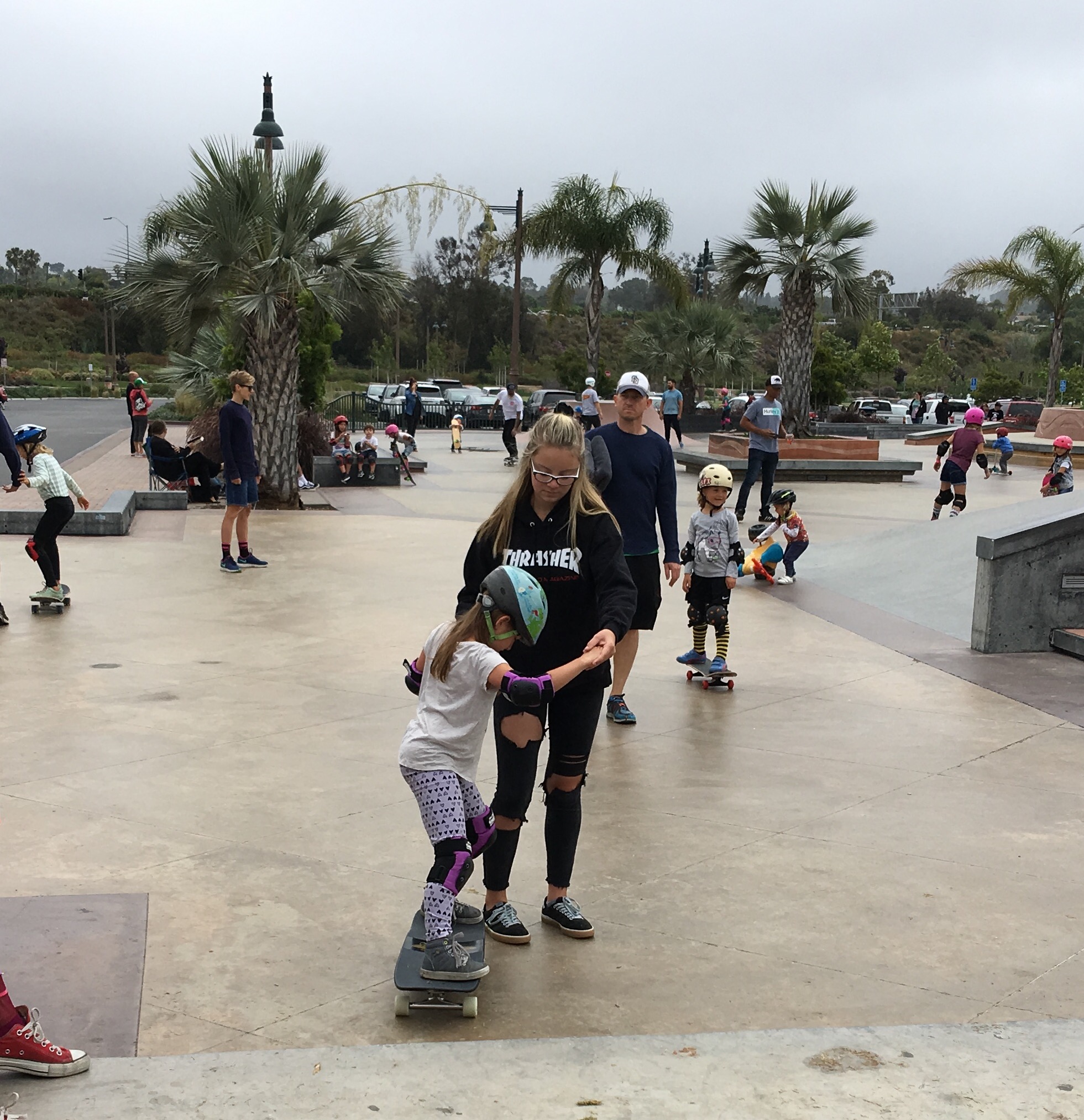 Happy Go Skateboarding Day – may today & everyday be the day you have the opportunity to have fun skateboarding – XOXO skatingfashionista