Ana's been to 24 countries and counting!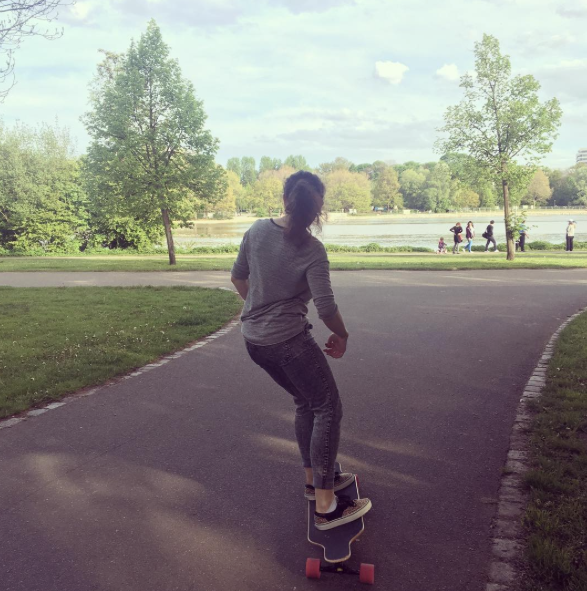 Above she's having fun on her longboard in Wöhrder See.
Her latest posts are from Slovenia and all her posts are beautiful and inspire me to see more of the world.  She also inspires me to trampoline.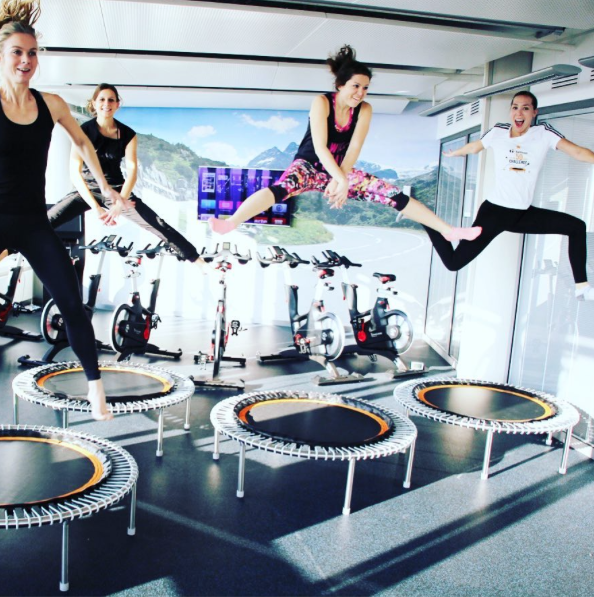 I had no idea trampoline work outs were this fun.  Seeing is believing so share your pictures of how you have fun staying fit & stylish both on & off the board.