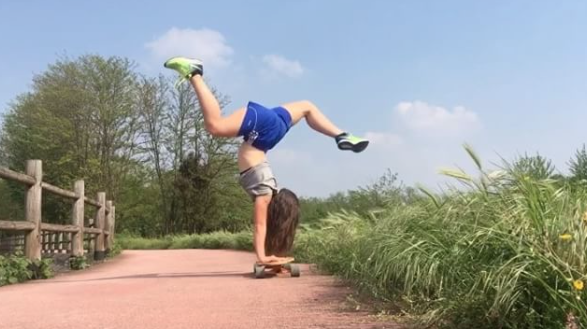 To me skateboarding is rolling yoga and above @loveyourlifeyogachloe shows us you can stop skating and strike a pose.
I love her handstands and her positive bio
 Happiness is only real when shared 😊💛🐒🌎🏔🍉🌴🏕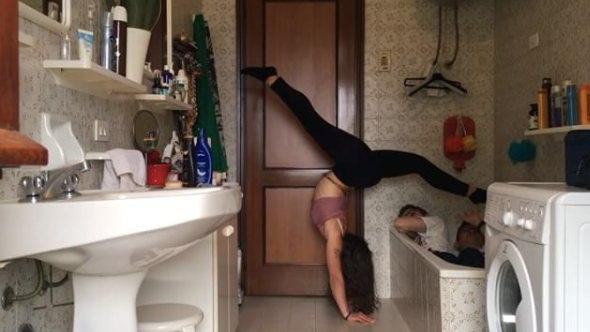 Inside or outside @loveyourlifeyogachloe is balanced & stylish.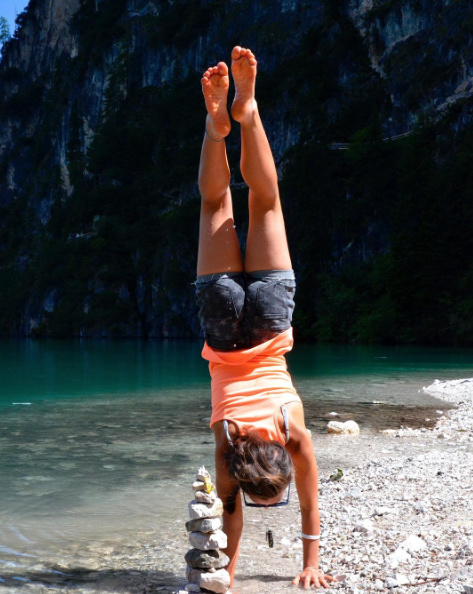 Where are you staying balanced?  And what do you do to help yourself stay balanced?  Embracing your passions – giving yourself time to play – are so important to your health & happiness.
Hope you share your pictures of happiness soon.