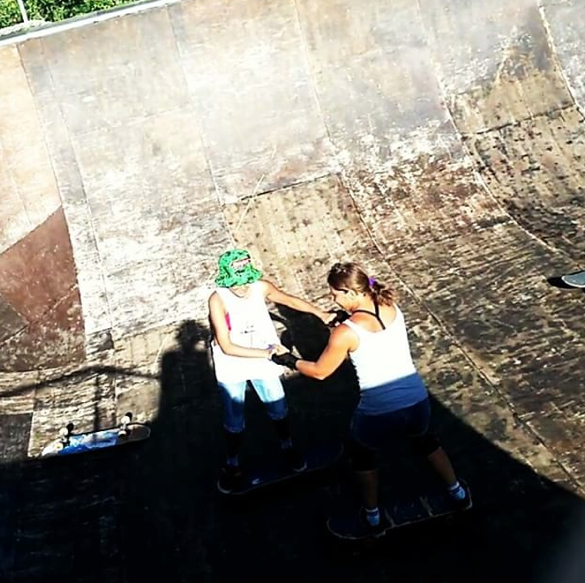 Ana00love aka Anastasia shares this video of skateboarding with her mom.
If Ana looks familiar you have a good memory back to May 31, 2015.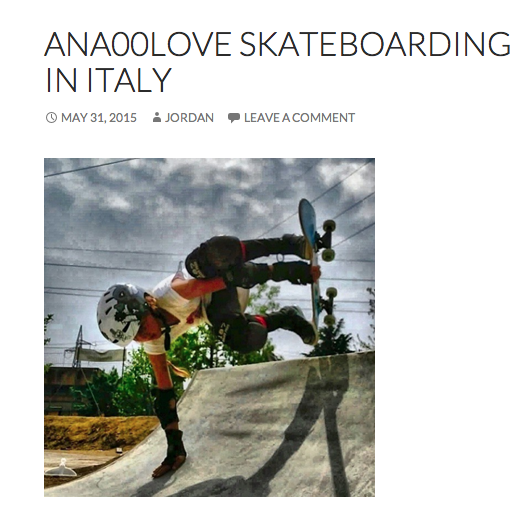 Love to see girls that keep skateboarding & keep sharing it with others.
Below Ana with her shadow at the Girls Only Skate Camp GOSC4
a few more from the camp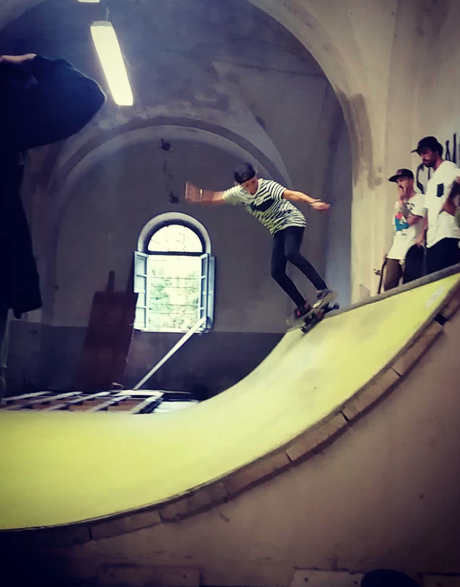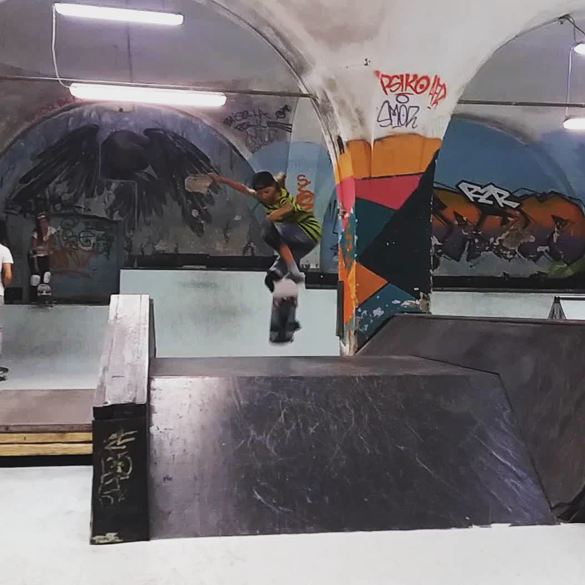 Always more room for pictures because more girls skateboard when they see girls skateboarding.