Justine captured this IG shot Happiness is nailing the push.
I love that!  When you skateboard for fun you enjoy the entire process.   And at least for me that's the attitude that makes me want to keep skateboarding.  I want to skate with happy people.
She's skating at Verdugo Skate Park.  Where are you skateboarding and having fun – those are the stories I love to share and that's what inspires more people to skate & keep skateboarding!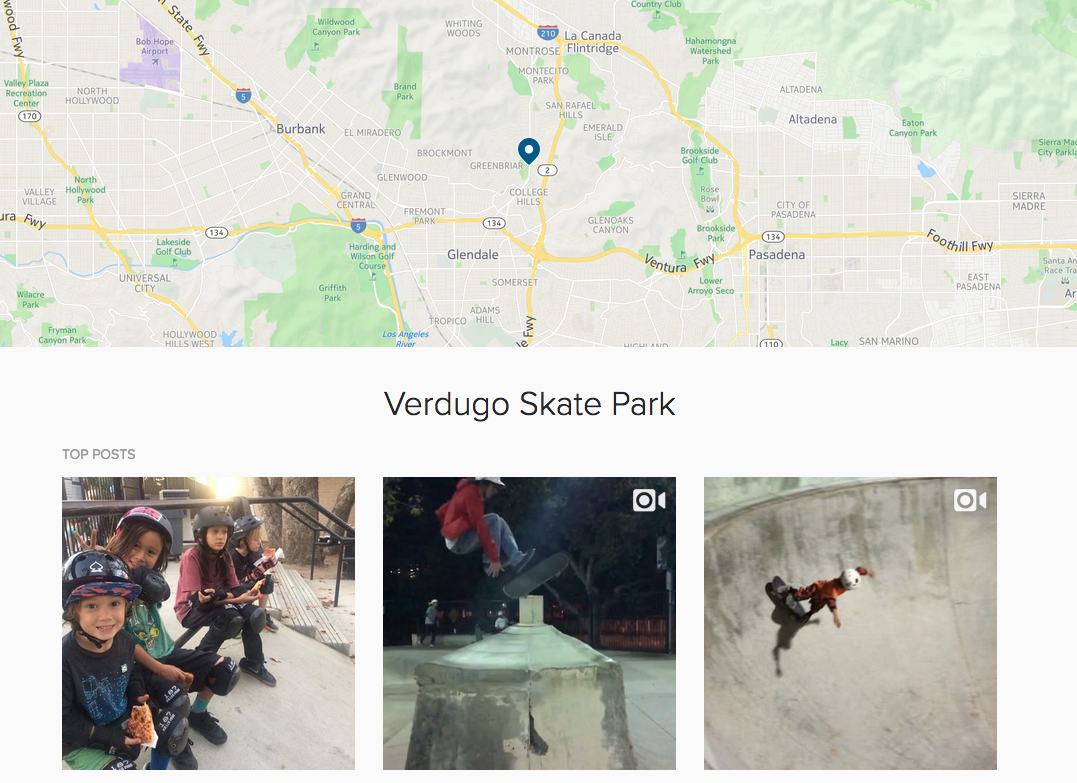 Till next time keep it stylish on & off the board.  Below a video of Justine on Day 2 & here's to wishing her many more happy days of skating.