Too Pretty is a company and a movement started by Cary Williams.  I've been fortunate enough to interview her in the past and on November 12th, she'll be speaking at Skate Rising.

Skate Rising is a FREE, fun and empowering skateboarding program in the community of Encinitas, run by Exposure Skate, for girls between the ages of 5-18. It takes place on the second Saturday of every month at the Encinitas Community Skate Plaza., 425 Santa Fe Drive, Encinitas, from 9am-11am.
Cary is an Olympic level boxer – yes boxer so she knows & inspires girls to GO FOR IT and FIGHT FOR IT.  Whatever your IT is you can achieve it and stay as "girly" as you want.
Cary works with girls of all ages and with all kinds of passions.  Below just a few of the inspiring girls she's featured.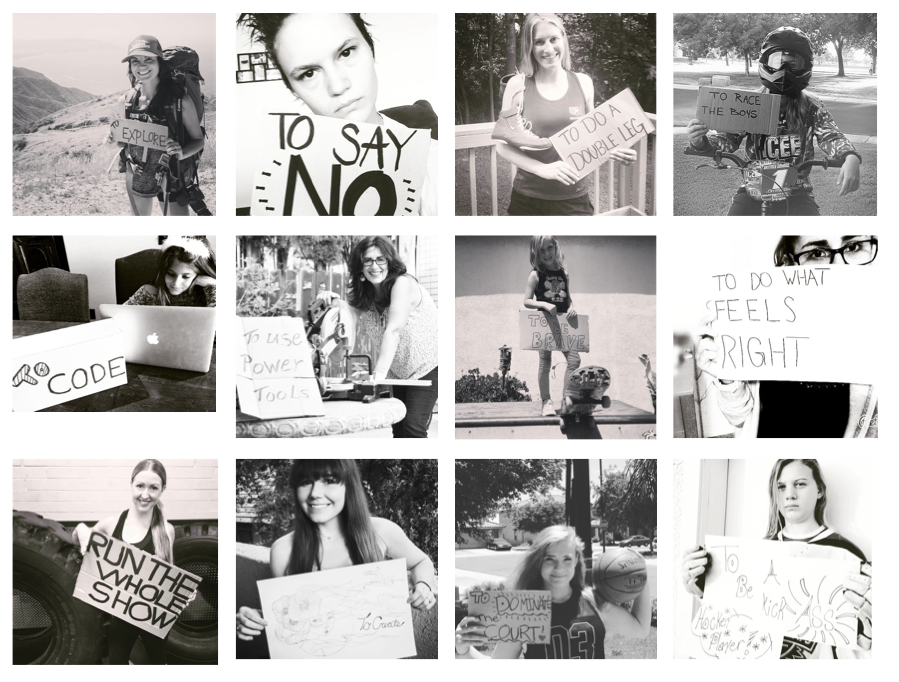 I hope you see what I see.  Girls can be athletic.  Girls can be smart.  Girls can create.  Girls can lead.  And above all Girls can use their voice to do what's right.
Hope you come out to Encinitas Skate Plaza on Saturday 11/12 to hear Cary speak and then share what you're NEVER TOO PRETTY to do.
It's a free event, the signs & materials will be supplied – all you have to do is show up.  If you don't skate or even want to skate – you're still welcome.  Skate Rising and Too Pretty are about inclusion.
Till then keep it stylish on & off the board.  And if you have cardboard to make the signs – let me know 🙂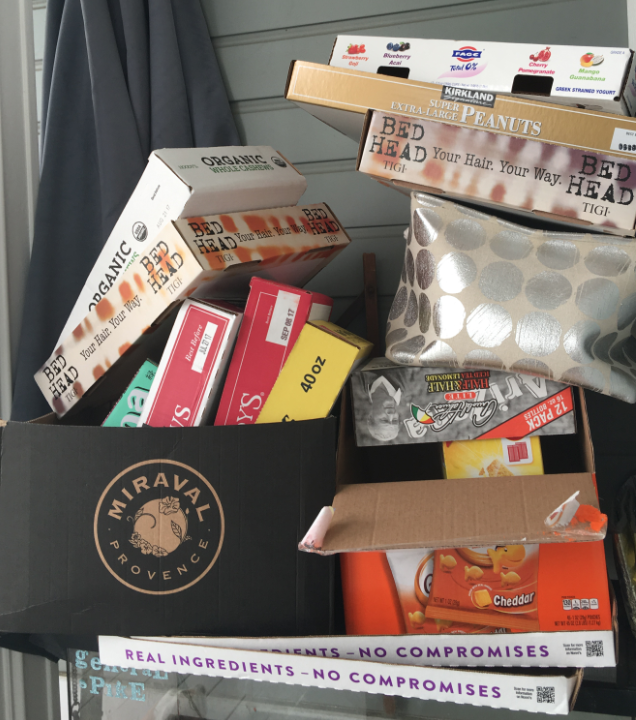 Save
Save
Save
Save
Save
Save
Save