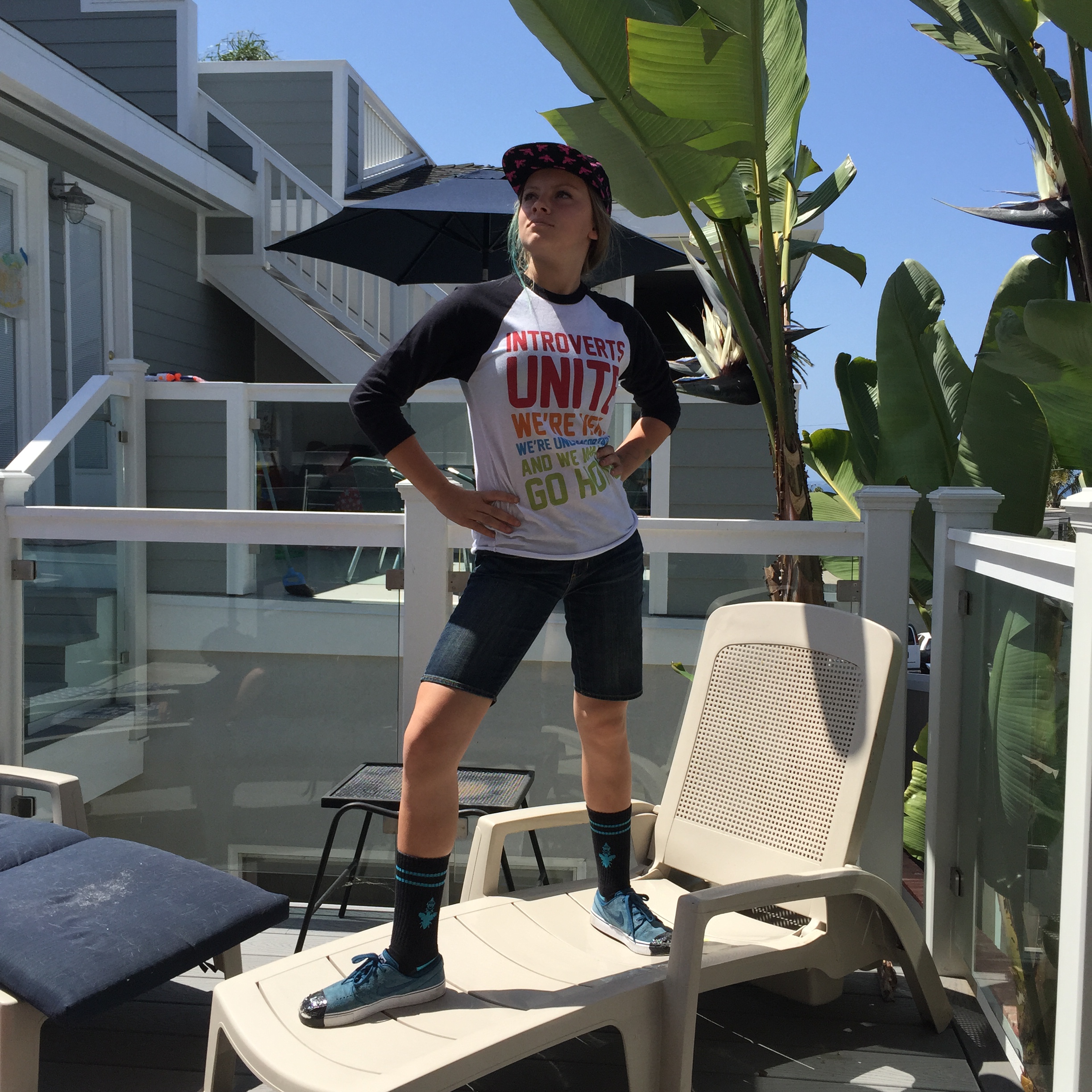 When it comes to skateboarding – I have to admit longer – a.k.a. daddy approved shorts – have advantages.
Yes, if you fall on your bum – it's better to have longer shorts.  In this shot I'm wearing my favorite jean shorts by who else – Articles of Society. Just like their cousins the Maya & Yoga jeans, these shorts move with you when skateboarding . For a video of me going from an air to but boarding check out Instagram.
It's always a good day at the skate park and for me it's an even better day when I'm wearing shorts that my father is not complaining about.
As always keep it stylish on & off the board and remember a prepared skating fashionista is one with several changes of clothes – so yes your wardrobe and bag should have shorts of all lengths!