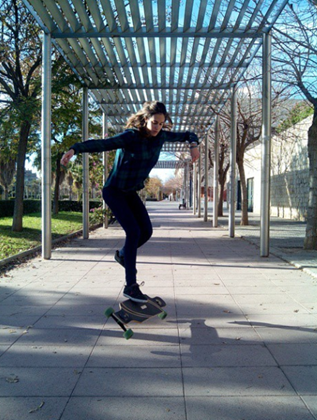 Spain is where we find our next Skating Fashionista.
Juliaadam9 is definitely a stylish shredder. It's really hard picking just one photo when she has so many fabulous shots.
Make sure to follow her on Instagram and share your pictures of girls skateboarding – together we prove #girlscanskate
And more girls are skateboarding as they see girls skateboarding – doubters & haters go away – we are here to skate & stay!