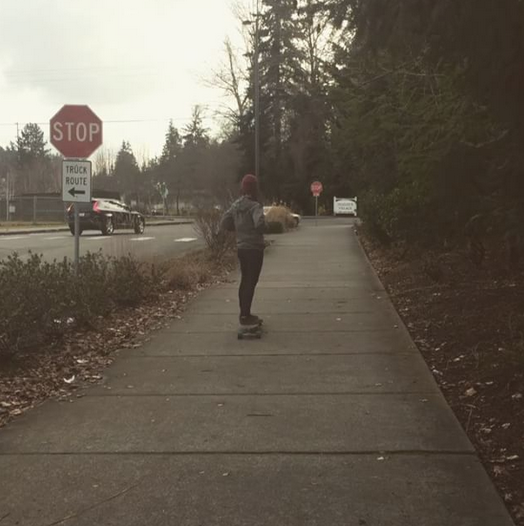 I love Kristie's caption for her video
Life was meant for good friends, and great adventures.✌🏻🌎
Yes, it was.  She's cruising on the Interurban North Trail.
I had to look up what the Interurban North Trail is
The Interurban Trail between Seattle and Everett stitches together a dense residential and commercial patchwork that the original electric railway helped to grow in the early part of the 20th century. The 24-mile trail also goes through the communities of Shoreline, Mountlake Terrace, Edmonds, and Lynnwood. It skirts two regional malls (Alderwood and Everett), a casino, and an abandoned drive-in theater, among other businesses.
to find out more check out Trail Link.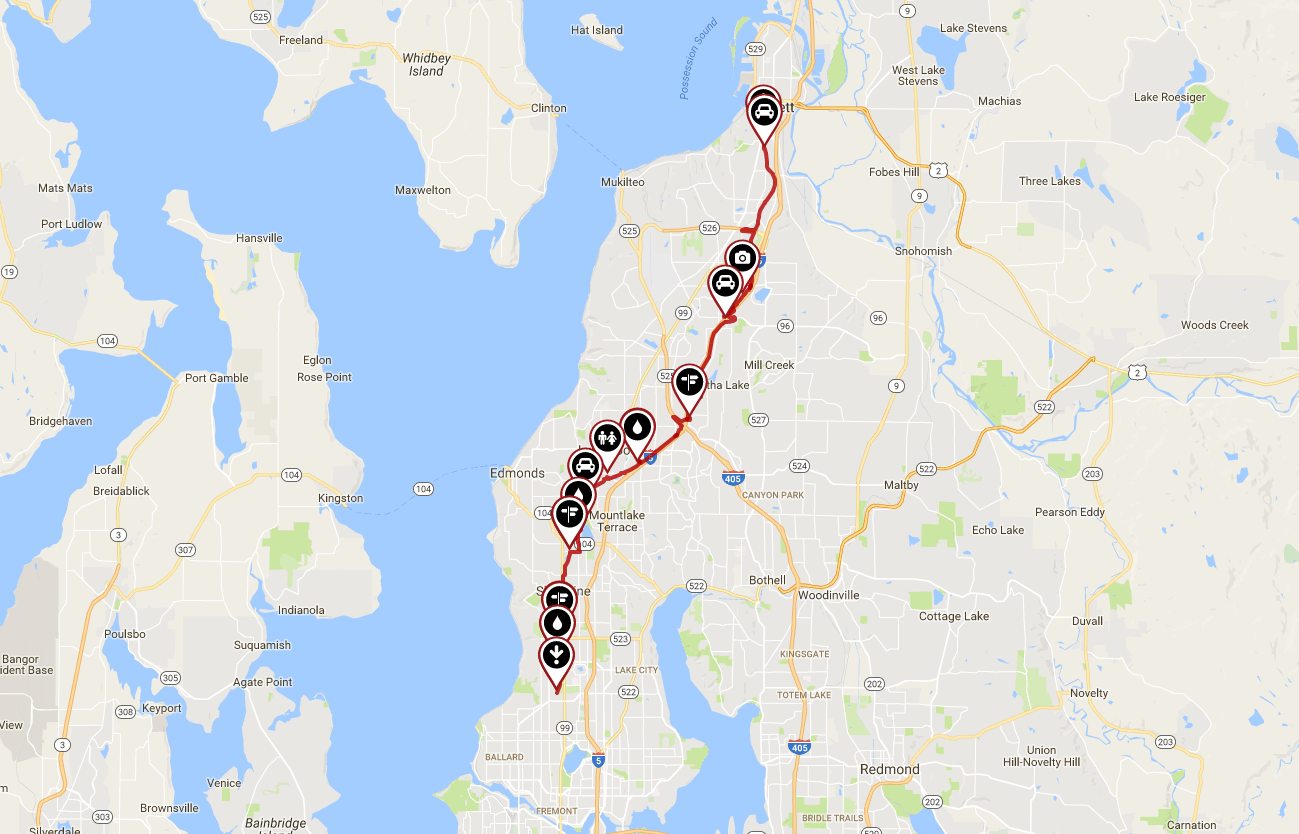 More girls skate when they see girls having fun skating and we all learn our geography as girls from around the world share where they are keeping it stylish on & off the board.
thanks so much Kristie!
Wishing everyone  fabulous adventures on & off the board!