I love getting invited to events – so I was thrilled to get this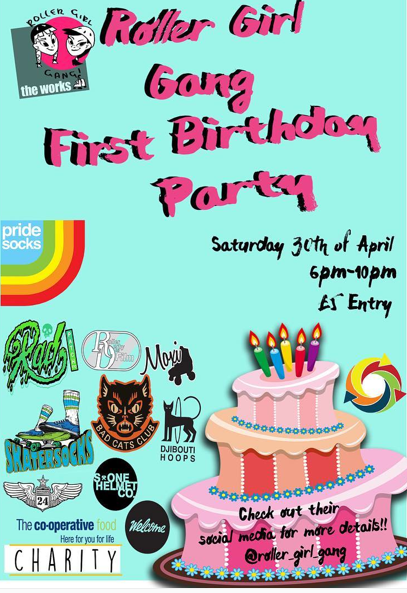 I wasn't able to go – but I am able to show some very rad photos from past events & am celebrating with them in spirit.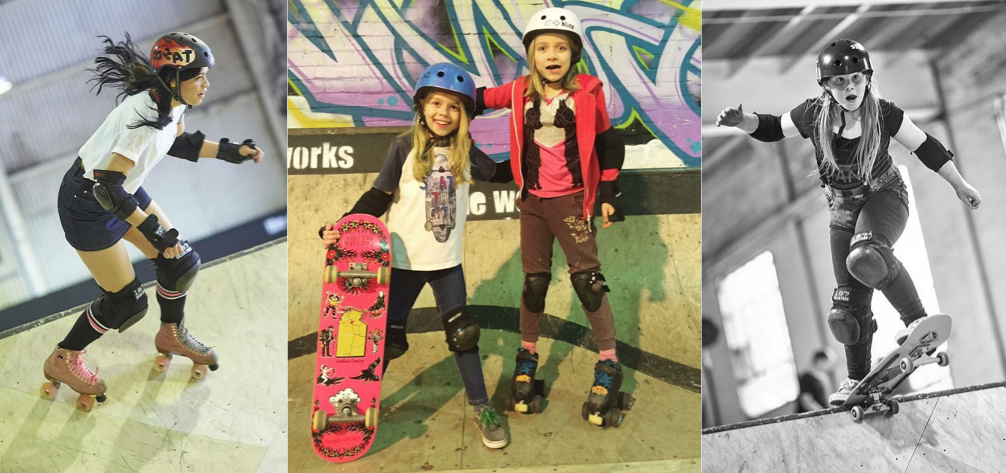 Happy Birthday Roller Girl Gang!
I just read on Huff Post Women – Girl Power is about Teamwork not Competition – I see you girls working together as a team & it is very powerful to me – keep it up!
I love how you include girls on roller skates & skateboards – including others that's stylish on & off the board.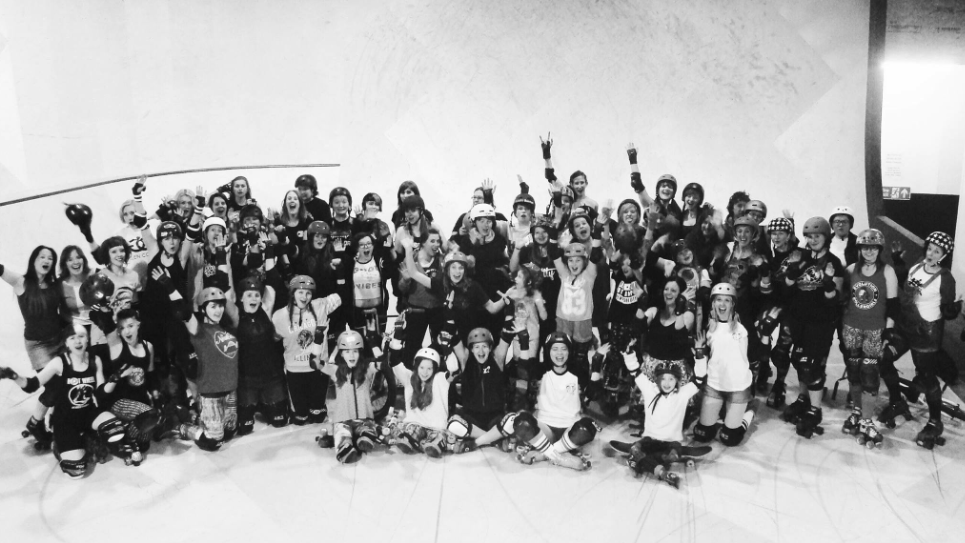 UPDATE – mama_treehugger sent us this update from the party – where she had fun with georgiaroseskatergirl & the entire Roller_Girl_Gang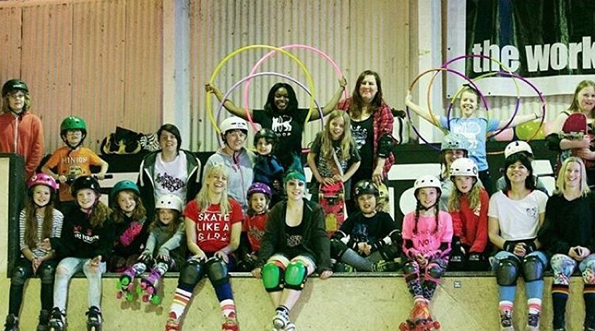 always times for updates – thanks for sharing!