I take skateboard lessons because they're fun and I go and help at camps because that's fun.   Can you learn to skate on your own – sure, but why would you want to when you can skate with friends!
Here's a camp that I feel has the right idea.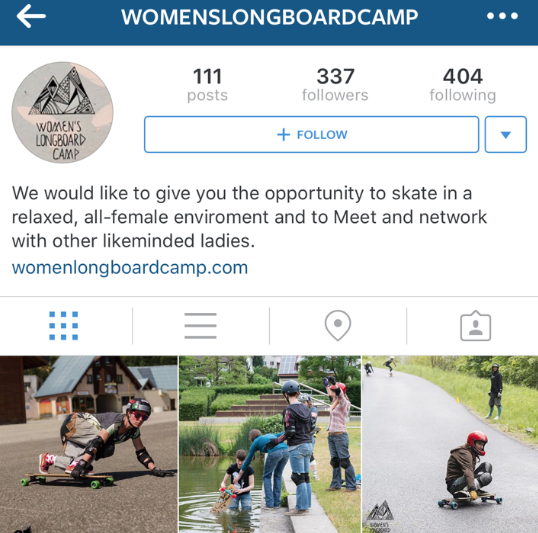 The caption – We love what we do and we do it together!
I think that's stylish on & off the board.  By the way the March camp was in Portugal, June will be Stuttgart, and August in France.  Traveling is super stylish with your board!