Gratitude is always in style and kintsugiyoga is a shining example.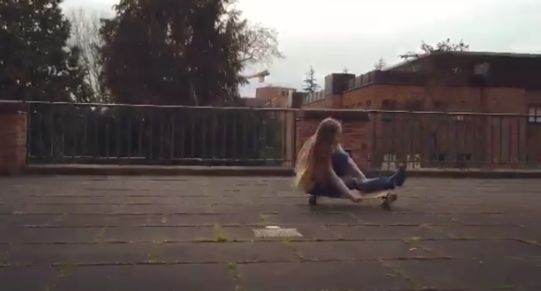 She captioned her video – Many thanks my friends!! I just wanted to thank everyone who helped me out with my longboard endeavors and liked my video. I didn't make it past the final round but what's important to me is that I tried. And even more important, all the time, love and effort everyone put in – y'all are amazing!
Thanks @pacifictribeskateboards for the opportunity. I wish the final three all the luck in the world. Keep on keepin on!
I also want to thank Pacific Tribe Skateboards for showing the world #girlscanskate – more girls do skate as they see girls skating.